10 things you should avoid to keep long and healthy hair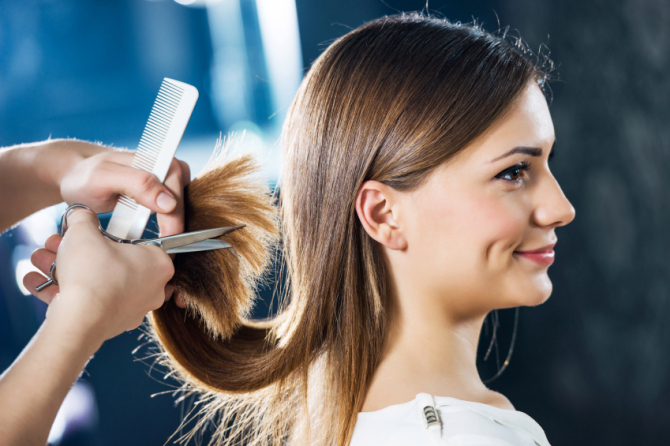 We wash it, brush, blow-dry it, curl it, straighten it, and put all sorts of products in it. Our hair goes through a lot on any given day. And if not careful, your hair can show signs of damage, from hair fall to uncontrollable frizz without you even noticing. It also results in split ends. You can also read about some effective ways to treat split ends here. And even without over-processing our hair with age tends to thin out and become dull and damaged. So, we need some tips for long and healthy hair.
But good news, we can reverse the damage! All we need to do is stop making these common mistakes, and you can have a healthy and long hair. A girl must have long hair instead of short – see here why.
Daily washing for long and healthy hair:
There is a general rule that hair should be washed as often as needed, and most stylish suggests that every two or three days is sufficient. By excessive washing, we risk losing its natural protective oils that keep it healthy and shiny. This is especially for those who colour their hair, as over-washing can dull the joie de vivre of their hair colour. You must know how often you need to shampoo your hair.
Of course, when you work out or sweat a lot, you might not be able to wait three days. In such cases, try rinsing with water, scrub the scalps, and condition only the ends.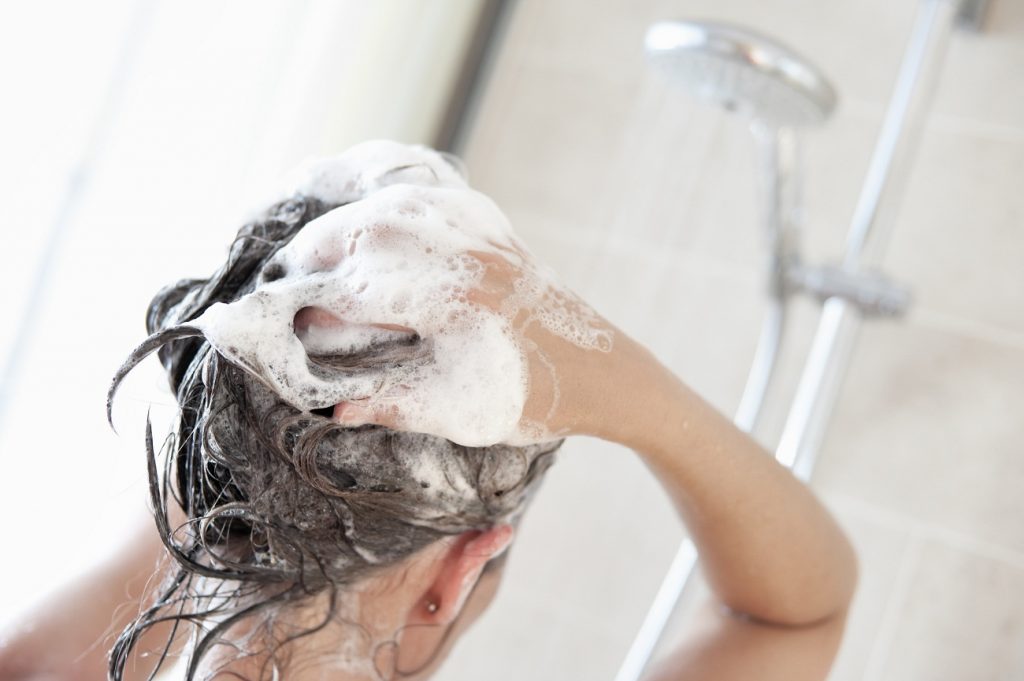 Wrong Shampoo:
While using shampoo doesn't pose any serious health threat, for some people these chemicals dry out hair, skin, and scalp. And if you are experiencing tangles, splint-ends, and frizziness, switch to sulfate-free shampoo; this will clean your hair gently. But remember, they won't get sudsy as your normal shampoo. Wrong shampoo can also lead to dandruff and you must know how to get rid of dandruff.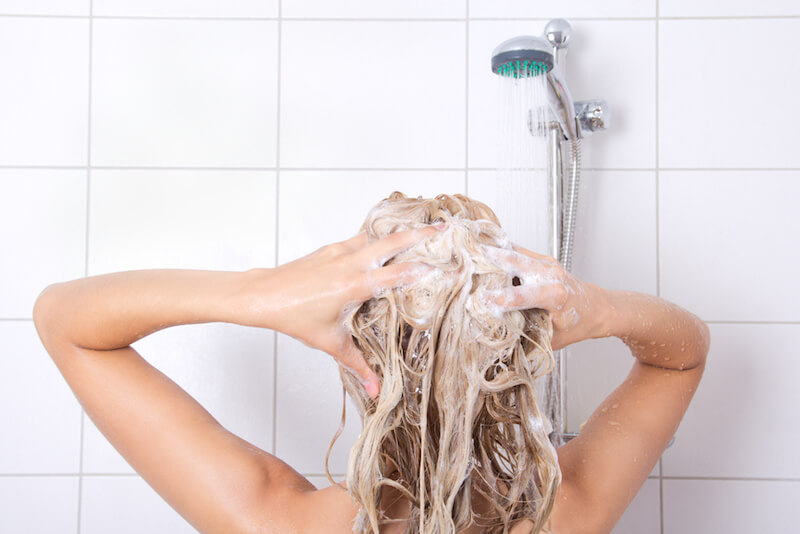 Using too much conditioner:
To avoid greasy hair, we apply conditioners. However, our scalp doesn't need hydration it is the ends that we need to focus on.  Start by taking a small amount and evenly massage it throughout the hair. If needed, put some more but never go over a quarter size. And is you are using more than that you are just wasting money on shampoo and conditioner without gaining any of their benefits. Also, try to use coconut oil for better and stronger hair. And if not coconut oil, you can even go for avocado oil which works amazingly for hair. Almond oil can also be used for hair.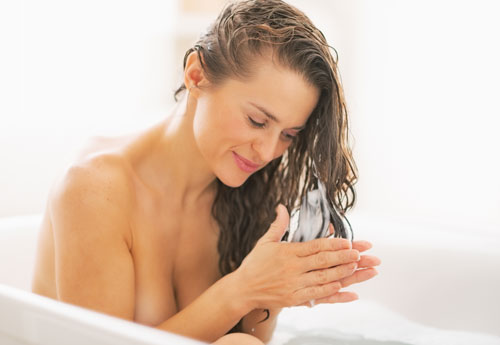 Brushing your hair wet:
Wet strands are weaker than dry strands, so treat it with care. One of the worst thing you can do to your hair is, haul a brush through it while it is wet. Rather, brush your hair before jumping into the shower to straighten the knots and aerate the roots. Try using a wide-toothed comb to get the conditioner through your tresses. Use the comb only on dry hair and a wide-toothed comb on wet strands.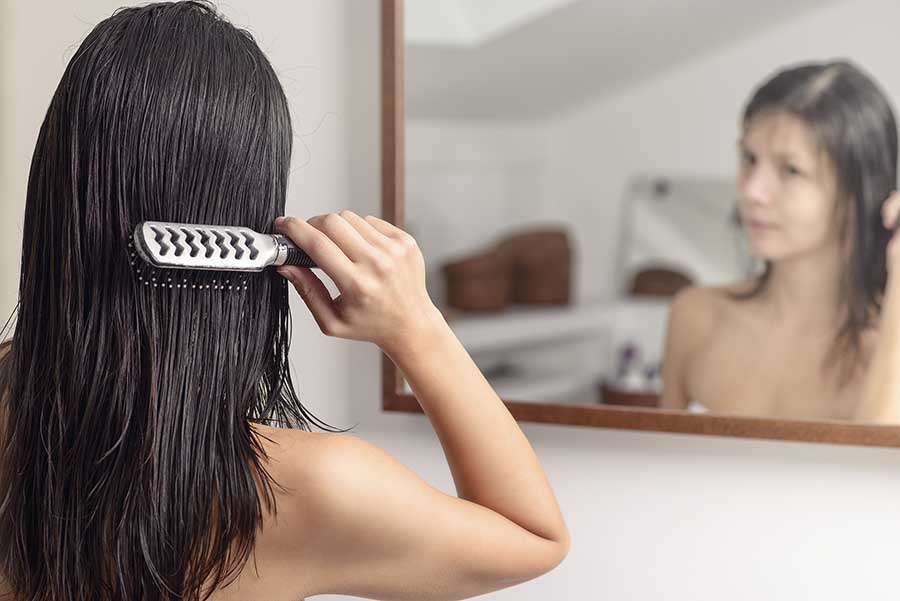 Towel drying too roughly:
While this is isn't the worse, but it is definitely not a good step. Post showering, don't dry your hair too roughly with the towel, instead gently splotch. Splotching will avoid roughing up the tips and prevent frizz. Take an extra mile and use the paper towel to dry the strands. This may not be a practical move, and it is certainly a gentle and possible method.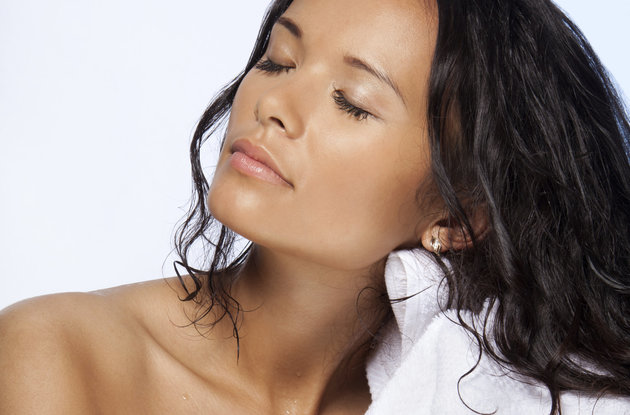 Avoiding hair cuts:
Okay, the six-week rule is not carved on the stone, but one must trim hair in about every three months. And if you are trying to grow your hair out, just trim the ends when you notice split ends. If you ignore the damage, it will just continue up the stream, and by the time you decide to go for a cut, you will have to cut more than you wanted. If you are afraid to lose the length, ask your stylist for a "dusting", it includes going through sections and clean up your ends just about a millimetre. Rather than avoiding haircut to get long hair, you must try these vitamins for hair growth.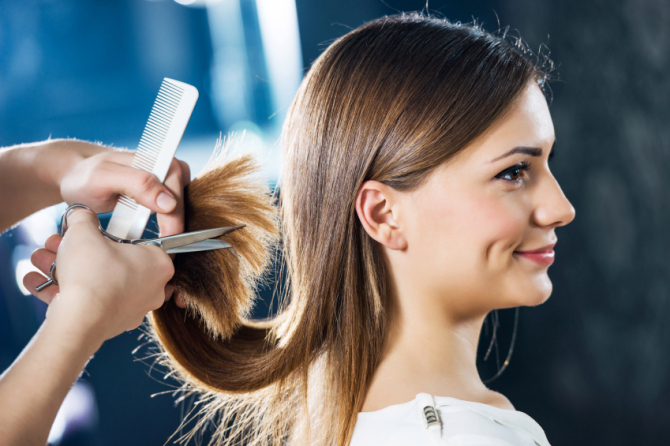 Overdoing the chemicals:
Chemicals are harmless, and they are not great to breathe in on a daily basis. So spend more money on heat protectors, irons, and conditioning treatment rather than straightening or relaxing treatment. However if you must use relaxers, do it only every six to eight weeks. The more frequent you get these treatments; more are the chances or damages and breakage. Rather than using chemicals, you can eat these foods for healthy hair.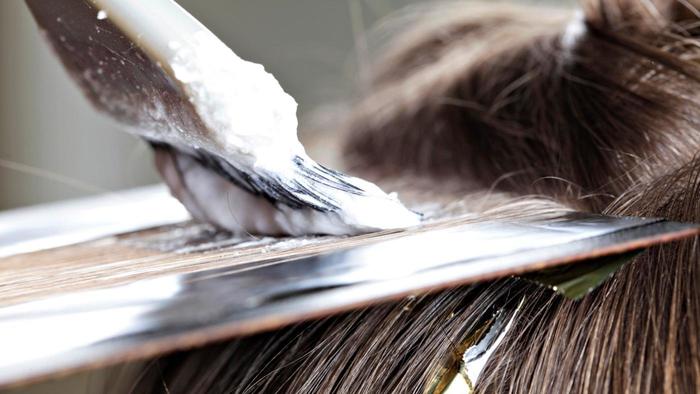 Over styling:
According to the pros in terms of styling, our hair only needs three products: a protector, a styling product such as a mousse or anti-frizz cream, and a finishing product such as hair spray or texture spray. Use oils and crèmes in moderation, and apply to the mid-streak through ends. If you have straight hair you can make these splendid hairstyles for straight hair.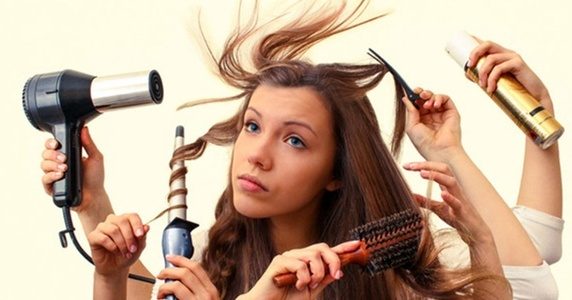 Using too-Hot tools:
Your hair texture decides which heat setting will do the job. We are fortunate that most hot tools come with adjustable temperature settings. Don't pull it to the hottest level right off the bat, start with a moderate temperature if you are getting the result, voila, this is your temperature. If not, increase the level gradually. And remember always use the heat protector.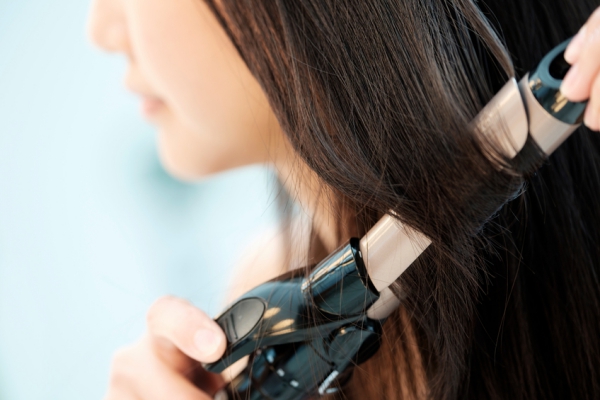 Not using heat protector:
You must always use the heat protector; it is like asking if one should use oven mitts to take something out of the oven. Spraying heat protector protects your hair from heat damage when you use a straightening or curling iron. Additionally, it also seals in shine, controls frizz and avoids dryness.