Top 10 Foods For Healthy Hair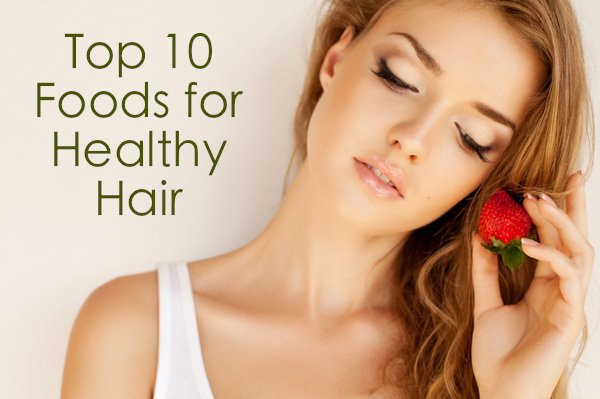 We have all seen many advertisements and headlines about having healthy hair. Those glossy-haired and shiny locks which make us crave for the same kind of hair. Hair gives our face a great look. So, keeping your hair healthy and strong is very necessary. There are many sorts of food and fruits which make our hair healthy, shiny and well conditioned. Instead of investing in expensive products and conditioners try eating healthy food. Here is a list of top 10 foods for healthy hair.
Egg
The egg is rich in biotin and Vitamin B which is vital for hair growth and scalp health. Eating one egg every day will make your hair healthy and applying egg once every week will also make your hair shiny. The egg is the most healthy food for hair.