10 Effective Home Remedies for Pimples on Chin
Pimple. That one disgusting point that just pops up anywhere it feels like. Pimples treat our bodies as their houses and seem to particularly love relaxing on our faces where the whole world can see them. WHY? WHY? No one likes you pimple! Just move out already. Personal rant aside, pimples seem to love popping up on our chins mainly. Pimples on chin think of themselves to be beauty marks when they very clearly are not. Thankfully, there are many ways to get rid of them, and these remedies don't even require a lot of work or spending huge sums of money either. In fact, you can find almost all of these things in your kitchen. So let's have a look at how to get rid of those ridiculous pimples on chin.
1. Lemon and honey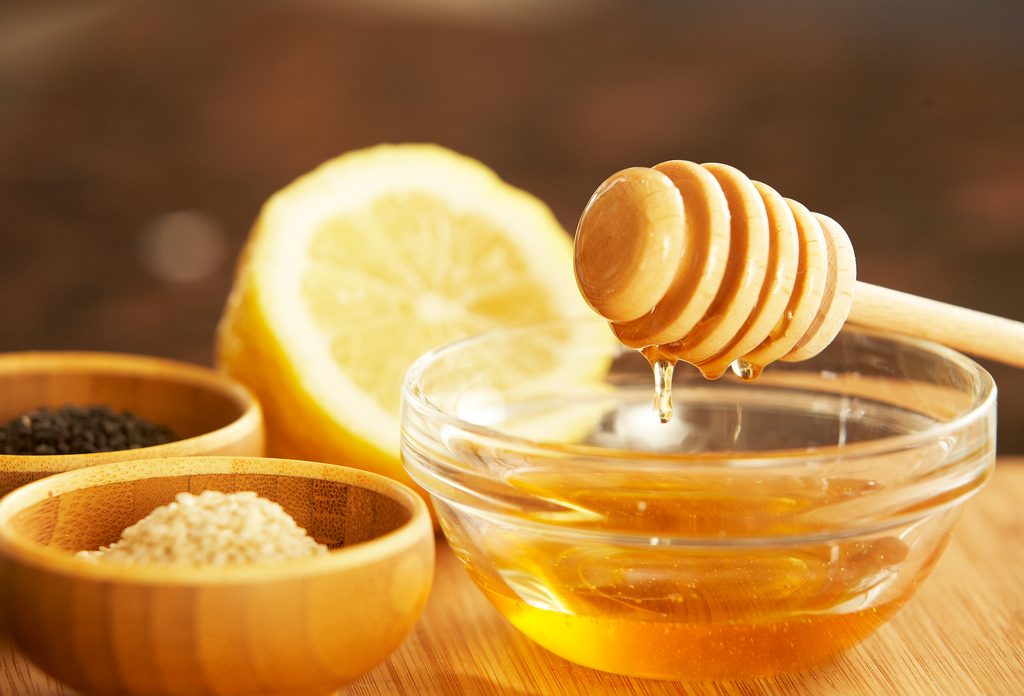 The wonders of honey and lemon are individually applauded; combine these two ingredients together and voila! You have the perfect concoction. Honey and lemon both have anti-bacterial properties that fight infections. They are also very good for your skin and suit every skin type. All you need to do is mix a dab of honey with a drop of lemon, mix it and apply onto the pimples on chin directly. Leave it on for 15-20 minutes and wipe it off with a wet cloth.