New York City, the city of dreams, is known for its incredibly talented artists. This city of dreams has some of the best hair stylists in the world and is full of skilful hands. We will share the top 5 New York City Hair Salon and how you can get that excellent pampering session to look your best and finest. So, whether you're visiting New York or living there, you must check out these top 5 New York City Hair Salon. 
Moreover, we all know that New York City is the trendsetter, so whether you get that bob cut, mullet cut or don a mohawk, you'll always be in style. Get ready for every day to be a good hair day with these top 5 salons, and be covered in style from head to toe. Read on to know more 
Top 5 NYC Hair Salon 
It will be a miracle if you chalk up an appointment with Takamichi Seki himself. He is a legend in the hairdresser industry; His clients are known to fly from all over the world. They consider themselves lucky to have sat under his scissors and gotten a haircut from the legend. 
The Takamichi hair salon is a space featuring contemporary artwork, including Barcelona murals. You can book an appointment with the salon for a rejuvenating deep hair conditioning treatment designed to suffuse deeper into the hair using vibrations and infrared lights. 
The founder, Lena Ott, has walked for various fashion shows in New York, Milan and Paris before opening this aesthetic salon. It has three neon stalactites, which are unique as they grow down from cave ceilings and hang in contrast to an exposed brick wall. 
Suit Caroline is almost a decade old and known for its daring colours and cuts, for which it has gained a lot of recognition, fame and popularity. 
This salon is tucked quietly in the neighbourhood street and is a very intimate space. It only has two chairs, which means two clients at a time. Minor Rose is the perfect salon without a traditional salon's chatter, chaos and buzz. 
Their best service is an excellent haircut, given in peace. It doesn't exactly give a salon's feel, but it focuses on its clients and pays attention to each detail. Minor Rose can even be a great place to form human connections one-on-one.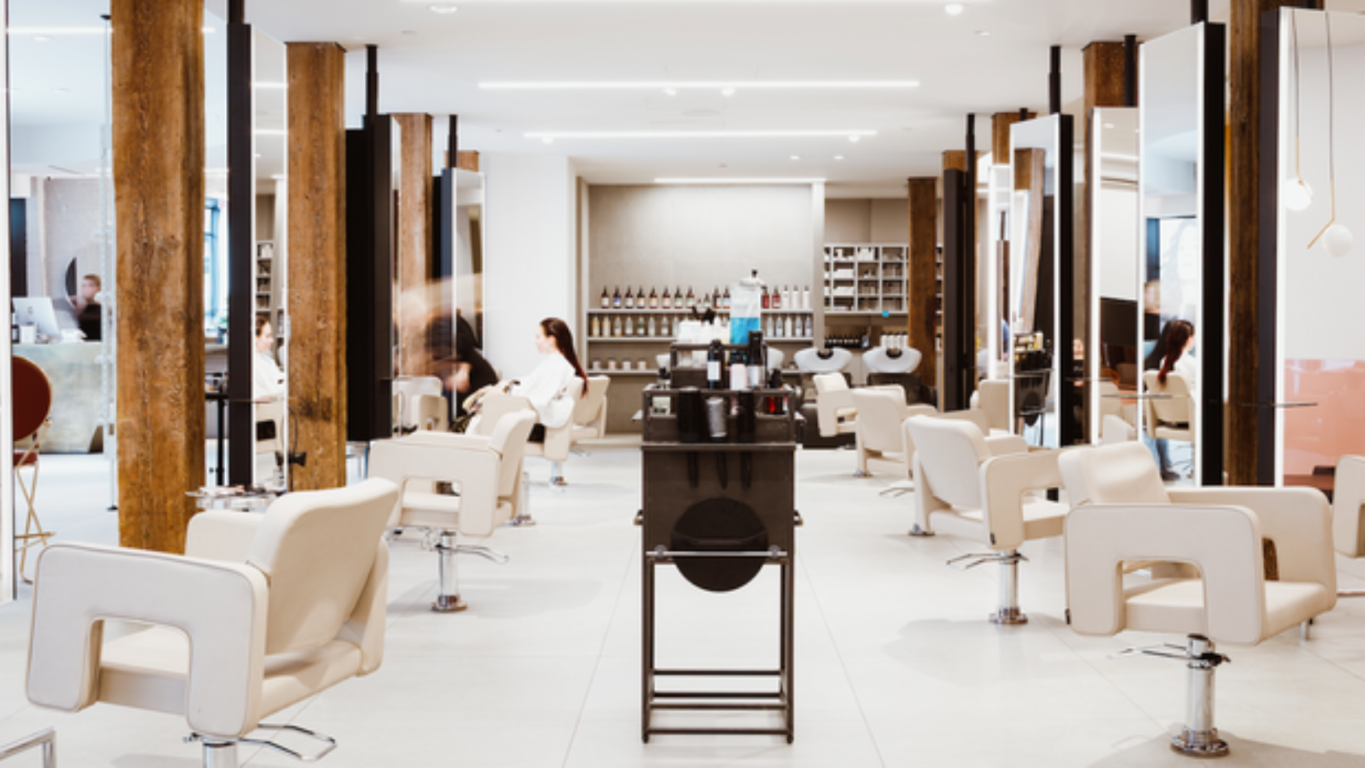 An uncluttered, minimalist salon that will make you feel calm. This was the idea that the founder, Elisabeth Leary, had while opening this salon close to seven years ago. 
Their exceptional service includes combining masques, cleansing creams, and scalp oils and using massage and heat for thorough penetration. 
BONUS 
It is a funky, retro salon that simultaneously makes you feel playful and glamorous. After spending a few minutes in the salon, you will request a funky haircut. 
It is a social club for the LGBTQ+ community and offers the best outing with getting a haircut and spending your day at ease. 
Conclusion
Self-care and self-love start with pampering yourself, and what better way to pamper yourself than visiting a hair salon and getting that long overdue keratin, haircut and flawless hair with the best New York City Hair Salon? With its diverse culture and entertainment, New York City is thus the hub of all things luxury, especially the best hair care.