You may have heard that shampooing less is better and healthier for your hair, but it's not proved how often you need to shampoo your hair. It usually depends on your hair type and styling choice. It's okay to shampoo your hair when it looks oily and sticky. Shampooing too often can lead to thin hair.
Let's discuss on who should shampoo daily?

Experts say that the people who exercise a lot, live in a humid place or sweat should shampoo on a daily basis. If anybody has an oily scalp, then he or she should shampoo their hair daily as it will keep your scalp clean and dandruff free.
Now, let's talk about the ones who can go a few days without shampooing their hair.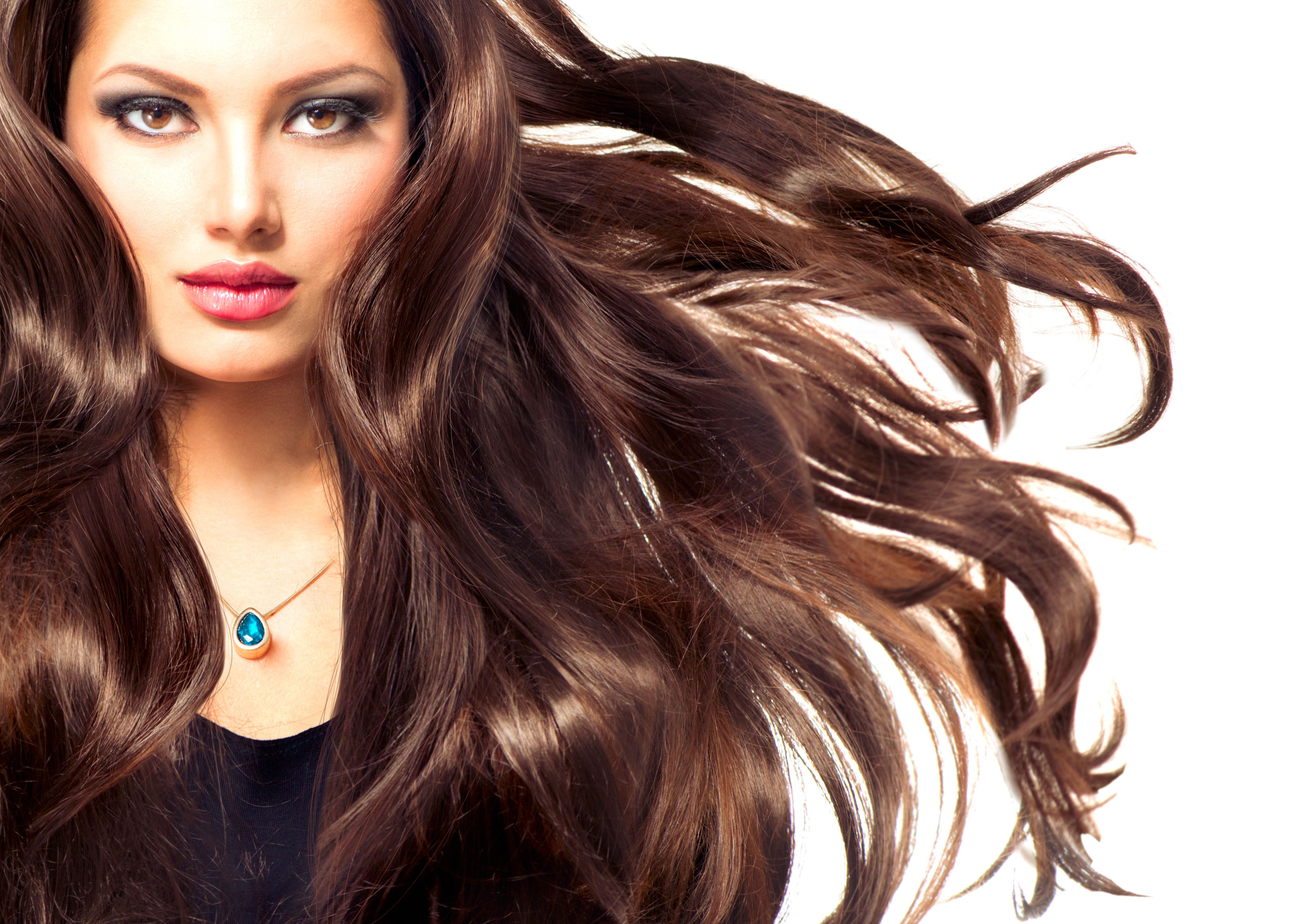 The people who have thicker hair can shampoo once in every 3 to 4 days as their hair is less oily. Actually, there is no theory or schedule for washing your hair. It is simple; then you should wash it frequently.
Figure out your hair texture

Before deciding how long can you go without shampooing, you need to know what your hair texture is? You need to understand your hair texture and then use the suitable shampoo and conditioner on your hair.
Styling

If you keep using heat to style your hair, then you need to wash your hair every alternate day. Straightening and curling your hair can damage it and also take the moisture away from your hair. So, you need to avoid straightening your hair every day but if you still do then make sure to shampoo your hair to make it look fresher.
If you colour your hair

If you colour or get highlighting done on your hair, then you can wash your hair in every three to four days. You just need to make sure that you use a proper shampoo which is suitable for your coloured hair. Bleaching and colouring your hair absorbs the oil, so it is okay not to shampoo it for some days.
If you have dry scalp

If you have dry scalp, then you can shampoo less as it saves your hair from damaging. Dry hair doesn't need shampooing for some days as your hair looks perfectly fine.
Which shampoo should you use?

Always try to use shampoo which is not concentrated on chemicals as the chemicals can destroy your hair and damage it. Make it a habit of using conditioner after every wash as it makes your hair look great and keeps it stored with moisture.
The conclusion

Every hair texture is different, and they need different shampooing schedule. So, if you have normal hair then wash it twice a week. If you have fine and oily hair, then wash it every day and if you have thicker and curly hair then wash it once or twice in a week. If you want to soak the oil from your scalp, then you can also try using some hair powder as it soaks away the oil.