Greenwich, Connecticut, has been ranked as one of the richest cities in the United States Of America. This is a town full of history and culture. With being such an expensive place comes the luxuries that are needed. Therefore, we bring you the top 4 Greenwich Salon for the best pampering session. 
Top 4 Greenwich Salon
It is in the heart of Greenwich and has set sky-high expectations and standards in the salon industry. This salon is proof enough that Greenwich is an expensive place. They aim to provide the highest quality services with exceptional detailing and bring French vibes to the USA. Maison D'Alexandre has respected professionals with a vision to make care and beauty a lifestyle. 
Their services include hair styling, color, texture, and frizz control with makeup and brows. Different services come with different price tags.
Rest assured, their services are premium and of the highest quality possible. They even have a luxury hairbrush line, which helps in detangling, styling your hair, and even giving a hair massage.
This salon has 5-star luxury services. Their mission is to provide an unparalleled experience while developing confidence in their client through top-notch services. They have a modern approach to haircare with specialized techniques. Paulo Lanfredi salon believes in the best haircut and hair styling as they feel that top hair can show the depth of your personality. Furthermore, to get an appointment with this salon, you must fill out their online form and then avail their services.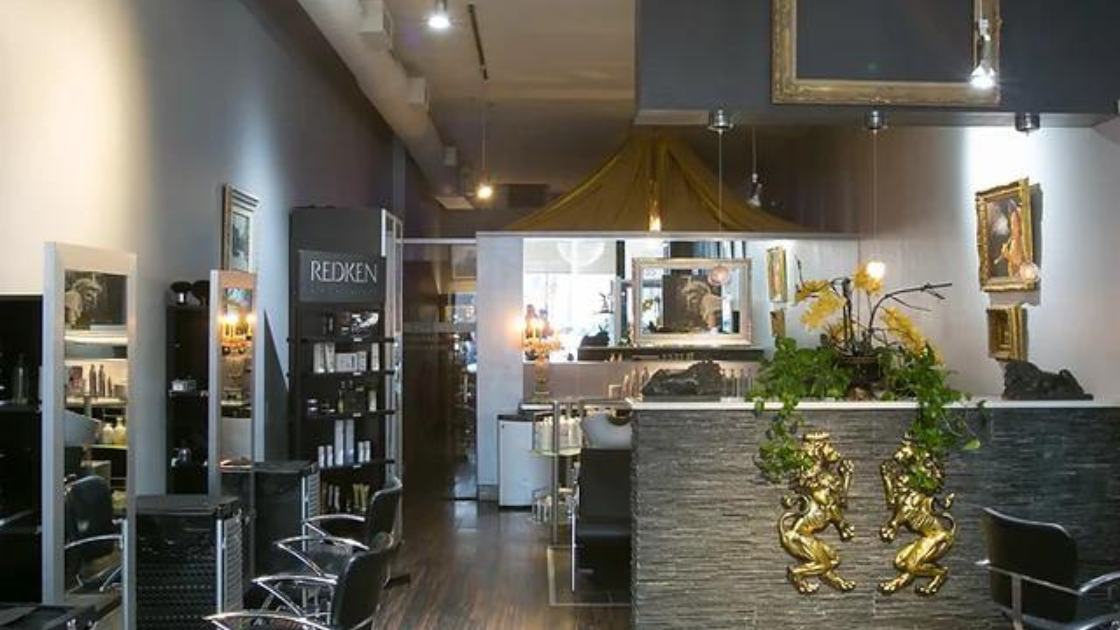 This is yet another luxury salon in Greenwich. Its owners want to mark their difference in the hair industry. They believe in naturally treating your hair with immediate and visible results. 
They even provide the best hair extensions and use virgin hair for the same, along with bridal services.
This is one of the most luxurious salons, which even provides a transformative luxury product line that provides nurturing, plant-based products that give transformative results without any compromises. Also, they are known for using non-toxic, paraben-free, gluten-free, cruelty-free, and sulfate-free products. Hence, they are good for the earth. 
It is a unisex salon with different price ranges depending on age and haircut style. Additionally, you will be required to make an appointment and give notice of less than 48 hours for cancellation. No show and cancellations less than two days, i.e., 48 hours, will be charged fully. Also, note that payments are made through credit cards to make appointments. 
Their presence is on social media, TikTok, Instagram, Facebook, and Twitter. 
Conclusion 
Greenwich is only a 50-minute train ride from the famous New York City and gives a charming New England feel. It has an exciting and luxurious city life. Greenwich has some of the world's best and top-notch hair salons, as mentioned above. 
With its bustling economy and rich history, it is one of the best American cities to live in. so. If you've been looking for a salon in Greenwich, you need not look anymore. Visit any of the salons as mentioned above to get an out-of-the-world experience.