New York City is one of the most expensive cities in the whole world. In fact, this "city that never sleeps" can be terribly expensive. Be it something as minor as grocery shopping to as big as buying a house, nothing is cheap, not even a haircut! Therefore, today, we'll share with you the most affordable Hair Salons in New York City that won't burn a hole in your pocket. With that being said, haircuts, hair care and blowouts are something we all look forward to.  
Who doesn't like a stunning hair-pampering session? Broke? Out of cash? Worry no more. Get affordable and the most incredible haircuts at the cheapest rate possible with the best quality ever.
So, keep reading all you Empire Staters to know more about the most Affordable Hair Salons in New York City. 
Most affordable Hair Salons in New York City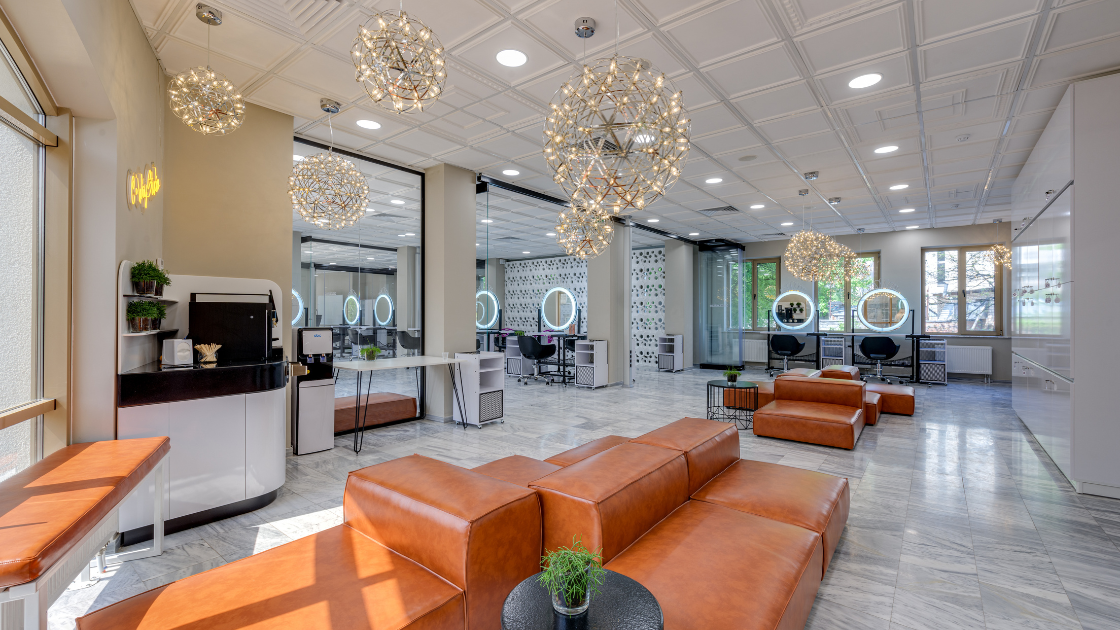 At this salon, your haircut will cost you less than $50, though the charges can vary based on your stylist and their level of expertise. Wondering what the pronunciation is? It's Panic. Their services include haircut, style, highlights, and colour. Do not forget that this salon is closed on Sundays and Mondays. 
The location: 57 West 28th Street, 2nd FI,New York
Astor Place Hair Designer
It's a walk-in hair salon, so you don't need an appointment, walk straight in as and when you have the time. This salon is 50 years old, and you can choose from 80-plus styles you're currently digging. The best part? It is accessible on the pocket, approximately $20-30 for a haircut. 
The location: 2 Astor PI, New York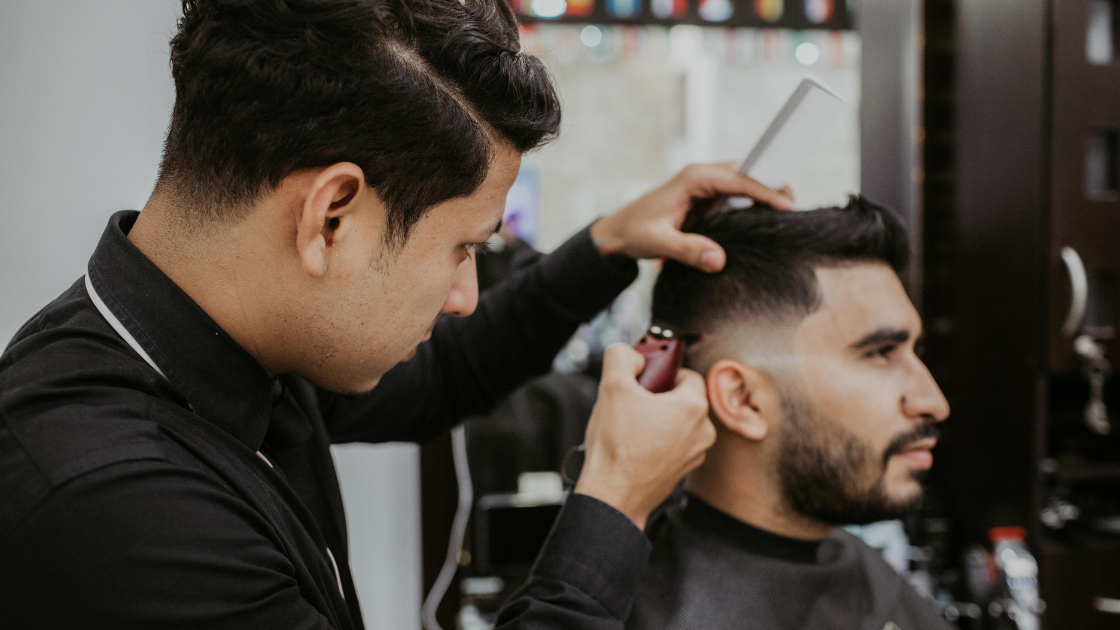 A senior stylist at Hair Mates will cost you less than $50, or you can save on the extra bucks and book with a junior hairstylist. Other than NYC, it is located in Port Washington as well. 
The location: 13 Third Avenue, New York 
Carsten Aveda Institute of New York 
It is a school that teaches haircuts and hair care. For a budget haircut, you can definitely give this place a try. Graduating students can give you a haircut for only a meagre $18. You can even get highlights or full hair colour done at this school. 
The location: 41 Union Square W,2nd FI, New York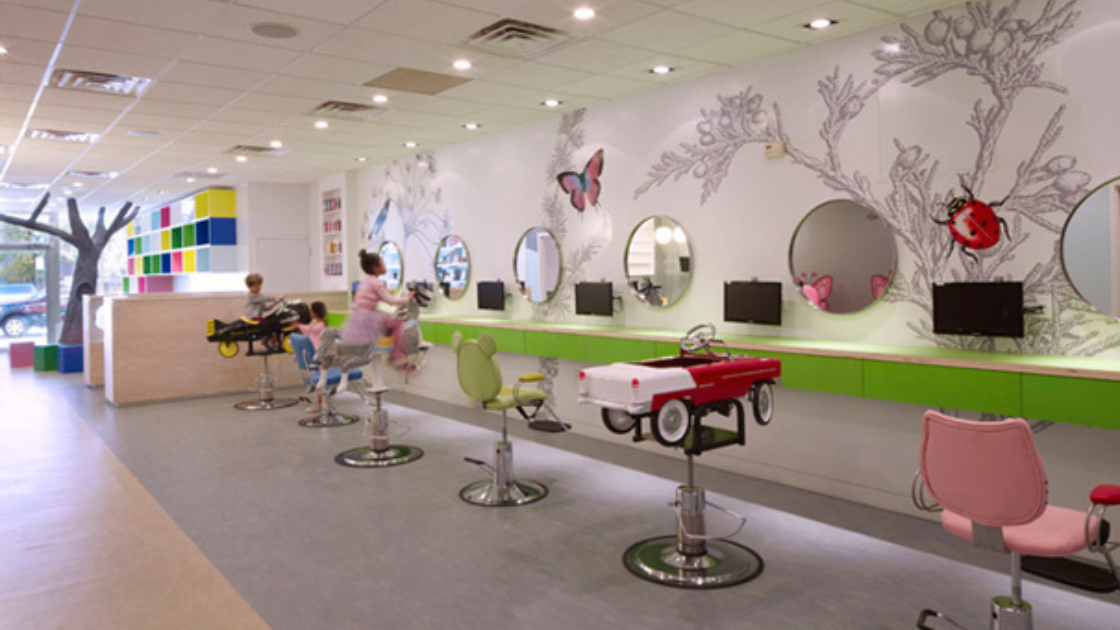 For a budget haircut, you can visit this salon in NYC on Mondays and Wednesdays, which will cost you just $40. Additionally, don't forget to ask them for a punchcard- that gives you up to 10 visits at half the price. Isn't this a spectacular deal for customer loyalty?
The location: 115 North 7th Street, Brooklyn, New York. 
Conclusion 
There are so many other affordable Hair Salons in New York City that you can visit. However, they are inexpensive and known for their quality and excellent services. When a city is as expensive as New York City, it is best and wise to go for a nominal hair salon where you can get the best services and not end up with empty pockets.