Why You Should Look at More than Price When Choosing a SEO Company?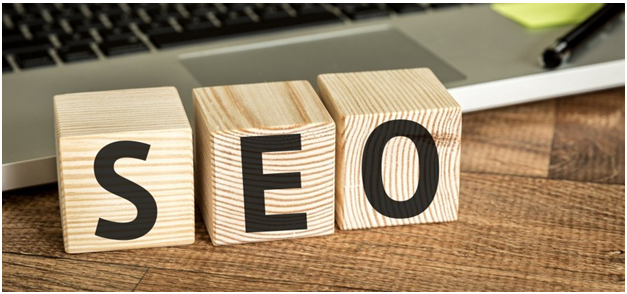 Choosing a SEO Company
The world of internet is expanding day by day, and a proof of this fact is that 6 billion searches are performed worldwide on a daily basis and 90. 9 percent of Canadians make use of the internet. If you want your company to feature on relevant searches and connect with customers online, you should consider hiring an SEO company.
When selecting an SEO company like A+ Digital, your focus must not be on the price only. Instead, you should consider many other relevant factors to ensure you get what you pay for. What are these factors? Read on to know.
 Quality
The first thing you need to consider when selecting an SEO company is the quality of services it offers. After all, it's quality that makes an iPhone X worth the price you pay or makes Honda Civic the preferred car of Canadians. To judge the quality of the services offered by an SEO company, all you need to do is to ask for their portfolio and see the results they have offered to previous clients.
 Personalized Service
The next thing that should be considered is the personalization of services. The SEO company you choose must be dedicated to crafting a successful SEO strategy for you on the basis of your business, your online presence, your competitors and the strategies adopted by them. You should never choose an SEO company that has a single strategy that is applied to all the clients. The more personalized an SEO service is, the better would be the results.
 Long Lasting Results
One more reason for not just think of price while selecting an SEO company is that if the SEO company knows that it is getting the right amount from you, it will think of giving you long-lasting results. It will not hesitate in hiring top resources and putting those resources to work for you so that the next Google impact doesn't ruin your rankings.
Error Fixing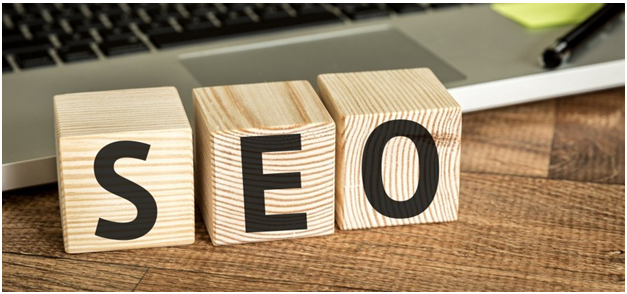 When you hire an SEO company not on the basis of price, the experts working for that company will be eager to go that extra mile for you. They will not only analyze your current website and SEO tactics but will also fix them. The SEO company will take charge of everything that can impact the SEO rankings and would get rid of all errors and hurdles that are stopping you from being number one in the search engine results.
Reporting Matters
The reports provided by a quality-oriented SEO company will be detailed, thorough, and easy to understand. You will constantly be in the loop on what's being done, what was done in the past and what's planned for the future. You will get to decide whether you want to offer suggestions or just want the SEO company to take care of everything related to SEO while you focus on core business functions. You remain in control, always!
Now that you have realized that there are more important things than the price while choosing an SEO company, you might also want to consider whether you need a full-time SEO specialist or an SEO company. It will help you to have just the right amount of SEO according to your needs.