How to Submit Website in Yandex Webmaster Tools?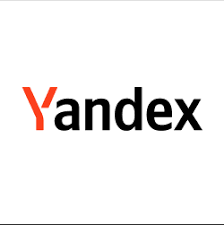 Today, I will show you how to submit websites in Yandex webmaster tools. Again if you need any information on Yandex search engine, then I suggest you to read about it on Wikipedia. In order to submit your website you need to follow certain steps given below. It might take some time for your website to be indexed, so be patient.
Step 1: The first and foremost step is to visit Yandex's home page. Click on the link to visit  Yandex Webmaster Tool.
Step 2: You need to click on the "login" button on this screen
Step 3: A small webpage might pop up. Register yourself using Facebook, Gmail, or twitter. Next verify your email and you are done with the registration
Step 4: You now need to open the homepage of Yandex Webmaster Tools and login into your account.
Step 5: Once you are finished signing up you would find a button "Add site" on your top left side as shown in the image. Click on the button and add your website to Yandex's database.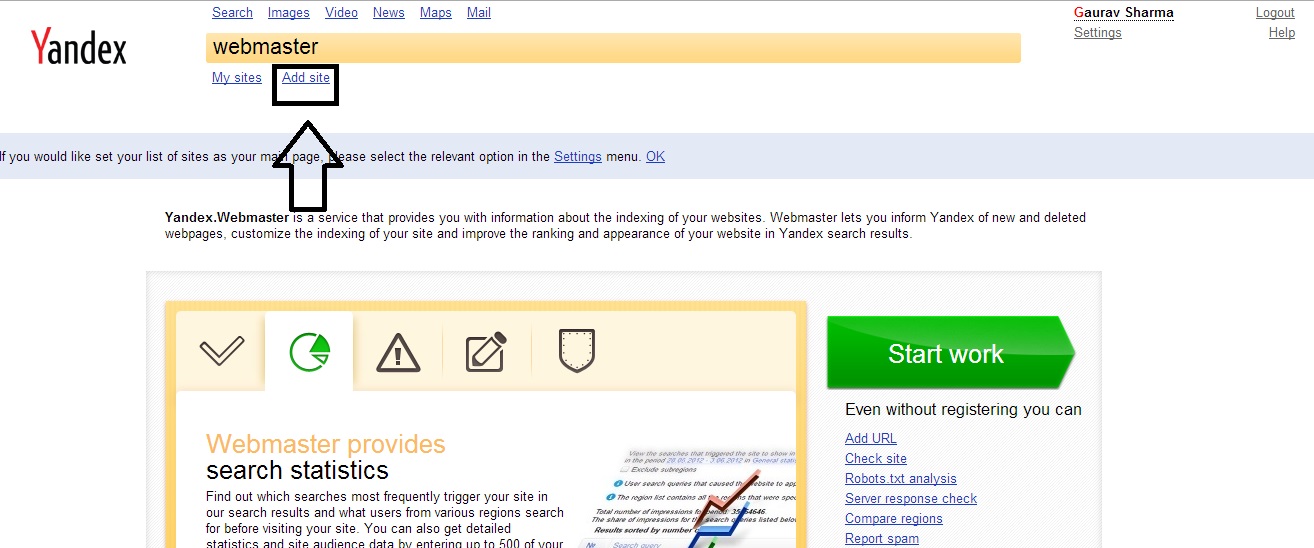 Step 6: Enter your website and click on "Add site" button.
Step 7: Now you need to choose an appropriate method of for verification of the website. Once you have selected and completed the task, click on "Complete Verification" button. Your website now has been submitted to the Yandex Webmaster.

After reading this article and the previous article on how to submit your website to Baidu Webmaster, you would have got a clear picture of submitting your website to both Yandex and Baidu webmaster.
Now here are some notes you need to keep in mind:
You wouldn't be able to submit your website's sitemap to Baidu Webmaster since it is generally on invitation by the authorities depending upon the website's content. However in Yandex you could submit your sitemap as shown in the picture below.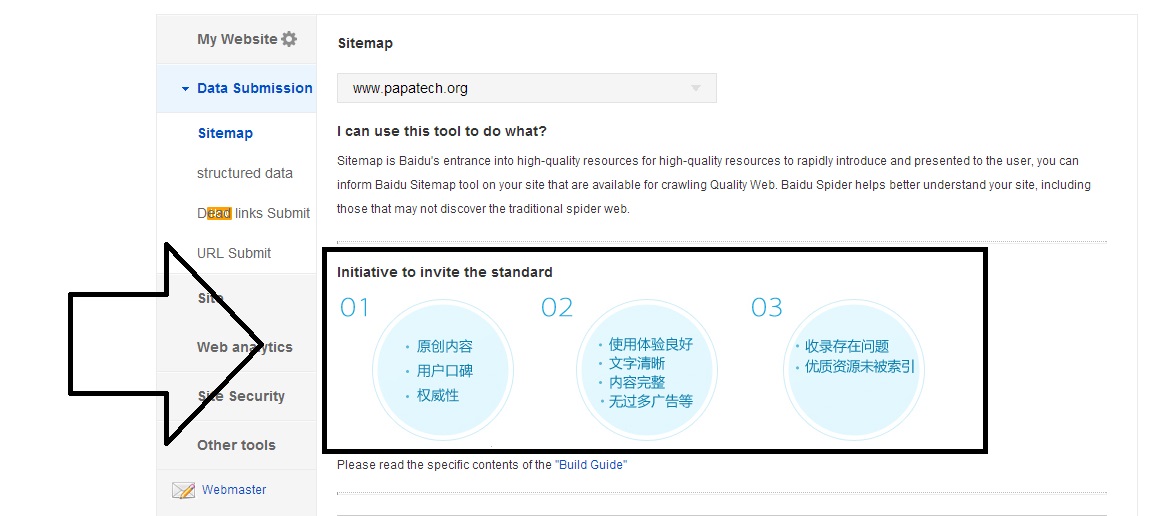 Those who use blogger might have problem submitting their sitemap due to file detection problem.
Wrap Up:
You may not be able to match up to the number of visitors from Bing and Google just by using Yandex and Baidu. You really can't achieve the target visitors just by submitting your website to Yandex and Baidu. However it is a powerful tool to get visitors from Russia and China.
If you find any problem then you could leave your comments below. We would get back to you soon. Keep blogging, keep visiting. And don't forget to subscribe to our feeds.
Cheers Guys