10 Low-Cost Business Ideas – Do you dream of opening up your own business or a small shop? Is your talent hindered by your finances and your dream of stepping into the biz market seems to look hazy? If yes, then don't let your wings of ambition be cut-off by the factor of wealth. If you are a real business person, and you have the ability to handle your business with total enthusiasm and precision, then here is a chance for you.
This development and modernization have seeped deep into the roots of the society, and if you have sheer talent, then nothing can hold you back. Here are some options that you opt for and these ideas would not cost you much.These are the 10 low-cost business ideas you would like to pursue.
Transform your hobby into your business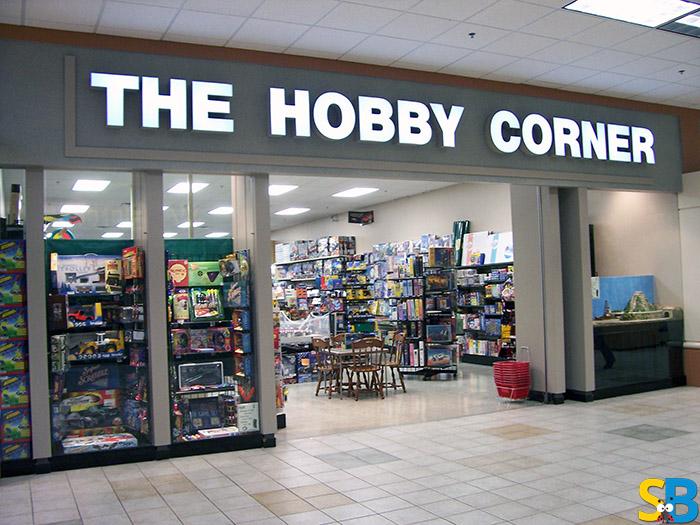 Whatever talent you have, be it singing, dancing, or doing yoga, you can use it as a concept for your business. It is the best part of opening your own business because you get to choose everything on your own without the intervention of any boss. You can start giving music lessons or any institution that help you grow as an artist and secures the future of your students as well.
Content creation
If your pen speaks your thoughts, then content writing is the best option for you. You create your own blog or a website also, where you can write what's going on in your mind. But the content you upload should be meaningful and must attract the readers. Your pen can bestow bundles of cash on you if you do it with full dedication.
Event planning
I am talking the grand events like fashion show, or big fat wedding. You can become an event planner and conduct small events like birthday parties, low-budget weddings, farewell parties, etc. In this way, you will have good earning, and you will be able to grab contacts of some reputed customers who can finance your business later.
Read more –
10 Tips to Achieve Growth In Your Job
What should you do if you love your job but hate your boss?
Home delivery services
Just like Grofers, which provides the delivery of any product demanded by the customer, you can also tie up with some retailers and start your home-delivery services. In this business, laborious input and punctuality are needed. So, this can be a good start-up business for you.
Consultancy
You can open a career counseling consultancy for the needy. After matriculation, children do not have any idea about their future; you can sort out their problems by motivation. Your consultancy services shall strengthen the children's belief that their future is not bleak.
Online courses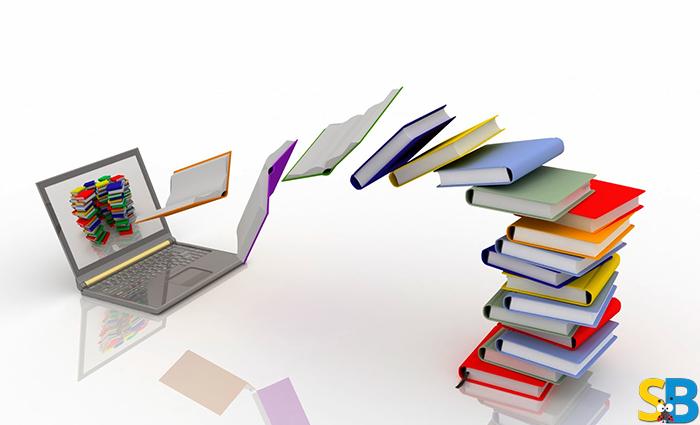 Online tutoring or courses are helpful for the school and college going students. Uploading your video lessons on the subject that you master will help you in spreading knowledge and educating the masses across the globe. The classroom study is found to be boring by the children; online learning has scope in future.
Be a nanny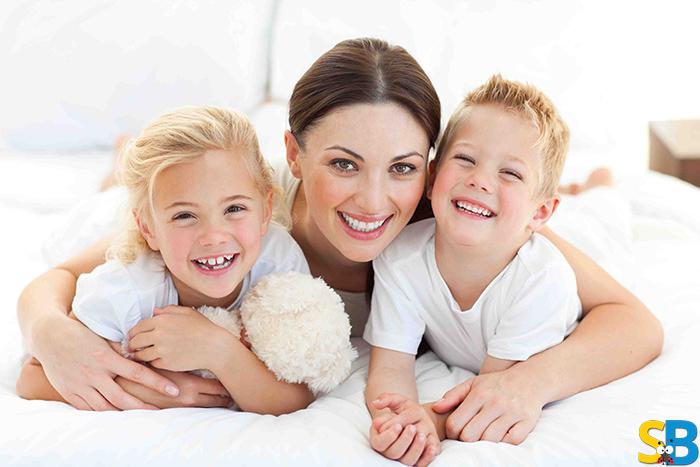 It is a common fashion now. Since the parents are engaged in their professional lives, they leave their children under the supervision of the care-takers. This trend has paved its way far from the western countries where this fashion was rife. So, you can earn good bugs out of it. But you will have to be patient while dealing with children. Your baby care center would attain quick success.
Become a translator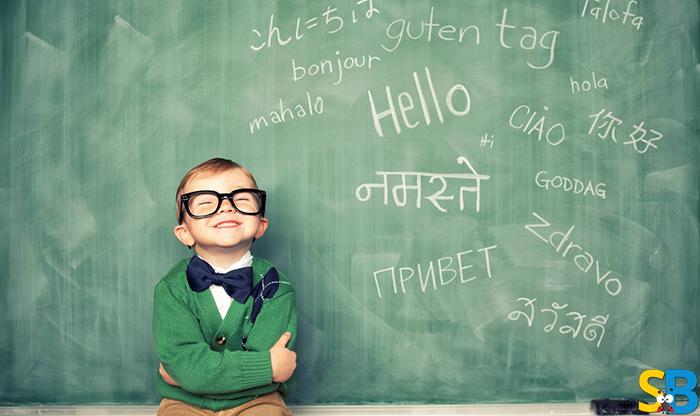 If you are a linguist or you know a second language, then you begin a business of providing translation services. This will be highly beneficial for the tourists who are caught in trouble when they don't understand the local dialect. You can help them in solving their issues by conversing with them in their preferable language. This will help in providing recognition to your genius talent.
Use your software prowess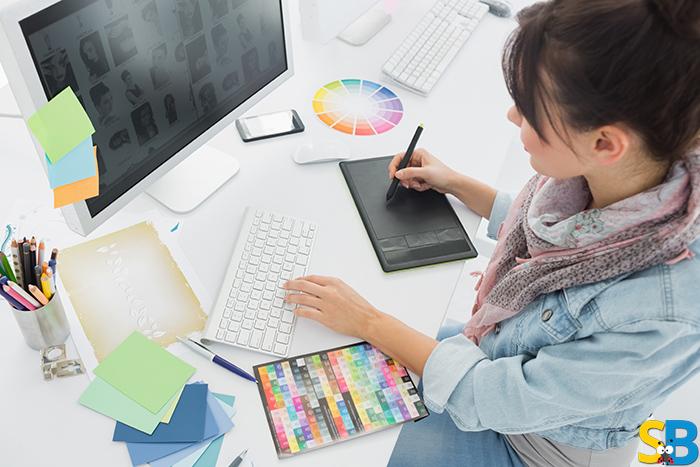 If you are a graphic designer and you possess the knowledge of software like Adobe Photoshop, Corel Draw, etc., or you have the coding abilities are aware of the computer languages, then you can give training to other aspirants.  You can open a coaching center which specifically concentrates on the teachings of software. Your business would flourish like anything.
Must Read 10 Tips to Avoid while Starting an Online Business
Tiffin Center
Mumbai is the hub of the lunch suppliers locally called Dabbawalas. If you don't have any technical skills, and you lack education, but you have the zeal to undertake a culinary adventure, then it is the best option for you. If your hands have to create magic in the dishes, and you understand the taste of people really well, then you can open your tiffin center and provide this service to people. Your major buyers would be the youngsters who stay in hostels and don't have access to home-made meals. This is rocking idea for a new start-up.
Be an Entrepreneur
Does your dream of initiating seem to come alive? The dreams are never bound by any restrictions. If you have faith in yourself, and you have the power to fight the world to achieve your goals, then chase your dreams and the success will eventually touch your feet. These 10 concepts are a glimpse of some successful business ventures; there are many options you can select and gain good money out of it. Let your ideas and imagination break free and then you see what wonders you do.