Have you been working in a firm for a decade and still not received any increment? Are you one of those who are kept in the office not because of your excellent performance, but due to your sycophant attitude? Did you achieve growth in your job that you were expecting? Then you must be fed up of staring at the clock and calculating how much time is left before you leave the office.
Your work is a definition of your art. You need to expertise in it. If you consider your job a burden, then you can't escape from being incarcerated in this workplace cum prison. Have you forgotten the phrase "Work is worship"? You have to show dignity towards your job and do it with perfection. Here are 10 tips that will help you in gaining the success you have been longing for.
Complete the task before the given time to achieve growth in your job
To be called an efficient employee, you will have to earn that respect by completing the assigned task within the frame of time given to you. The completion of work in time will not only help you in maintaining the consistency of your work but in reducing the burden from your head. If you want to be accepted as a worthy employee, then you will have to show what you have got. Your speed of work will determine the amount of work you are capable of doing within the working hours.
Read more tips and tricks 10 Tips to Avoid while Starting an Online Business
Improve your efficiency through practicing to achieve growth in your job
"Practice makes a man perfect"- This phrase goes well with the professionals' lifestyle also. You have to refine the quality of your work by sheer practice. You can't just wait for the boss to give you a task and then only you will think about the betterment of your performance. You have to put in extra efforts from your side to achieve the impossible. You have to work hard vigorously to climb the ladder of success.
Brush up your skills to achieve growth in your job
You may be an expert at your work, but you are no scholar that you have no scope to gain more knowledge because you know everything. Do not let this attitude creep into your head, otherwise, you will stagnate your own performance. You have to enhance the knowledge of your field to improve your work. If you don't polish your skills, then you will not be worthy of being called a professional.
Take initiative to perform the big projects to achieve growth in your job
When you take such challenging tasks that leaves a deep impression in the mind of your boss. So, never say NO to such big deals because they will help you in gaining better experience and equip you with sharp skills. Such initiatives will raise the level of trust that everyone has in you in the office. This will open the doors of promotions and rewards for you as well.
Calculate the commute time and be punctual at your work to achieve growth in your job
Professionalism is not only reflected in your work but your behavior also. So, punctuality is one factor that is noticed in an employee which is an indicator of his/her seriousness towards the work. You should never be late to your workplace because this shows your leniency towards your work and diminish your image before the boss.
Recharge yourself to achieve growth in your job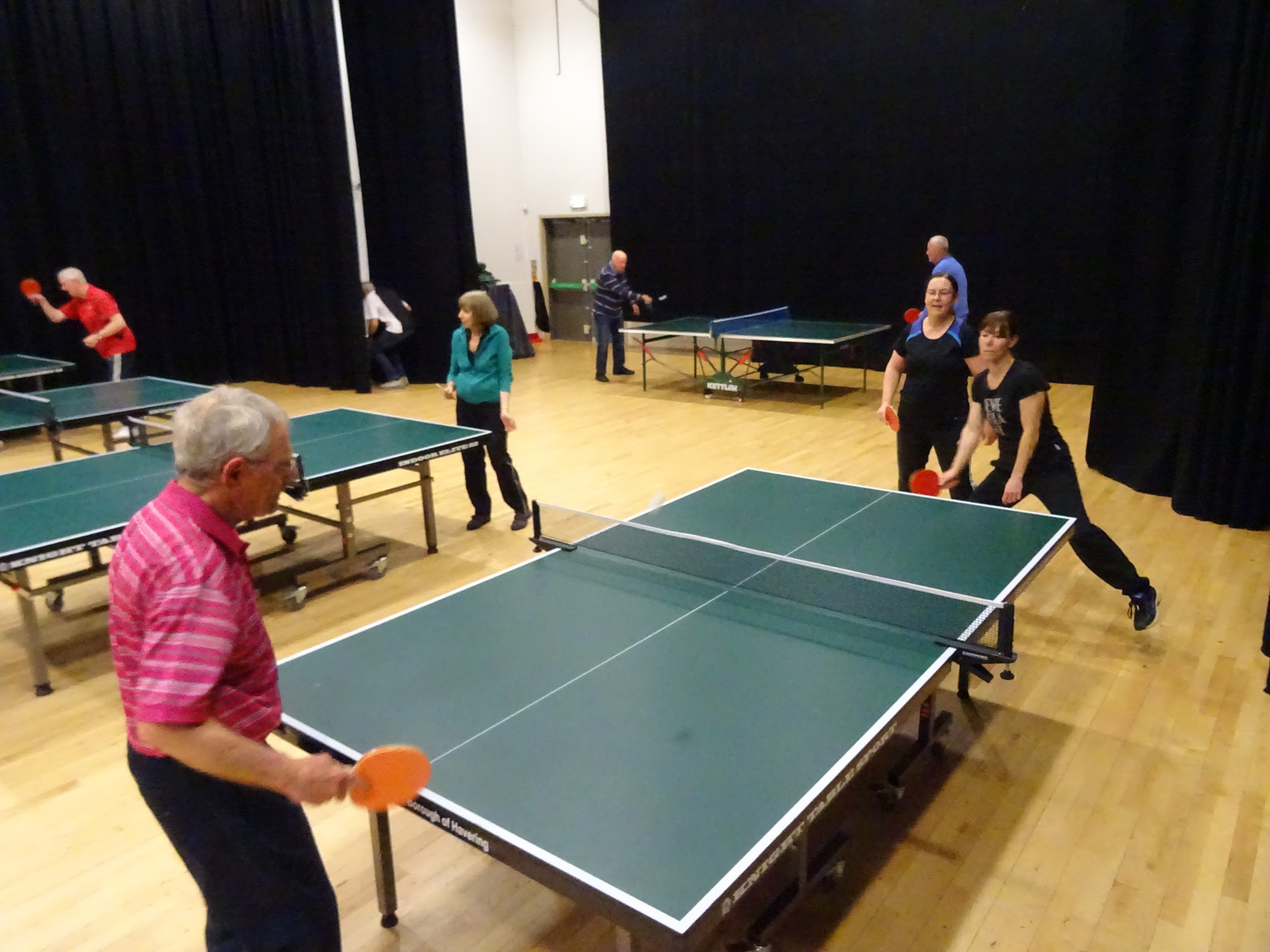 Spending a whole week in cumbersome work will make you restless. So, you need take full advantage of your weekend and take a sigh of relief. You should go to the massage centers or spa to rejuvenate your body and refill the enthusiasm in you. This is very much needed because you have to live the same mundane life again after Sunday. So, take as much rest as you can because Monday is going to be tiring for you.
Social networking sites – what are these?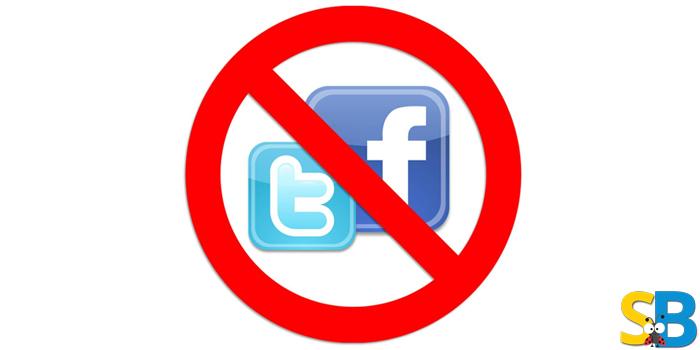 Cut-off your social life when you are in office because they act as great distraction point at your workplace. So, socialize with the companions who surround you in office rather than activating your virtual social life. Be unfamiliar with all these activities and fully concentrate on your work.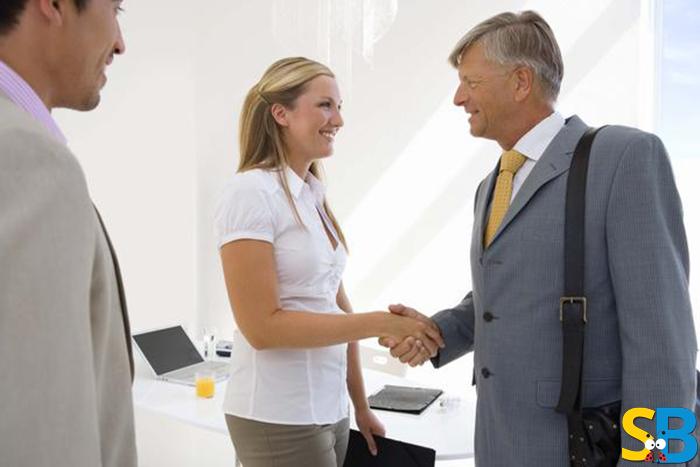 Just as it is vital to perform well, it is equally significant to develop amicable relations with your associates. You have to greet them nicely and do not show disrespect to anybody because your behavior counts. You should indulge in activities like a potluck where all the employees dine together and share their meals with each other. Your boss is the king, so you must look out your actions in front of him/her. You have to earn a place in his/her good books.
Competence is highly required to achieve growth in your job
Unless there is a healthy competition amongst the employees, how will the company progress? So, all the employees should have some motivation to bring their best so that they boost the growth of the company as well. You have to generate the worm inside you that pushes you to give your heart and soul to your work. This will be beneficial for the company.
Love your work and don't complain about the workload to achieve growth in your job
When your hobby turns into your profession, there is nothing you can wish for. When you have your dream job, and you love to work day and night, then you prove yourself to be a productive worker at the workplace. It is important for you to become workaholic and stop cribbing about the workload. This looks absurd when you cry for the completion of the heaps of files laid in front of your eyes. There is no reason to cry because you are being paid for doing that task. Money can't get into your pocket without devoting your blood, sweat and tears for it. You have to stop weeping and start working.
Follow these tips and achieve success
What do you think of these tips? Do you think that you possess all of these qualities, and you are at the peak of your career? If yes, then you must maintain the consistency and be regular with your work. If you are not the one excelling in your job and have been struggling for a long time, then you have to break free and work relentlessly to achieve the yearning success.