Are you bored of sitting in the same cabin for years? Do you hate the work culture of your office? Do you feel you need tips to be more productive? Do you dream of opening your office at your home? Then, definitely, you are one person suitable to work from home. In the cut-throat competition in the market, people are stuck between two stools, to do what their boss says or to leave their jobs and find a place at home to start working. The latter is very common nowadays because the people want comfort and money both.
So, what else could be better than working from your residence? So, if you are one such person who wants to do something unconventional and does not want the intervention of anyone, then you need to develop the skills to excel in working from home. If you think that home is the most convenient place to carry out the tasks, then you must get this myth out of your mind. In fact, you have to be more meticulous while dealing with work at home as your house would make you dizzy, when you see the bed in front of you, you would just like to lie down, and the noises for the neighborhood would distract you.
So, here are 10 tips to be more productive or that will make you more efficiently while working from your home:
Tips to be more Productive – Make your home look like a workplace
If you are working from home, then your perception towards the house would not encourage you to give your best. You have to treat the place like your office and then start working. Make a separate room for your work and place a desk which will act as your personal cubicle and give you the feel of being a part of the organization. You should hang a board "DO NOT DISTURB… WORKING" outside the door, not to anyone enter your home-cum-office.
Tips to be more Productive – Start your tasks early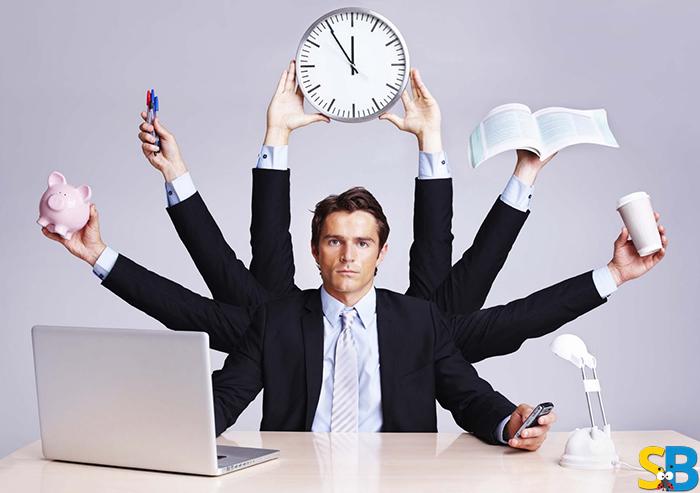 You should forget about the fact that you are working from home, and you must have guidelines to follow for your work. You should show decency towards your work and start it as early as possible. You have to lock it in your head that your work is worship, no matter you do it in an office or at home. The early you start, the early you will leave from your workplace. Even if you are not in your company premises and no boss is going to yell at you for coming late, but still, to prove your sincerity towards your work you have to be punctual.
Tips to be more Productive – Meet the deadline
Whatever assignments you get just make sure that you complete them before the deadline approaches. If you keep this worm in mind that you can procrastinate your work, then you are highly mistaken because if you are a true professional, then you will not show any such carelessness towards your home job.
Tips to be more Productive – Avoid distractions
In an office, you get an environment that boosts your productivity, but at home, you don't get that privilege. You are exposed to many interruptions, be it the howling of the animals, or the volume of TV, or your mother calling you out for brunch, or the fuss created by the neighbors' fights. You have to avoid all these distractions to concentrate fully on your job. You can't go to each and every person and request them to turn off their loudspeakers or anything like that. So you will have to maintain inner peace, and ultimately, no other element would be able to disturb you.
Interesting Read – 10 Tips to Make Yourself and Your Mind More Creative
Tips to be more Productive – Communicate online
Since you don't have any personal contact with your colleagues, so you can transfer messages to them and stay in touch through messaging apps, Emails, and video chats. The communication I am talking about is the corporate communication. You can update each other on the work progress to each other; you can assign duties to one another, or at times have a little chit-chat. The best Software Tool to manage your Business Online is "Asana". Try it once. You are just going to love it. It will make everything super easy for you.
Tips to be more Productive – Take regular breaks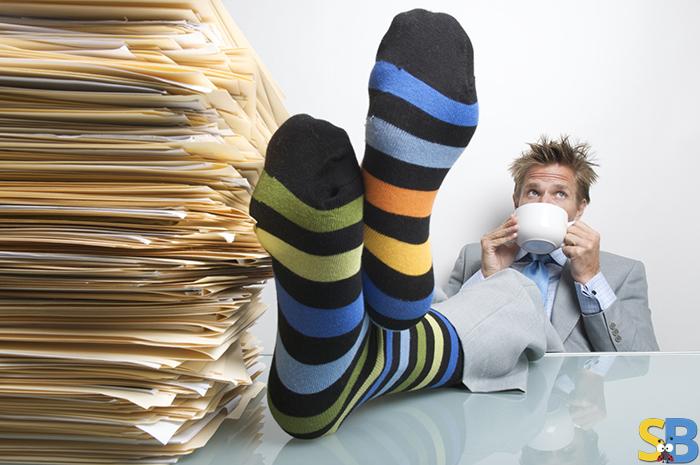 Don't freeze yourself to one spot in the room and let your body zonked out. For that, you can ensure that you take regular lunch breaks or small recess session to stretch your body and relax. Your body will become rigid if you don't give it periodical rest to it. You have to refresh your exhausted mind and let it breathe freely for few minutes.
Tips to be more Productive – Don't keep sitting on your desk
When you work at home, your desk in the room becomes your life. You get accustomed to sitting on it forever and since you are glued to your work you don't realize the number of hours you spend sitting on the chair in the same posture. Due to lack of movement in the body, your body might develop some deformities. So, roam a little bit around the room and let the body undergo the process of locomotion to activate the energy.
Read more 10 Low-Cost Business Ideas
Tips to be more Productive – Prepare yourself psychologically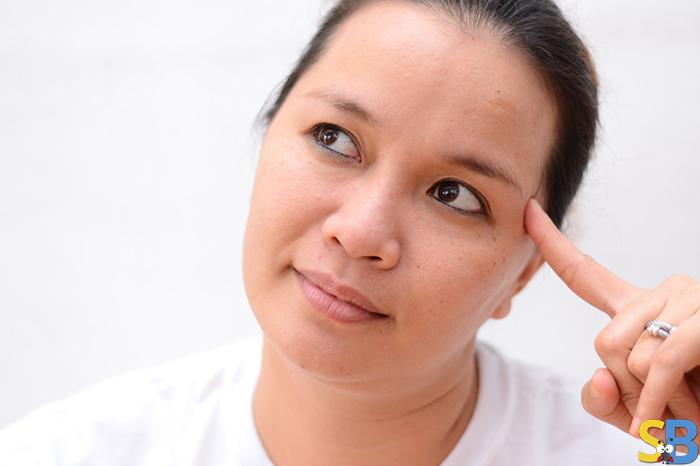 You have to be prepared in your head that your experience of working at home would be different from the one that is acquired in office, so you have to make arrangements accordingly. You should know the pros and cons of it and must have the weapons ready to fight the challenges. You have to be strong enough to withstand the drawbacks of working at home. You should not be disheartened because you will not be getting benefits of working in a workplace. You must pacify your heart by counting the merits of home jobs.
Tips to be more Productive – Take the advantage of kitchen
Since the kitchen is available to you 24 X 7 so, eat healthy food and don't let meal be an issue of your absence at work. Unlike the office, where you have cafeterias to dine, your home kitchen is helpful in driving you away from junk food. It is the biggest advantage of working at home.
Tips to be more Productive – Go out and chill for a while
You have to let your brain rest for some time and for that, what you can do is go out and wander a bit. When you visit the nearby coffee shop or any other vendor shops, it will make your mind regenerate the energy, and you can work with more proficiency afterward.
Tips to be more Productive – Finally are you ready to work from home now?
I know these tips have awakened you and have made you confident. Now you can do your work efficiently at home. These tips will help you in building up your enthusiasm and helping you in achieving better endeavors. You can let your home be your workplace for the rest of your life and enjoy working while sitting in the same office room of your house. You will become habitual to living this life once you settle yourself in the system.