Are you one of those people who have got their dream jobs, but in the most inconvenient way? Has your boss made your life miserable by his hurtful remarks and unexpected interruptions? Do you play games like Whack your boss, to release your frustration on your boss? Do you land your home with the face of a disheartened person? Do you actually love your job? But above all, the problem arises when you can't quit your job because it is perfect for you. If your response is positive to all the above questions, then you are definitely in the league of victimized employees.
If you don't like your boss, that is totally fine because the boss-employee relationship is like that. But the issue is created when you are in a job that suits you the most, and you can't take the risk of giving it up. So, if you want to continue living the dream, and you know that your devilish boss will always be around you to haunt you for the rest of your life, then you have to find ways to get out of this trap. You will have to buck up and mend the relationship with the highest authority to stay in his/her good books.
I know it is next to impossible, but you will have to step inside the lion's den if you wish to enjoy the perks of your job. So, here are 8 ways you can use to balance your relationship with your domineering chief and maintaining your performance in this unfavorable condition:
Try to overcome the flaws that jangle your boss's nerves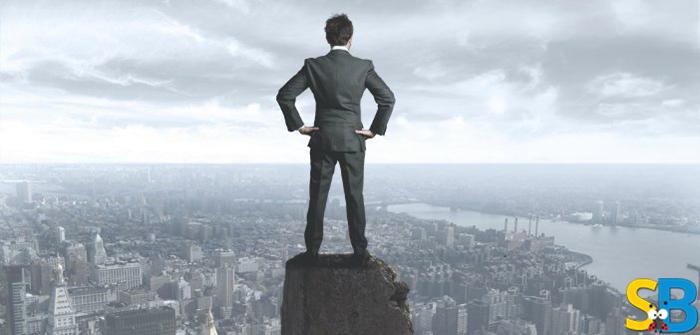 Make sure that you prepare a list of the things or acts that annoy your boss and you must refrain from doing any of them. If your boss does not like employees to appear in office without a tie, then you must keep the tie in your office bag so that you never forget it. All the minute details that you need to take care should be included in the list so that you can enjoy you work and receive appreciation from your boss.
Make him/her respect you for your work
When your boss likes to play with you, then you also retaliate with your intelligent move. The move that I am talking about is your work. You must defeat your boss's ego with the excellence of your performance because a boss just wants the best output from his/her employees and nothing else. You sharpen your skills and improve your work to let your boss bow down before you for your hard work.
When frustrated, remind yourself the reason why you love your job
You have to keep enchanting the words "I love my job" to make you stick to your dream job. You work not to create an impression on your boss, but to live your work. There are many people who are forcefully doing the jobs that they hate because they either don't have good skills or their financial conditions drag them to such pitiable situation. So you must remember the fact that you love your work, and that is, what you are there in the office for.
Never lose your cool
It is the key to building a healthy relationship with your boss. If you want to pacify your boss, then you have to remain calm and composed in front of your boss. You are initially like a puppy to your boss; gradually you develop the image of a worker. When your supervisor scolds you for something in front of the whole staff, then you must not try to offend him/her in return. Rather you should bury the hatchet and not repeat any such mistake again. Losing your temper means losing your job. But yes, that does not mean that you will not defend yourself when your boss reproach when you are not wrong. In such situations, you have to take your stand.
Understand his/her situation
The reason why your boss is pissed off at you is that he/she is not always dissatisfied with your performances, but because his/her designation employs many heavy duties on the head that you can't even imagine. You must have heard the saying that "The one, who wears the crown, must bear its weight"- this is truly justified for the situation of any person who holds authority. You should understand your boss's perspective and empathize with him/her. When you step into his/her shoes, then only you will develop the courtesy for your boss. He/she might beat you with bitter words, but don't take it to your heart because he/she might have had a bad day.
Read more such business articles – 
10 Tips to Achieve Growth In Your Job
10 Tips to Avoid while Starting an Online Business
Check the Quality of Twitter Followers
Always prepare a memo to serve as a reminder
Don't let your boss yell at you just because you forgot something really vital. Don't give him/her a chance to throw nutcrackers on you because you did not attend a meeting. Always keep a reminder of the important tasks that you are supposed to carry out so that your boss does not scream his/her head off on you. You have to impress him/her with your punctuality, which is a fundamental quality of an ideal employee.
Don't quit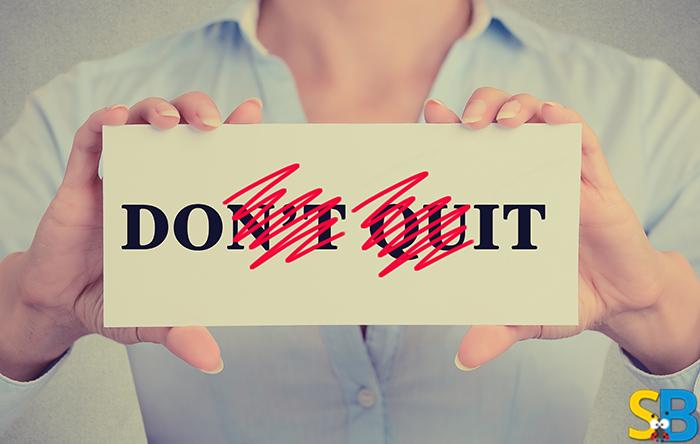 No matter how much sweat and blood your boss sucks from your body, you should not be the first to relinquish the challenge of being the survivor. In fact, you must try to compel your boss to give you as many tasks as possible and test your patience. When your head honcho realizes that you are not ready to give up, then he/she automatically be easy on you, and you will enjoy the privilege of being the best of his/her candidates.
Give up all the weapons. It is time to face off with your boss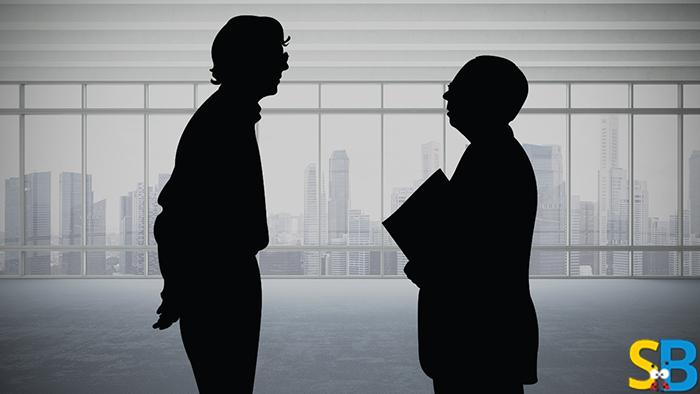 When nothing works out, then you must take out the issue with your boss. Such conversation with your boss will ease out the tension between you two. You must have the guts to confront your boss and ask him to arrange a meeting where you can discuss the problems. It will help in mending your relationship with your boss.
Whenever You Feel like Quitting, Think about why you started
Are these tips enough to make you strong enough to tackle your boss? If not, then dear, you are either you are not in the workplace you love to work in or your boss is the monster of all the bosses, and that is why the situation is out of your control. Do remember the film "Horrible Bosses" in which the three protagonists conspire against their bosses who have made their life rotten hell? Don't let your situation become that worst because that is just a movie where killing the bosses is not much of a big deal, but in real life, if you indulge in any such mastermind plan, you will definitely go behind the bars.
So, follow the suggestions given above and let your boss bully you. Especially, all the men out there, it is the most important lesson for you because you are the major sufferers as at home, your wives are your boss and at the workplace, you know….. who? Don't worry the time will come when you will be bossing around others. Till then you must focus on your present to make a better tomorrow.