World Health Organization Advice People to Stay Home and Enjoy Games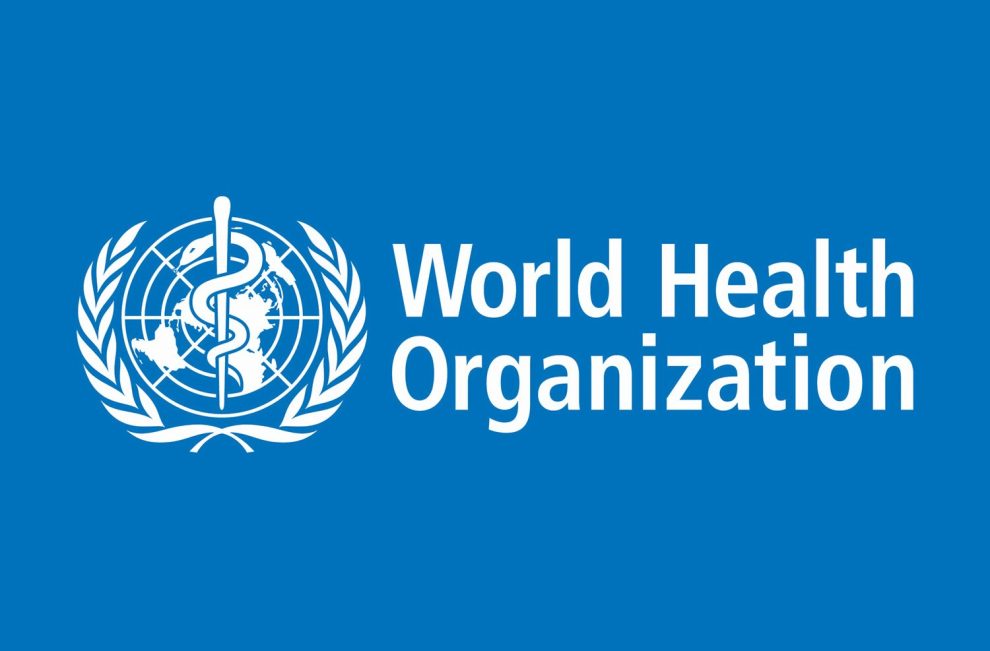 If you wanted to try some new video games or not had the time to play your favorite games, then this is the right time for it. Right now, we are dealing with a global pandemic, and health experts around the world are advising us to stay indoors in order to curb the spread of novel coronavirus.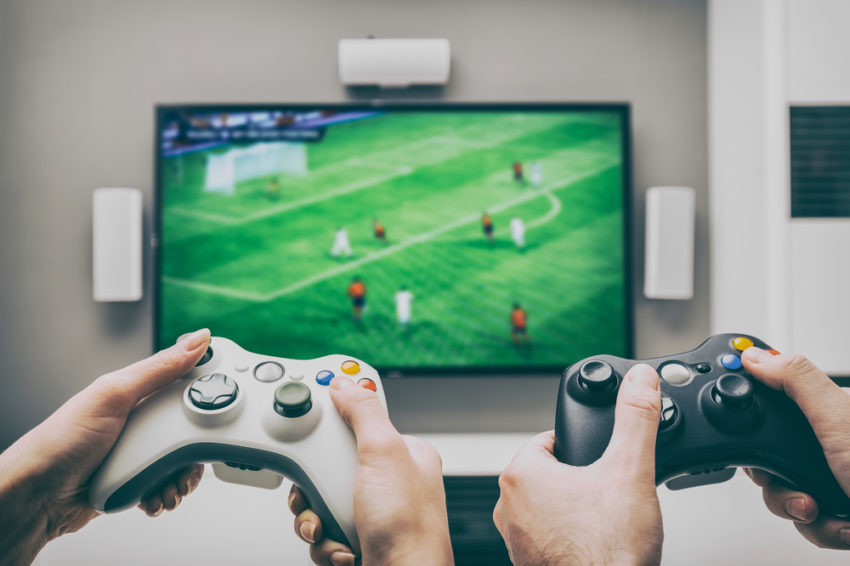 It sure is a stressful time, and constantly being cooped up inside can make you feel frustrated. But it is something that we all have to do to combat the pandemic and ensure it ends as soon as possible. World Health Organization (WHO) has understood our struggles and came up with a fun way of self-isolating. The organization advises us to stay at home and play games.
The thing that our parents properly hated the most is now proved to a WHO-approved way of saving millions of lives worldwide. So if you are cooped up in your room and playing games, then you are not just saving yourself, but also the world.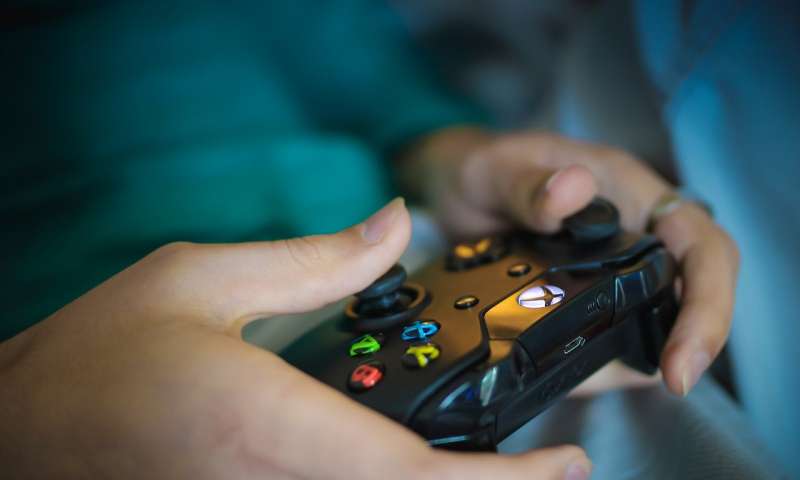 Of course, there was more to the news, than the organization advising- go on and play video games. In the recent media briefing, WHO said that there is a set of actions that people must take to get through this stressful time. It is extremely important to take care of our mental health in the coming weeks.
Tedros Adhanom, the general director of WHO said it is normal for everyone to feel confused, stress and scared. He advised us to talk to people that we trust and help each other out in whichever way possible. So, make sure you check-up on your family, neighbors, and friends while ensuring that you adhere to the rules of lockdown. Adhanom further added that you could listen to music, play games, or read a book.