Taking the Pain Out of Event Organizing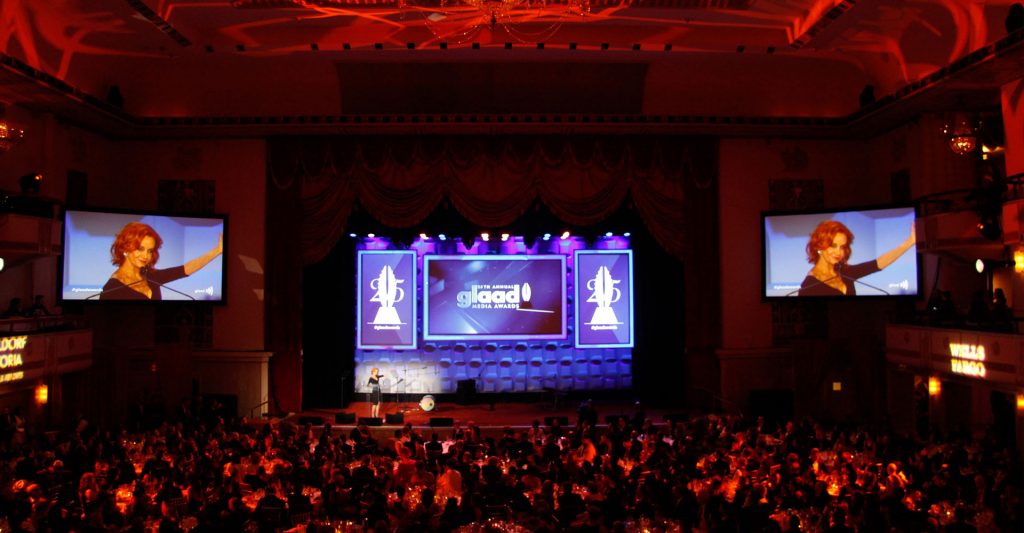 Event planners will tell you that planning trade shows, exhibits, concerts, conferences, and sports events can give you migraines. With a lot of moving parts, any small cog that you think is unimportant can literally ruin the event. As they say, the devil is in the details.
However, veteran organizers can draw on their vast experiences to increase the chances of success. Simply put, they've already undergone the trial-and-error phase. They can anticipate problems even before they come up.
For newbies, however, they have their work cut out for them. Fortunately, there are tools available, which allow them to minimize their mistakes. For instance, you can try Tixily, an event organizing app that would make sure that you are on top of all the facets of planning.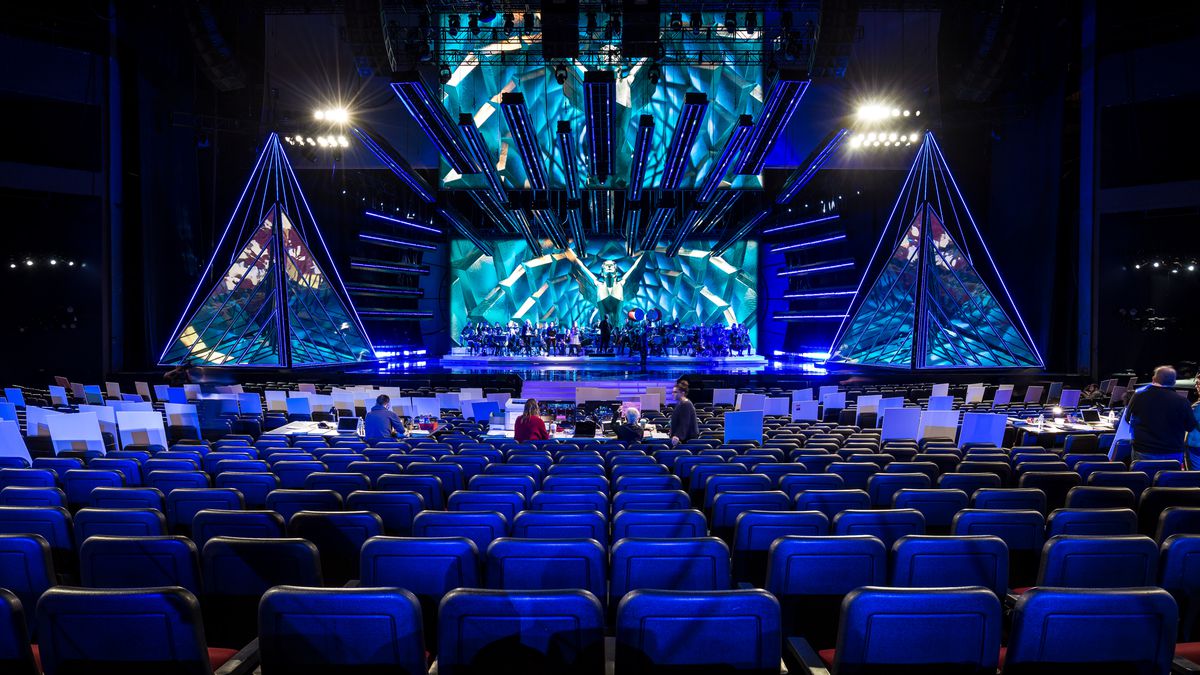 Here are some ways an online event organizing tool can help you:
Event Scheduling —
The platform enables you to set up an online calendar, as well as your to-do list. If you carry your organizer around, you run the risk of misplacing it, and there goes all your work. Since everything is digital, you only need your smartphone to access your schedule.
Sell tickets —
You can try Tixily, for instance, to make the process of selling tickets more straightforward. You can easily customize the type of ticket you are offering–from weekend passes, daily passes, event admissions, to reserved booth spaces. You can also set up the expiration dates for the tickets. Also, such portals do not charge an amount for each ticket sold, which means you can maximize your earnings.
Make a floor plan —
Another problem faced by event planners is how to divide the available room to maximize the space effectively. With trade show exhibits, you are not only thinking about apportioning the vendor booths, but you also need to make sure there is a flow. Setting up the booths should be sensible. For instance, gifts, toys, and housewares should be in one section, fabric and merchandise should be lumped together, as well as food and delicacies. The crucial thing is not to make participants jump from one booth to another. You want them to spend their money fast so that you can get the lines going. The online tools also allow you to easily modify and update your floor plan as you see fit. You can then share this floor plan with your exhibitors.
User-friendly —
Of course, who has the time to learn how to set up a website? There are user-friendly portals that allow you to work on pending tasks immediately rather than spend hours trying to navigate through all its features. As you can see, even experienced event planners would benefit from these tools since they can do most of their work on one portal.
Event planning can be a lucrative career, with earnings between $46,000 to $54,000 per year. The best part is that you own your time, choose your clients, and become your own boss. You also do not have to work an 8-5 PM job, which takes time away from your family. In 2018, there were more than 126,000 event planners in the United States.
On the upside, there is not much competition, and there is a reason for that. Event planning can take a lot out of you. But with an online solution, you can take the pain out of the process.