Over the years, job technique has changed; the job descriptions have changed but what remained intact is a job interview. Job interviews are your chance to sell yourself.
The initial 30 seconds are very important in an interview so if you want to impress the interviewer make the right first impression as he will judge you in these 30 seconds.
According to a business psychologist Rob Yeung, an interview can be summed up in three Ps; Prepare, Practice, and Perform.
A good resume has landed you an interview now everything depends on it. You need to prepare thoroughly to make sure you apply your knowledge in a smart way.
Here are some tips for next time you face an interview:
1. Arrive early:
Remember this is not a date and there is absolutely no excuse for being late in an interview. Arrive early; it will give you some time to look around at the office environment.
Instead of wasting your time reading Cosmo, chat up with the receptionist or the secretary, and get some information about the company.
And if you are waiting alone, make sure you have a newspaper or a business magazine. Don't read romance novels there.
2. Dress appropriately:
Your attire does matter in an interview. Many offices prefer casual dresses these days, but when going for an interview, dress professionally.
Dress formally; a formal suit, complemented with minimal make-up and accessories and neat hair-do.
3. Treat everyone politely:
Treat every interaction with the company as an interview process.
The interviewer often enquires about their receptionist or assistance about how an applicant interacted with them over the phone or in the waiting lounge.
In fact, the best way to get the interviewer on your side is to get the administrative people on your side.
4. Do bring collateral material: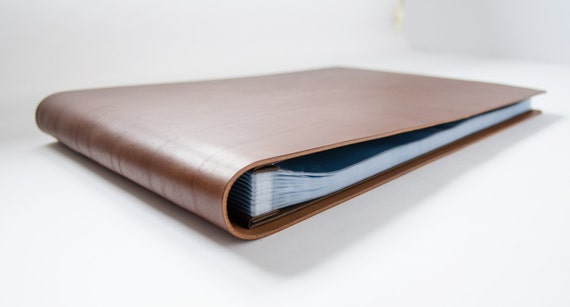 Consider your interview as a sales pitch and you need to be organized with the material that supports your product (You).
Keep an extra copy of your resume, business cards, and other documents that are needed. You should have everything with you that shows your past success.
5. Don't avoid personal connection: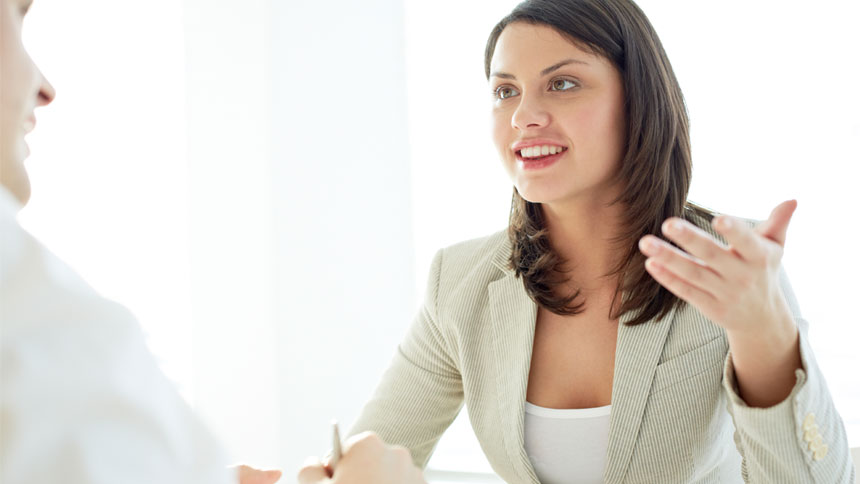 All the details in your resume- your education, knowledge, and experience have given the employer the reason to call you for an interview.
The main purpose of the interview is to examine you on a personal level; your persona, your working style, how well you will fit in the company.
So it is important that you create certain chemistry with the interviewer,  and connecting on a personal level is the way to do it.
6. Sell yourself:
This isn't time to show-off your fear. Bring out your best communication skills to show why you will be an asset to the company.
Your chances for future success depend upon your past performance so don't be shy about showing off your best professional achievement.
And even if they point out that you lack certainly required expertise, don't worry, and tell them you are a quick learner, and you will excel in the skill in no time.
7. Don't be negative about your past:
You are in an interview, and this is not the place to share your personal baggage and poor choices. Don't wear your heart on the sleeves.
Also, don't bad-mouth about your former employers. It may seem like a fun idea, but you never know who the interviewer might know.
When a candidate is bad-mouthing about his previous boss, that is considered as a red flag. Leave your issues behind.
8. Ask a smart question: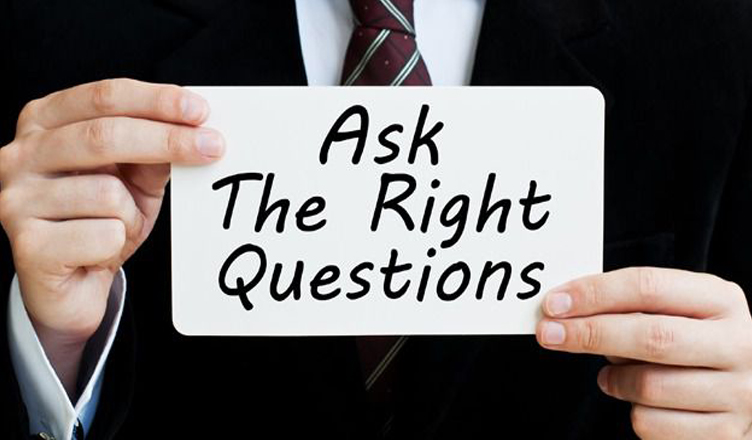 Now, here is the real opportunity to sell yourself.  Answering the questions is not enough the interviewer should see the interest in you.
For that you could ask questions like; why is this position empty? Or what are the challenges faced by this department?
These items will not only make you look curious but will also give you a brief view of what you will be getting into with this job.
9. Don't fidget:
This includes picking your nails or continuously fixing your hair. These signs show a lack of confidence.
When you are in going for an interview, make sure you turn off your phone. During the meeting sit still, don't bend while you are sitting, and don't tap your feet. Maintain eye contact.
Collect your thoughts before answering; there is no need to rush.
10. Establish the next step:
You will have a hard time getting them on the phone once the interview is over, so ask them about the next step while you are still face-to-face.
Keep your questions straight; what will be the next step? Will there be another round? If I couldn't contact you, what is the next best method to communicate with you?
This will help you to manage your schedule and anticipation and also allows you to follow up successfully.
So, above were some tips that will help you nail your interview. Your smart resume and connections are only going to get you an interview. How you perform in the interview will get you the job.
When going for an interview, do your homework, dress properly, show your confidence, not arrogance, and don't be shy while asking questions.
And don't let a rejection pull you back, make it a learning experience. Examine yourself, where you lacked, and then apply again.