An Aquarius woman is born in between January 20 to February 18. An Aquarius woman will always follow her feelings, and she is an independent woman just like an Aquarius man. She is very friendly and loves to hang out with her friends. There are many Aquarius personality traits and Aquarius characteristics. Here are 10 Aquarius traits you must know about-
Adventurous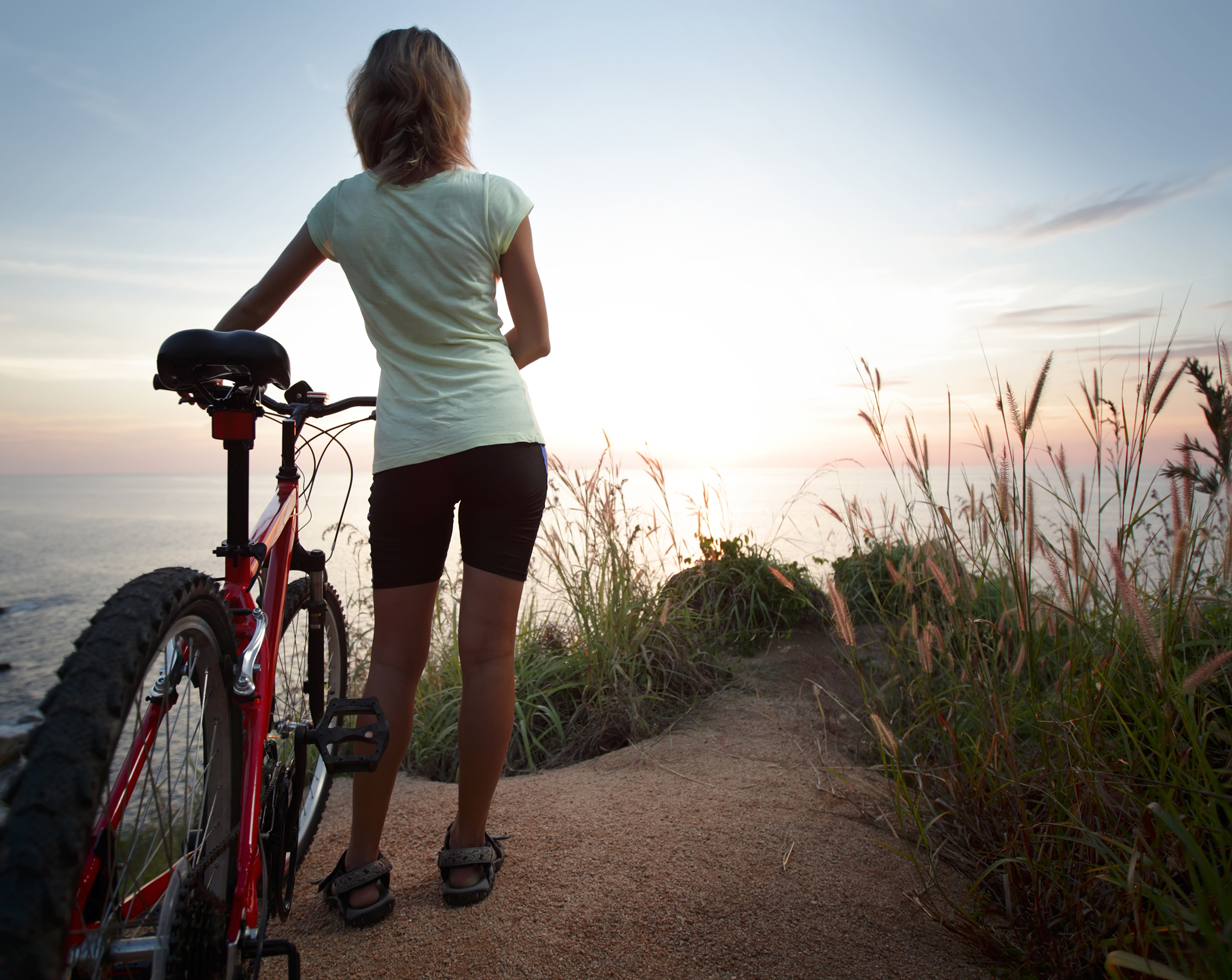 An Aquarius woman is incredibly adventurous and curious. She loves having fun and being sporty. She is very curious about exploring new things and new places around her. She cannot sit at one place for a long period.
Great friend
An Aquarius woman is very friendly, and you can find a great friend in her. She is polite and friendly to everybody she meets. She has big social groups, and people around her always surround her. You will find a great friend in her as she will always be there for you whenever you need her. Here are some amazing gifts you can gift to an Aquarius woman click here to check.


Love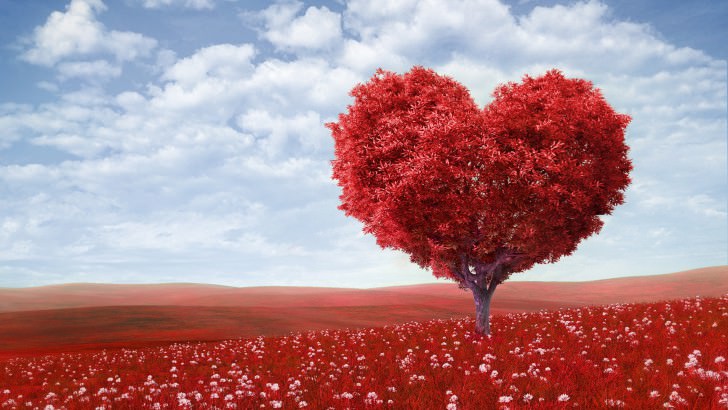 An Aquarius woman falls in love very quickly. She is a strong willed woman. If she is dating an Aquarius man, then they can make a good pair. She will always make you happy and keep doing interesting things to spice up the relationship.
Mysterious
An Aquarius woman is full of mystery. You will have a hard time figuring her out as there will be many things you would not be able to figure out about her. She is a puzzle, and she will never confess her feelings to you no matter how close you two are. It is the thing about an Aquarius personality.
Inspiring
An Aquarius woman is very inspiring. She will keep lifting herself and will always stay motivated. She will always be an inspiration to you and will stick with you when you need her. She will always motivate and inspire you to follow your dreams.
Intelligent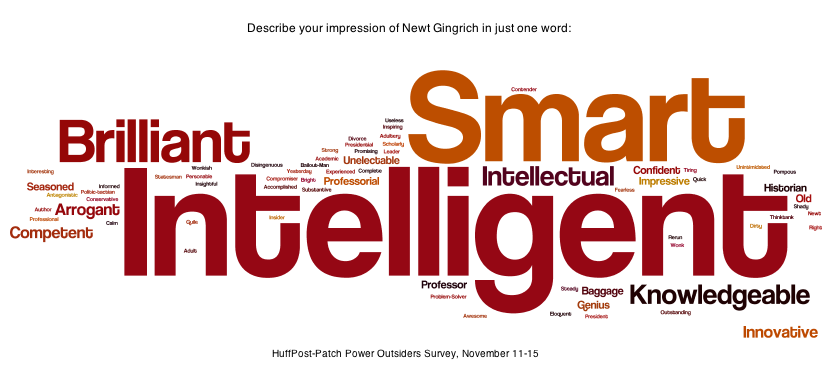 An Aquarius woman is very smart, and she will manage to achieve incredible results. She has a very sharp mind and will always learn about every new information.
Positive
An Aquarius woman is very confident about everything in her life. She will always have a lively and playful vibe. Her wisdom will always attract people towards her. No matter what the situation is, she will always be positive about every situation. She will have a positive approach towards each kind of situations she will be facing in her life. She will never think negatively and work negatively. She will always go with the flow and will have a positive attitude.
Determined
An Aquarius woman is clear about her feelings and goals. She will always try her best to achieve her goals without the help of others. She will always have strong instincts about her opportunities and will always try to turn her dreams into reality.
Unpredictable

An Aquarius woman is very unpredictable. You will never be able to figure out what she is feeling. She will always make end moment plans. Her behaviour and decisions are very unpredictable, and only she knows what she is doing or thinking.
Well spoken
An Aquarius woman has amazing speaking skills. She will always impress others with her skills. Sometimes she will be shy and sometimes she will talk a lot. Her words will always be attractive for the ones who are listening to her. She is good at debates because of her speaking skills.