10 things you must know about a Taurus man
Taurus are born between April 20 – May 20. A Taurus man is the most stable person on earth. There are many Taurus characteristics and Taurus personality traits, but the best of all is how reliable they are. Taurus man is a little lazy too, but when they want to do some work, they will definitely concentrate on it. Here are 10 things about Taurus personality that you must know.
Homebodies
A Taurus man will adore going out for a fancy dinner, but their favourite place is home. They are all about relaxing and sitting alone at home. A Taurus man feels comfortable at his home, and he adores his own space. Even if he goes out with the people he loves at the end of the day he will always prefer his home. A Taurus man is also a family oriented person. Here is a perfect recommendation by Taurus to Taurus, decorate your room with this beautiful Vintage Music Box 12 Constellations Rotating Goddess Twinkling with LED Light
Challenge
A Taurus man loves challenges. He naturally has a very competitive nature and will always want to be the winner. He is more of a brave and daring person. Taurus man will always be up for any challenge that comes up in his way.
Dependable
A Taurus man is someone you can depend on. He will be a little stubborn, but you will always be able to rely and count on him. When a Taurus man says he'll always be there, then he will actually be there for you. See here Taurus compatibility with various other signs.
Deep thinkers
A Taurus man is a very deep thinker. He will keep analysing and think about things. He makes an excellent manager because of his imagination and deep thinking. A Taurus man has the power to utilise his time in thinking about good things.
Romantic
A Taurus man is very sweet and romantic when it comes to relationships. He will show simple gestures and will give you some magical moments. He will always value you and treasure you. If a Taurus man is dating a Taurus woman, then they will make a very sweet and romantic couple.
Shy
A Taurus man is affectionate and shy at the same time. He is very conscious of his charm and nature. A lot of people make him shy and a little uncomfortable, but he is very gentle and calm. Here are some Taurus Characteristics They Try To Hide From The World.
Loyal
A Taurus man is faithful, and he won't wander. He will have a stable life and set in his own lifestyle. If he falls for you, then he will only have eyes for you. It is the best Taurus personality trait.
Emotional
A Taurus man is emotional and sensitive from inside. He will always understand others and pay attention to their emotions, but that doesn't mean that they are not emotional. A Taurus man is equally emotional and sensitive.
Love food
A Taurus man likes to eat. He is a proper foodie person you will ever meet. He will always know about the good food and have a very good taste. Taurus man will always prefer eating the best quality of food and will never compromise with the food he is eating. Everybody loves being with a Taurus man because of his taste in good food and fashion which makes him the perfect man.
Good listeners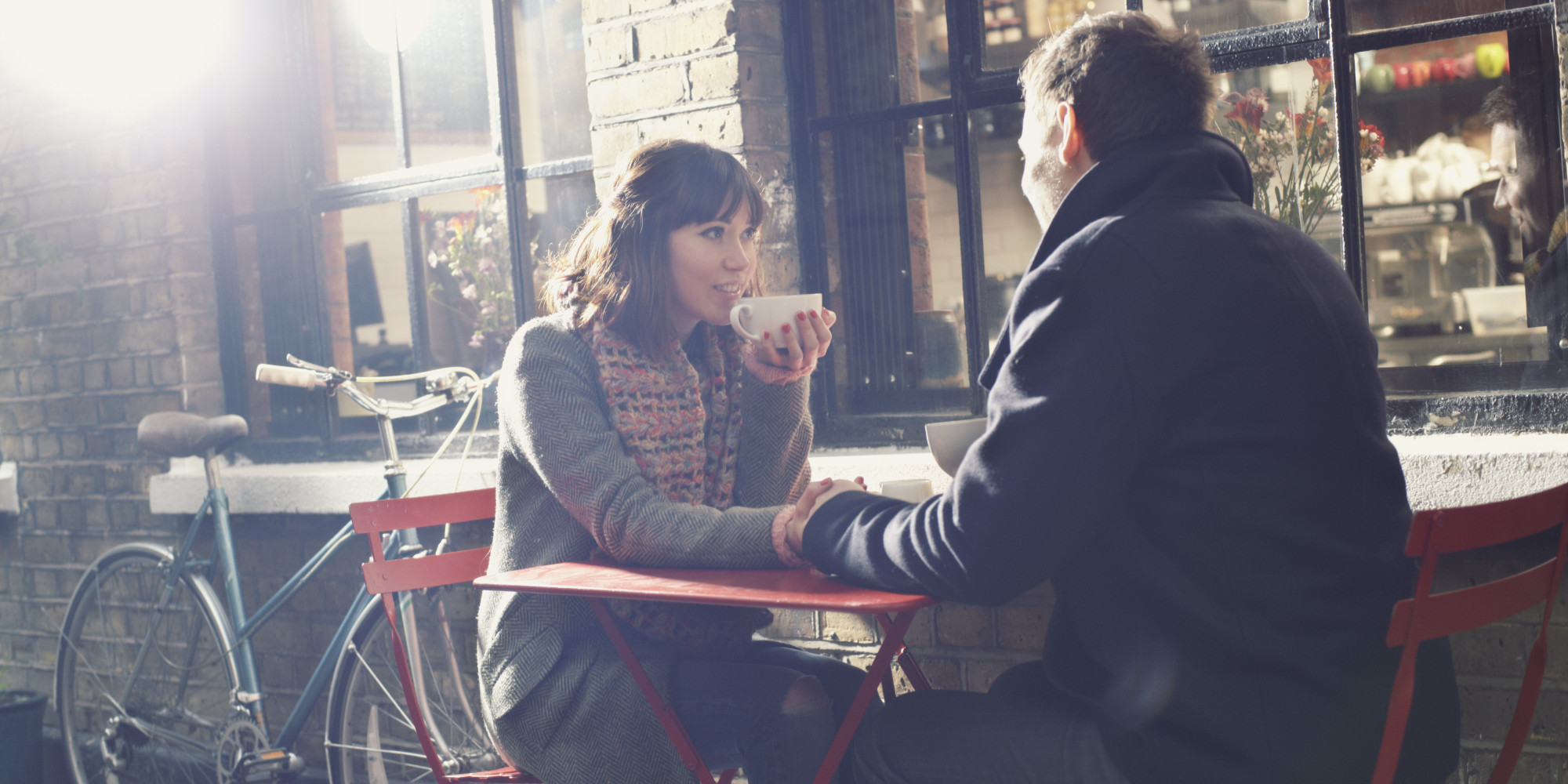 A Taurus man is a very good listener. He can be a little shy when you meet him for the first time, but after that, he will gradually become comfortable and start enjoying your company. He will open up to you too soon and will be an excellent listener. Very few men possess this quality but if you want to talk to someone who listens to your attentively then contact any Taurus friend you have. Taurus man start their day with this amazing Constellation color changing Mug