A Capricorn man is born between 23 December – 20 January. He is a taskmaster and is not emotional. The best thing about a Capricorn personality is that they are tender beings. He has a cool, calm and resolute nature. He will always prefer discipline and will lead his life with rules. Here are 10 Capricorn personality traits and Capricorn characteristics you must know about.
Outgoing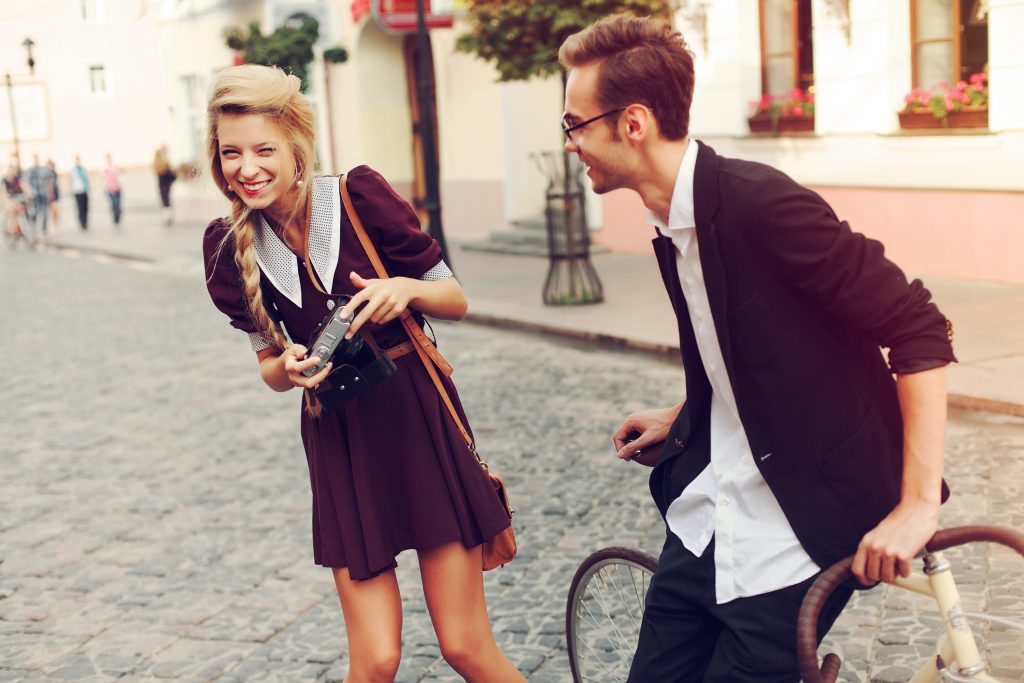 A Capricorn man is outgoing and social. He loves being out with his friends or family. He is not a home person and will stay out as long as he wants to. People love hanging out with him because of his friendly nature.
Also Check: Capricorn Compatibility With Various Other Signs
Hard working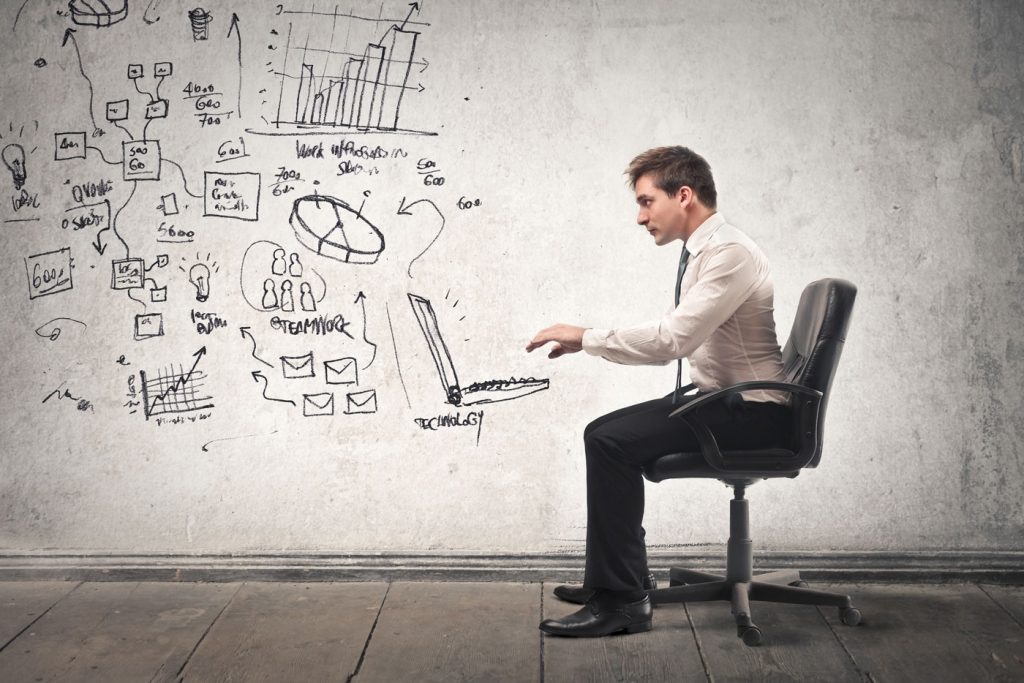 A Capricorn man is very hard working. He is very passionate about his work and he takes his responsibility well enough and works hard to achieve his goals. He is more of a goal oriented person.
Practical
A Capricorn man is practical and does not get carried away by the fantasies. He lives in reality and cherishes every moment of it. He will always make reasonable judgements and give valid solutions to everyone. Here is a great book for Capricorn men and their compatibility in life.
Also Check: Capricorn Traits That Makes Them An Ambitious Personality
Patient
A Capricorn man is very patient towards his work and goals. He will never rush into things and do everything efficiently. A Capricorn man will put as much time as required for his work to be done. He believes in building something which is worth the wait.
Determined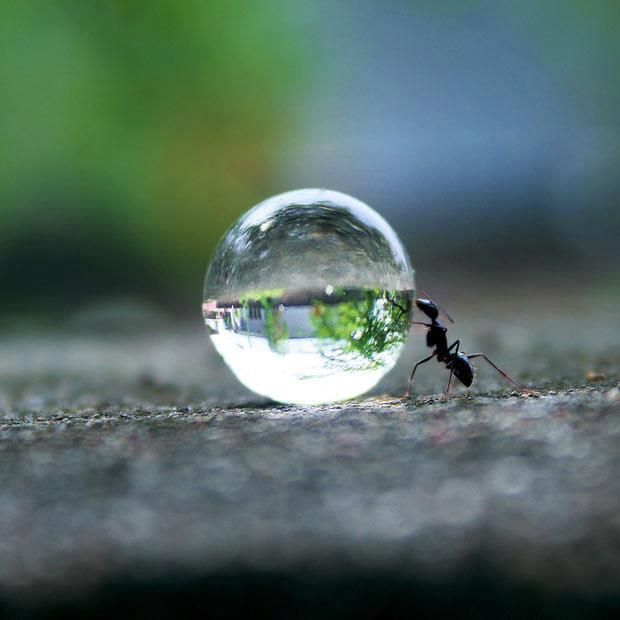 A Capricorn is goal oriented and will make his plans to achieve it all. He will work as hard as he can to achieve what he has planned for and will not give up on his dreams. He is a passionate and focused person when it comes to his work.
Love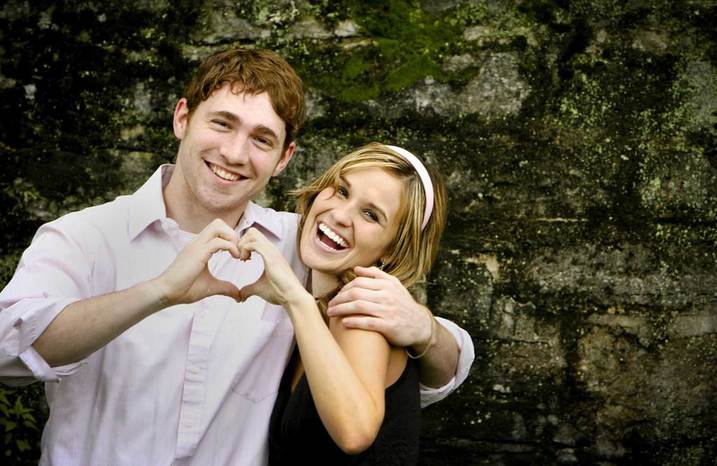 A Capricorn man believes in maintain meaningful relationships. He will never treat you like an option or make the relationship stay for a short term. He will always look forward to the future. A Capricorn woman is similar as she believes in long term relationships.
Cautious
A Capricorn will never do anything impulsive. If he finds anything risky, then he will avoid doing that and putting himself at risk. He will lead his life with cautions.
Moody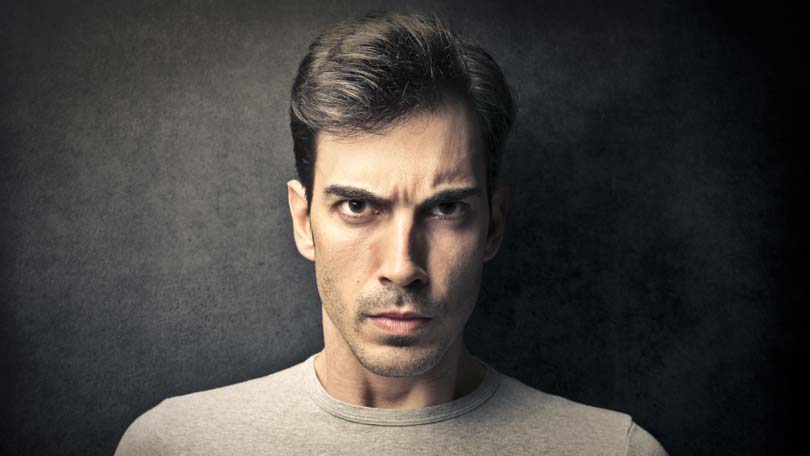 A Capricorn man is very unpredictable and can have significant mood swings. His moods are switched very quickly, and you will not even come to know the reason behind it. He's hard to handle with his mood swings.
Shy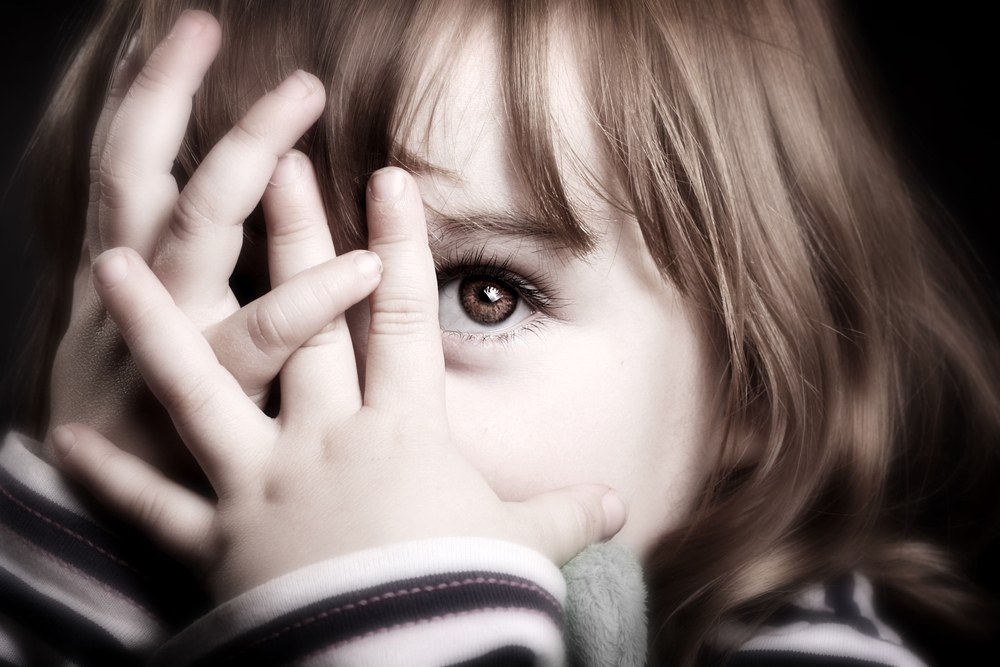 A Capricorn man is good at starting conversations, but he is a little shy. He will take some time to open up to the strangers. He can take a lot of time to open up to them but when he starts opening up then he will have great conversations with others. To record a journal, Capricorns could use this unique diary! Click to check it out.
Also Check: Capricorn Characteristics Which They Try To Hide From The World
Calm
A Capricorn man stays very calm and relaxed. He will avoid being angry or arrogant. He will always be kind to others and help them with whatever they need. It will never freak out or become pushy with the ones he cares about. He can cheer up anybody with his calmness, but sometimes it becomes difficult to predict his emotions.
Also Check: 10 things to keep January zodiac happy