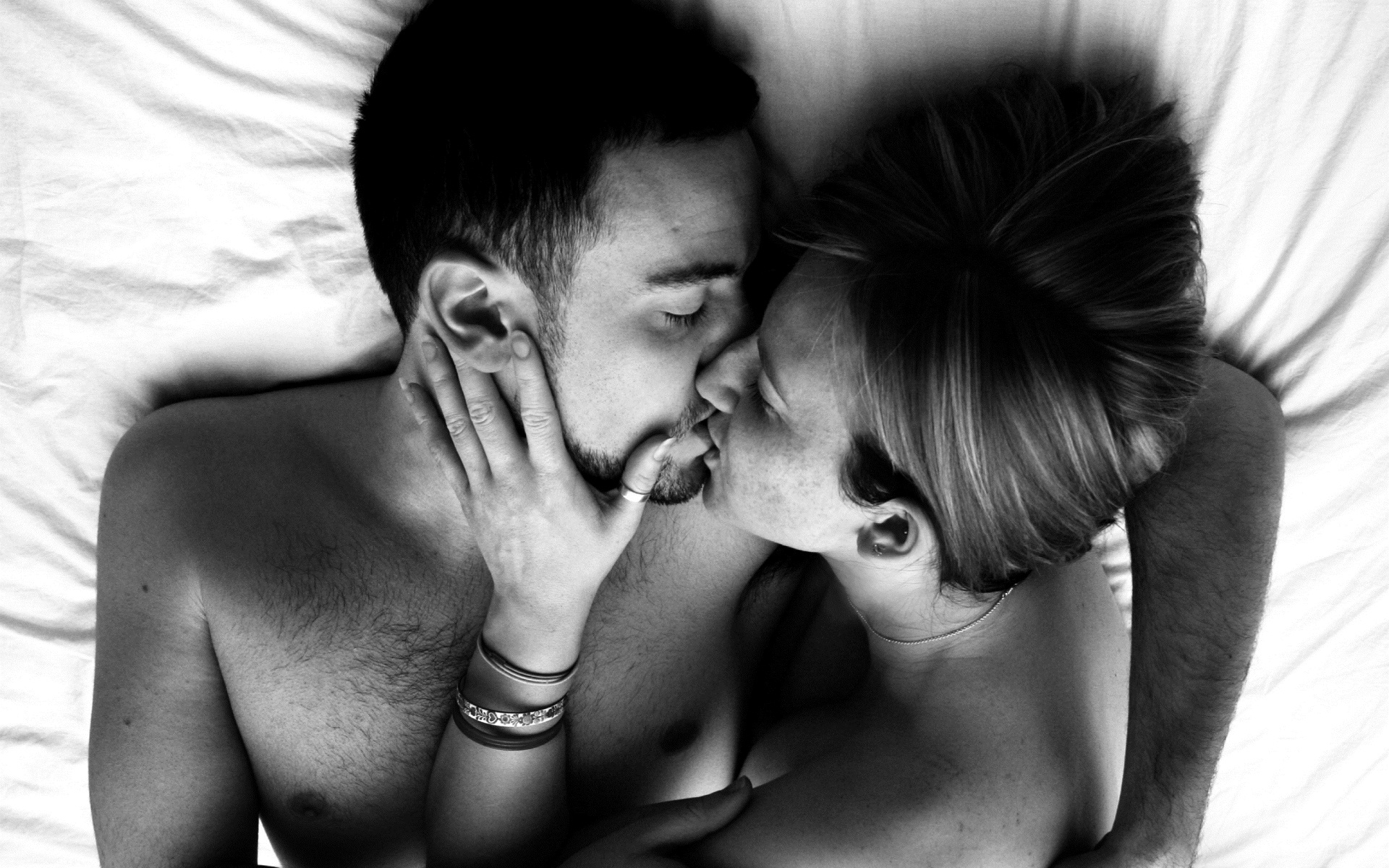 Here we are going to tell you how to kiss a boy lovingly and passionately?
Now as you've found the perfect boy to kiss, it's important that you know how and what to do. Kissing lovingly is very important, but fortunately, it's very easy if you have good habits. Also, before that, you can do some things for your partner which will make him feel special. Follow these simple steps, and you'll be a great kisser.
1. Fresh breath
The first thing on the list how to kiss a boy is a refreshing breath; the refreshing smell is pretty attractive when you kiss because you want to give the boy an excuse to keep on kissing you. Use mints and always brush your teeth before you meet up with your guy. Remember, bad breath isn't the end of the world of your relationship but avoid it if you can because that can irritate your boy and leaves a bad impression on him. The fragrance is very important before you meet anyone.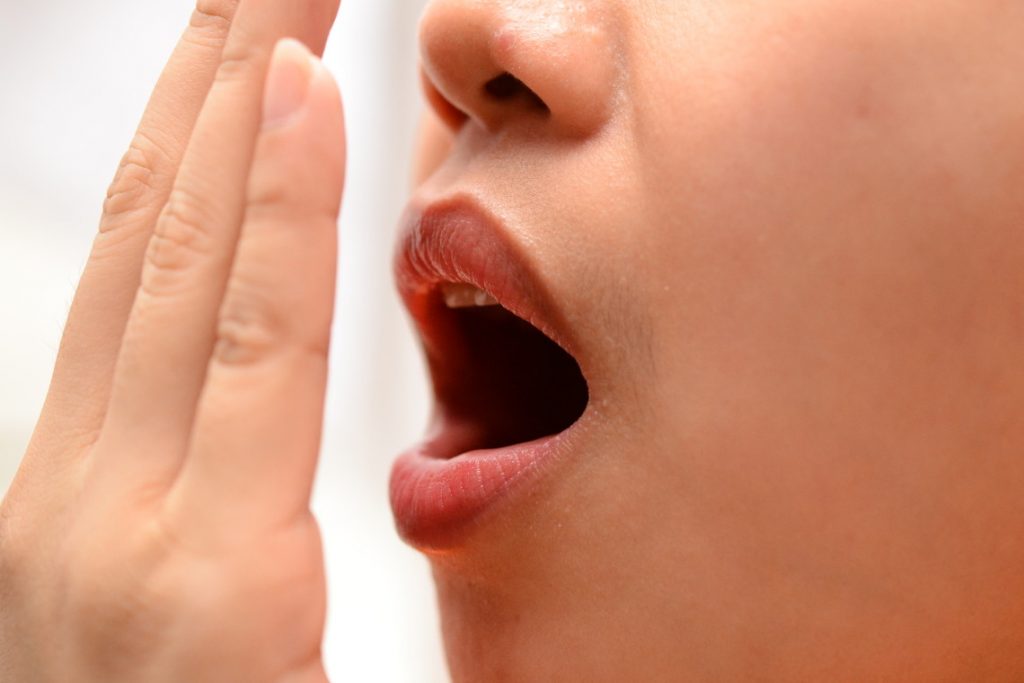 2. Look good and attractive
If you're dressed pretty and in a way you feel comfortable, you'll have a spring in your step, and you'll be more confident. Confidence means that there's a huge chance the boy comes back to kiss you again and will find you attractive. Avoid wearing dark and heavy lipstick because that will rub off on your partner, Prefer lip balm instead. Make-up dos and don'ts are important to keep in mind. Boys like natural beauty anyway. You may want to try kissing the boy when you have your hair up so that he focuses only on you and the kiss, not the hair tickling his face. Your hair makes you attractive.  These splendid hairstyles for straight hair will help you in looking good.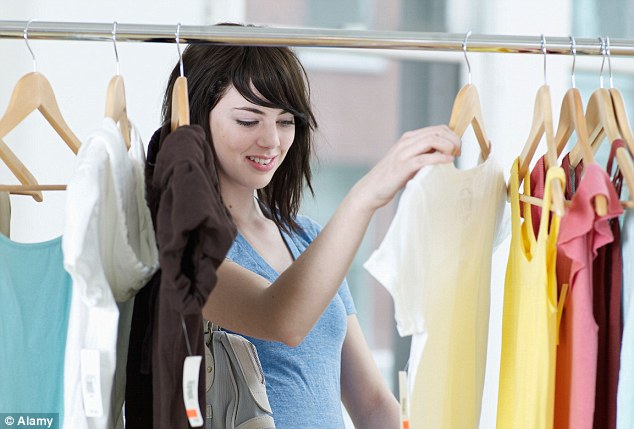 3. Go for a nice place
Good places like gardens which are romantic. Public places are generally not so good for the first kiss, as you can get people staring at you which may discomfort you both. Try to find a place that's suitable for you so that you can enjoy the kiss with no such disturbances. If you both are really adventurous then a bathroom and a car can also be an amazing place for a kiss. Here are some tips to make love in the bathroom.
4. Cut off the barriers before you kiss him
Try to touch him step by step which will not only help with your hesitation but will make him understand that you like him. Hold his hand or move your hands around his shoulders to let him understand that you are interested in him. You better go for hugging, and while you're still hugging him, lean back and go in for the kiss. This will build a connection from the very moment you hug him. You can even seduce your partner without even saying a word.
5. Get closer slowly and put down your eyes while kissing
Now, next on our list of how to kiss a boy is knowing how to go for the kiss. Close your eyes, and keep them close during the whole kiss. Eventually, you can open your eyes and you gently pull him away with a cute smile on your face. Move into the kiss at an angle else adjust in this manner so that it doesn't bump your nose altogether.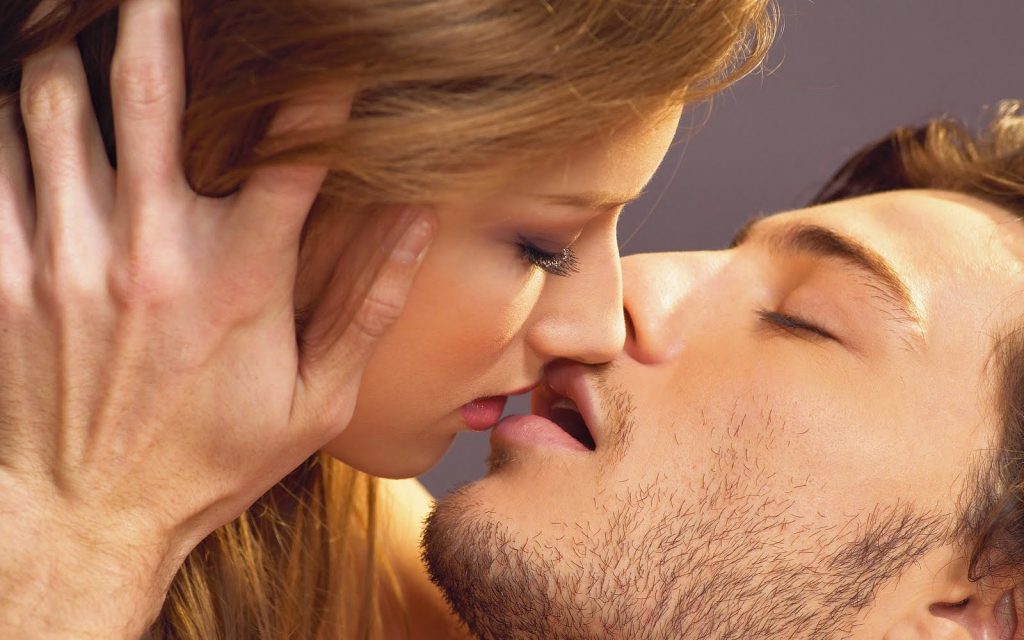 6. Preferably use your lower lip for kissing
Do not just kiss him and go back quick. Wait for a while and get the feel. Keeps your lips loose and try to relax. Give him one long kiss. You don't have to do anything extraordinary to get his attention the first time. Give him a long kiss just enough so that he's interested in having more, not so long that he's bored. Try to keep the first kiss to less than 20-25 seconds if possible. Breathe in and out gently through your nose. Try not to breathe into his mouth which can really be awkward and puffy.
 
7. While you're kissing, Better opt for a gentle open-lip kiss
This is one of the essential tips for knowing how to kiss a boy
What you need to do is just open your lips a bit and maybe kiss his lower lip with both of your lips. Don't make it last too long — about 5 seconds — and be prepared to pull him away soon very smoothly.
During the kiss, put your hands on his back of the waist and lean him towards yourself.
This way, you can properly analyze if he puts his hands on your back or waist, it means he's very protective of you, and he also wants to precede it further. Try to keep your eyes closed for the whole time, as much as possible. Your attention should be entirely on his lips and the kiss.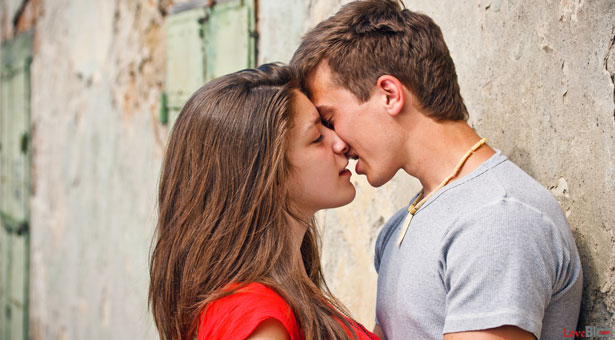 8. As you're done with the kiss, gradually open your eyes
last on our list of how to kiss a boy is to know how to break the kiss. Now this is the time right time to take a look at the boy you've just shared a lovely kiss with. If you have done it well, he'll be smiling with shiny eyes. Smile back at him. He may be nervous about how you both kissed each other, so you'll probably want to convince him or comfort him that he did a good job. Your arms are still around him; leave them there for a  couple of seconds before going apart from each other. It might feel little improper or awkward if you suddenly take off your hands away as soon as the kiss is done.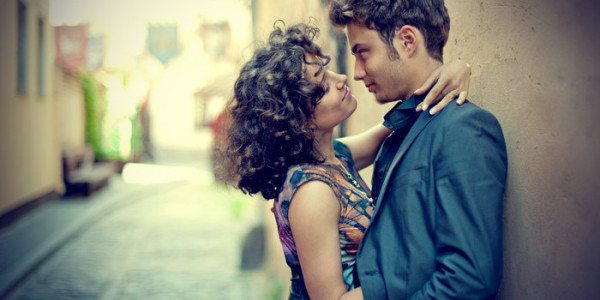 So now, we hope that the question of how to kiss a boy is no longer in your mind after these lovely tips.
Follow the above tips, and you'll enjoy the most beautiful kiss ever.