10 Things that You Must do to Make your Partner Feel Special
Life offers you many chances to bring a smile on the faces of your loved ones, but human beings tend to ignore them. There are 365 days in a year, and definitely, you can't spend each and every day with your lover. But yes you can certainly do something to lighten up their mood when they are sad. You wait your whole life to meet your soul mate but have you ever thought that once you meet him/her, what you would do to make him/her realize that he/she is the one in your life.  You have taken the risk of falling in love with someone; then you must have the time to spend with him/her to value his/her importance in your life. If the person means your life to you, then you should make them see it in your eyes, most importantly Make Your Partner Feel Special. Here is the list of 10 things that you can do to make him/her feel special:
Organize a grand date for your partner. Decorate the venue as beautiful as you can. Let that date be a portrayal of your love for him/her. Embellishments of the venue should speak your feelings for him/her. You must take the permission of your partner's parents for the date; your partner would be even more impressed.
The sweet gestures include the celebration of your marriage anniversary or any a party thrown in honor of him/her job promotion, etc. Such parties might be expensive, but if you want your partner to be happy, then you have to loosen your pockets a bit. You can also buy presents for him/her, which will be a symbol of your love. This is perhaps the best way to make your partner feel special.
When you make up your mind to spend your life with someone, then you don't hesitate to share your darkest secrets with them. It means that you never lie to him/her and let him/her be the first person to know everything about you.
Go on a romantic retreat and make him/her feel comfortable with your presence around him/her. The joy and satisfaction you would see on your partner's face would be enough to tell his/her emotions and love for you.
Women are especially attention seekers, so male partners should be more active in this department. But women should also compliment their husbands or boyfriends whenever possible; it pleases them.
Show your love through kisses and hugs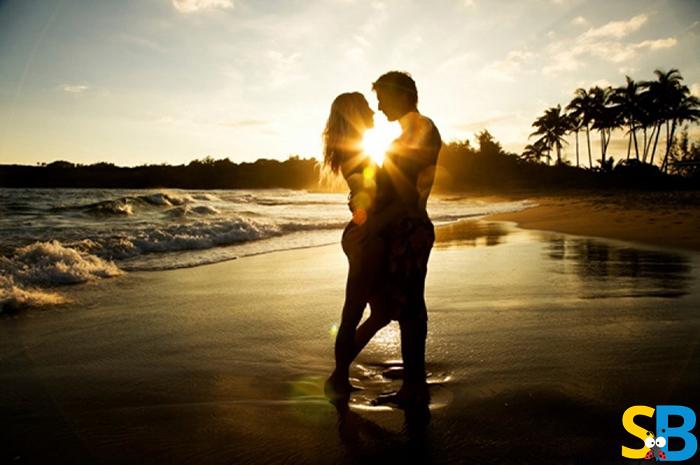 The depiction of love can simply be done through sweet cuddles and kisses. It is not mandatory that you show your affection only by laying on the bed. Even if you kiss his/her hands or give him/her a tight hug that is enough as long as your feelings for him/her are true and honest. You'd be interested in this as well – 10 Things in Girls that Attract Boys Towards Them Top 10 Honeymoon Destinations in India
Remember the little things about your beloved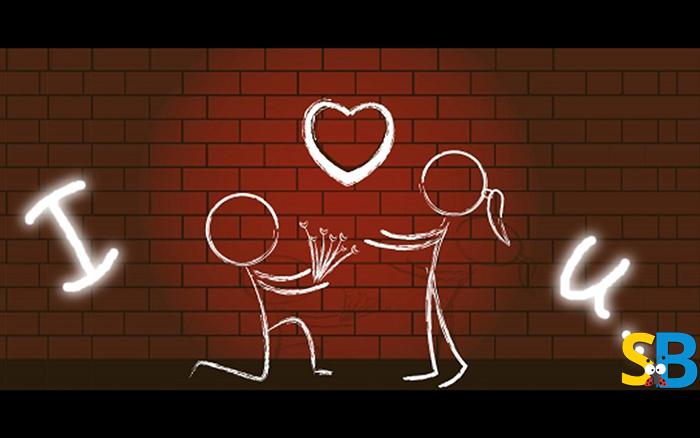 If you remember your partner's birthday or your first date with him/her, then definitely the partner feels that he/she occupies a very special place in your heart. So, sharpen your memory and remember the details about your partner if you love him/her the most. Another one my favourite gesture to that pulls of to the list of "Make Your Partner Feel Special"
Mingle with his/her family members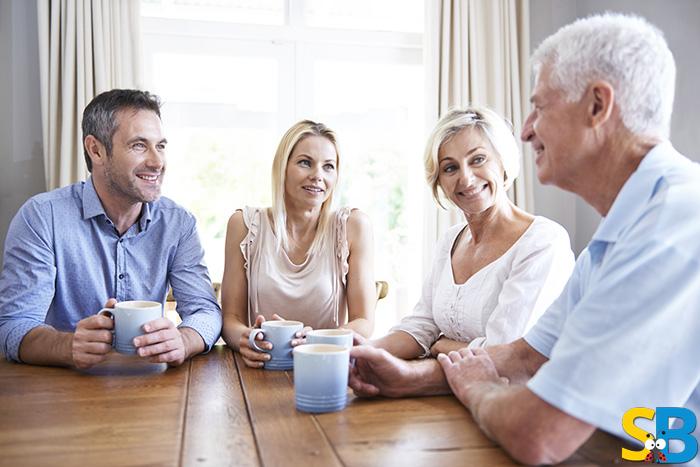 If you show interest in getting to know his/her family members, and you make efforts to greet them nicely, then that will give a relief to your partner. Why? It is because the family at times become the reason of break ups, and when your loved one sees that you have cordial relation with the family, then he/she feels relaxed and the fear of departing fades away. Must Read – 10 Things to do When You Are Caught in a Love Triangle
Give her/him the one thing she/he has longed for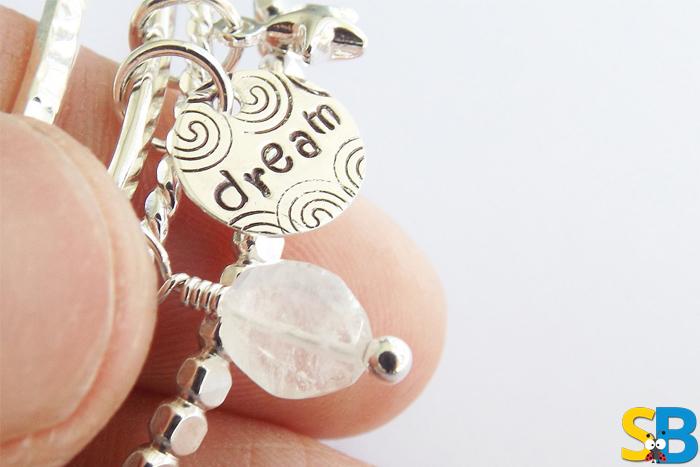 If you buy the dream house of your partner or let your partner chase his/her dreams, then there is nothing better you can do for your partner. Your partner does not want anything else but pure love from you, and that is it. You don't have to fake it to make your partner feel special.
Talk to him/her everyday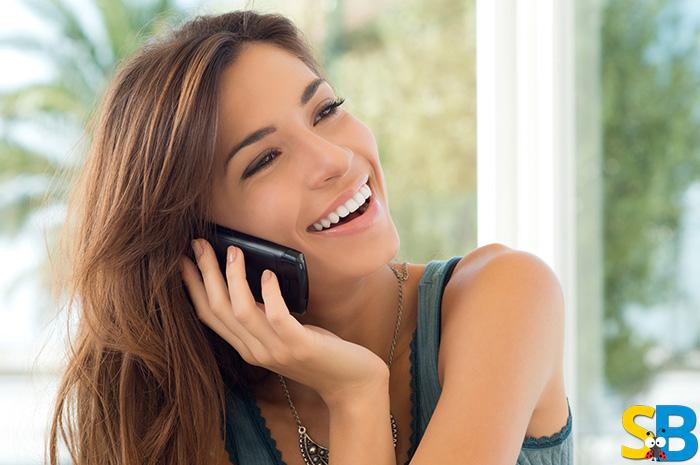 Just doing something special is not the only way to get closer to your partner. Even if you don't buy him/her expensive gifts, or wear his/her favorite color or throw him/her a party, then also you can make him/her feel special by simply communicating on a regular basis. Communication is a must in a relationship. Mark it as an essential point to maintaining a smooth relationship. Just a hi would be sufficient for you to make your partner feel special. Make things more special for your partner So, how long it has been since you gifted your loved something special? A decade!!! Don't let this small life pass on without the celebration of such cuddly moments. Your partner is the one person who has accepted you the way you are, give him/her the privilege to feel like a king or a queen. You must show your gratitude towards him/her whenever possible. There is no specific time that you can fix for such touching gestures.