People who are born with sister or sisters are lucky that they have a best friend in their life from the start. No matters how many silly arguments, fights or eye roll they have, sisters have this indefinable bond with each other that always keep them together. And for those who don't have a sister, God Blesses us with best friends. We all have that one friend whom we have known for the longest; they have become an inseparable part of our lives. You create such a bond with them that they are no longer just your friend, rather, they become your family.
For those who don't realize that their best friend has turned into their sister, here are 10 signs that will surely help you.
1.YOU KNOW EVERYTHING
No matter if it is a big thing or a small thing, she knows every single detail of your life inside out. She is your personal diary. She knows you so well that you can complete each other's sentences. Anything that happens in your life, she is the first one to know.
2. TOTALLY HONEST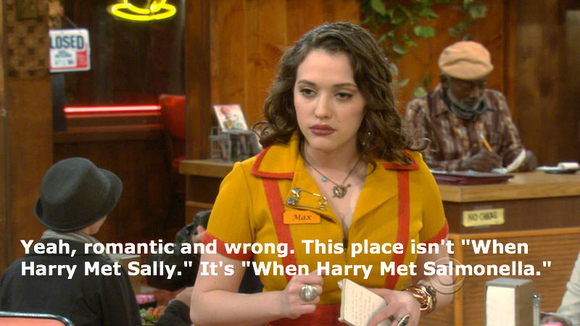 She will always be brutally honest with you, even if the truth hurts your feelings. She will address your every issue out with you and will help you to solve it too. She will be your biggest support and critic.
3. BORROWING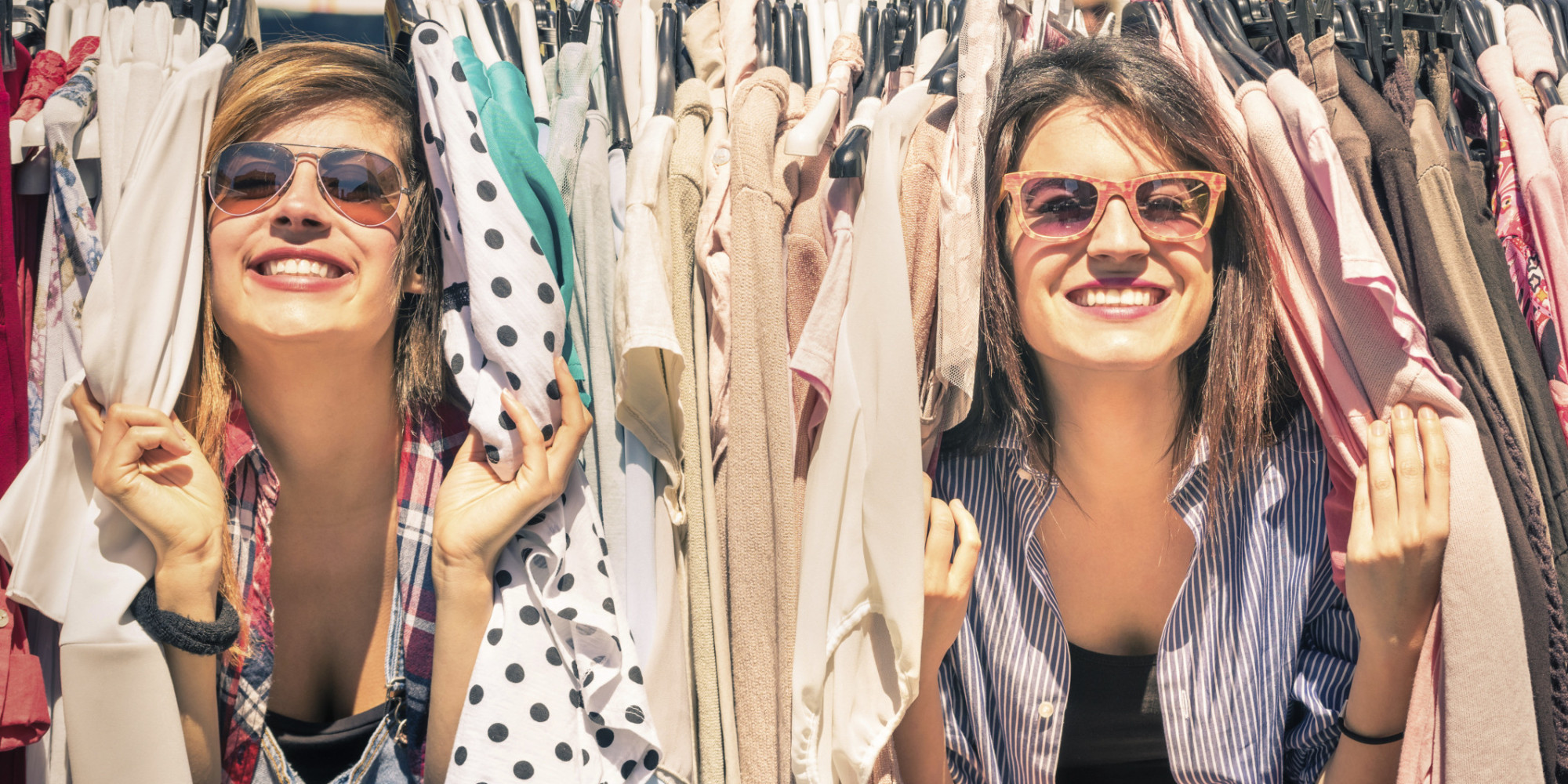 You borrow each other's stuff so much that it does not matter who purchased what, you use it as your own. Your closet is hers and her closet is yours. You have borrowed each other clothes so many times that now you have forgotten which dress belongs to whom.
4. BEING WEIRD TOGETHER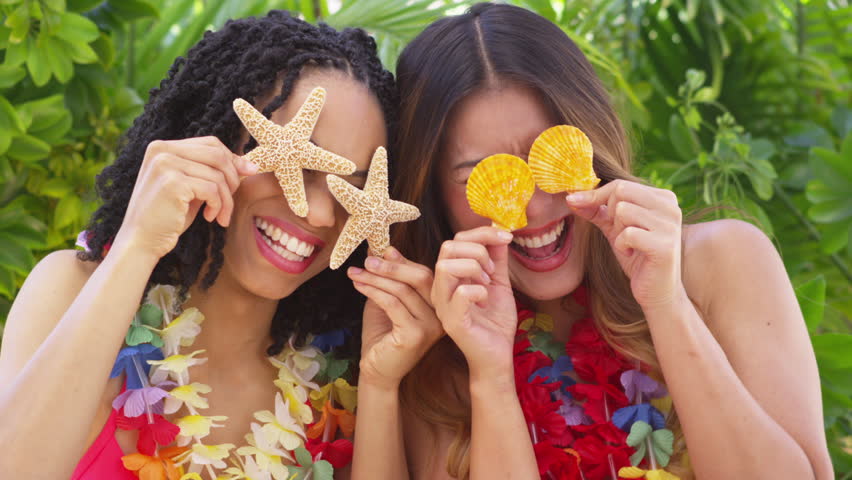 You two have the weirdest bond that no one understands. People call you both crazy, but you both don't care because you know they will never understand you both and your friendship. You both have your inside jokes and have names for different people which no one knows.
5. SHE KNOWS YOUR FAMILY
Your best friend will know your family like her own. She would easily get along with them. Everybody in your family would know her too. She will be there for all the family functions and ceremonies. In fact, sometimes, your mother likes her more than she likes you. And when she misses any of our family ceremonies, people ask about her that why she is not here.
6. SHE WILL CELEBRATE YOUR ACHIEVEMENTS LIKE HER OWN
Whether it is your birthday or your graduation, nobody is going to be more excited than your best friend. She celebrates your life achievements like her own. She plans your birthday well in advance. Her gifts will be the most heartfelt of all.
7. YOU DO EVERYTHING TOGETHER
You do everything with each other. Shopping, studying, partying, getting in trouble, etc. She is your partner in crime. She will either stop you from doing a stupid thing or would do it with you, but she will never let you do anything alone.
8. YOU ARE GROSS TOGETHER
You talk to her about anything and everything. No one will understand your dirty jokes. You tell her the grossest thing ever, she will come up with an even grosser comeback. You are not afraid to be gross around her because you know she will be the only one who will join you in this. Here are some Excuses to make to your parents to go on a night out.
9. DISTANCE DOES NOT DEFINE YOUR FRIENDSHIP
Distance does not matter between you two because you are soul sisters. No matter how far you are from each other, you know you will always be in each other's life. When you want her, she is always there, maybe not physically, but emotionally and morally. In fact, she is the only person who could lighten your mood from far away.
10. SHE IS YOUR FAMILY
Above all, you know she is your sister because you treat her like one. You know she is the only one who is going to put up with you apart from your family. Your family has to put up with you, but your best friend chooses to do the same. No matter how many fights or arguments you have with each other, you will always find your way back to each other.
This was the list of the signs to know your best friend is more than your sister or if she is your "sister from another mister." You must know Your Best Friend Expects From You On Her Wedding.To have a sister in your best friend is a beautiful thing with whom you can fight like a brother and care for her like a baby and vice versa. When you have a friend with you to do all the above stuff and more, then you need to realize you have a sister in your best friend.