Small Business can Increase Profit Margins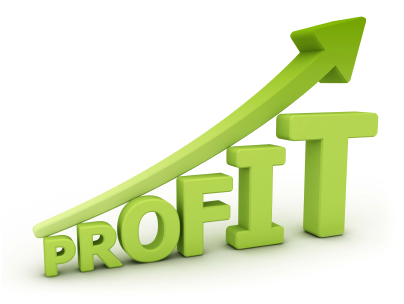 Every business wants to escalate its revenue. Business owners are always on the hunt to look for new strategies to increase their profit margins so that their company stays viable and they can retain staff and be successful. But aside from increasing prices of products and services, there are many other ways to increase profits. Aim to take one small step at a time so your loyal customers stick by your side. Increasing profitability depends on implementing small changes, rather than a whopping price hike.
Once you have identified your main profit drivers, work on developing strategies to grow them even further. Identify ways to make your business more profitable by increasing sales revenue, decreasing unnecessary overhead costs and benchmarking your business to spot areas where you can save some money. Whether those increased profits start coming from earning new revenue or cutting down on some costs, here are three simple ways to do so.
1- Save Paper and Switch to Electronic forms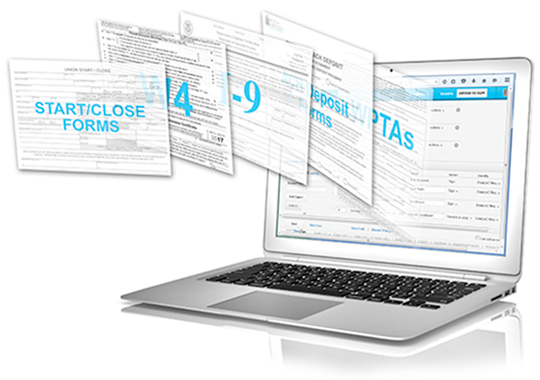 Try and use a minimal amount of paper for your business. Not only is it good for the environment but also helps you cut on paper costs. According to a research by InformIT, an average employee uses 10,000 sheets of paper per year, which estimates to $80 per year per employee. It is not necessary that you go paperless entirely, but try making a conscious effort to reduce paper usage. You'll also save on other areas associated with paper, like printer ink and toner, storage cabinets and maintenance costs.
Another AIIM report highlighted that only 17% of businesses have moved to a paperless process. But, the same study also found out that 84% of the companies who decide to implement a paperless system will see a return on investment within 18 months or less. So, going paperless is actually a net profit for a business in the long run.
Once you decide to take the plunge, you can replace your missing paper with electronic forms, inventory management, CRM pipeline management software, and cloud storage solutions. By emailing invoices to clients and vendors, you'll be saving on postage fee, stationary costs and much more. It can also reduce unnecessary work for your employees, allowing them to work on other important tasks which will affect your bottom line.
2- Encourage regular employee training program
Benjamin Franklin rightly said, "An investment in knowledge always pays the best interest". Keeping this quote in mind, try to invest in employee training sessions regularly. According to the Association for Talent Development (ATD), companies that invest in training sessions for employees experience a 24% higher profit rate than their competitors.
Profits and productivity go hand in hand, so focus on modular training sessions that boost employee engagement and their skills. Modular training means offering short and flexible bits of information to your employees, rather than long and tiring sessions. You'll notice a definite increase in profits if you groom your employees to offer the best customer experience.
For example, a toy store company can teach their sales staff about how to encourage their customers to shop for more than one item while shopping for a birthday gift. Not only does this strategy offer a personalized shopping experience to the customer, but also increases the overall sales ratio and bottom line.
3- Use a good CRM software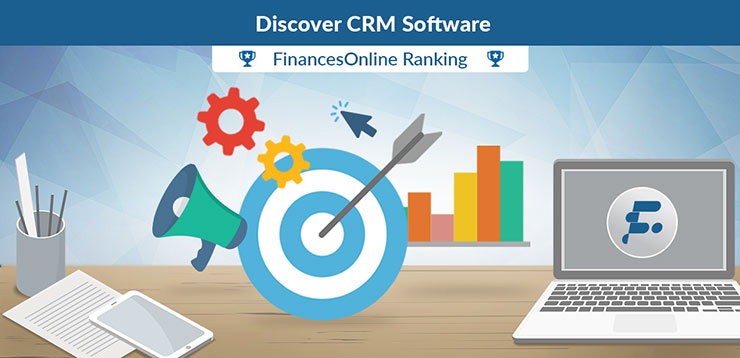 A good Client Relationship Management (CRM) software is one of the most effective ways in which you can increase your company's productivity, manage sales tracking and internal database. Many small businesses think that a CRM software is a huge investment and tend to shrug it off for later use. But, it is actually an invaluable tool that can boost profits by streamlining your marketing and sales strategies.
Once you have decided to upgrade from that confusing spreadsheet, you'll notice an immediate increase in customer satisfaction. You can access all communication with your customers in a systematic fashion, whether they are related to marketing, sales or accounts departments. Apart from organizing things for you, a CRM software can also help you increase profits through sales forecasting. Sales forecasting works by giving you an idea of what the customer wants to buy next.
CRM also helps with marketing and advertising avenues and can save you some serious money. Whenever someone shares a positive review of your organization, you'll be notified. Re-share customer reviews to engage your audience and prove your authenticity to new customers.
Conclusion
Remember, increasing profits isn't an overnight game. You need to strike the right balance between lowering your expenses and increasing sales. However, a strong HR team can bring a positive change in the way you generate revenues. After all, they are the ones who motivate employees to give it their best shot.
Once you have identified your main profit driving areas, start developing strategies to grow them without spending a lot of money. Only then can you make your business even more profitable.
How did you manage to increase profit margins in your business? Share your success story with us in the comments below.
Author Bio:
About Michelle Joe: Michelle Joe is a blogger by choice. She loves to discover the world around her. She likes to share her discoveries, experiences, and express herself through her blogs. You can find her on twitter: @michellejoe524