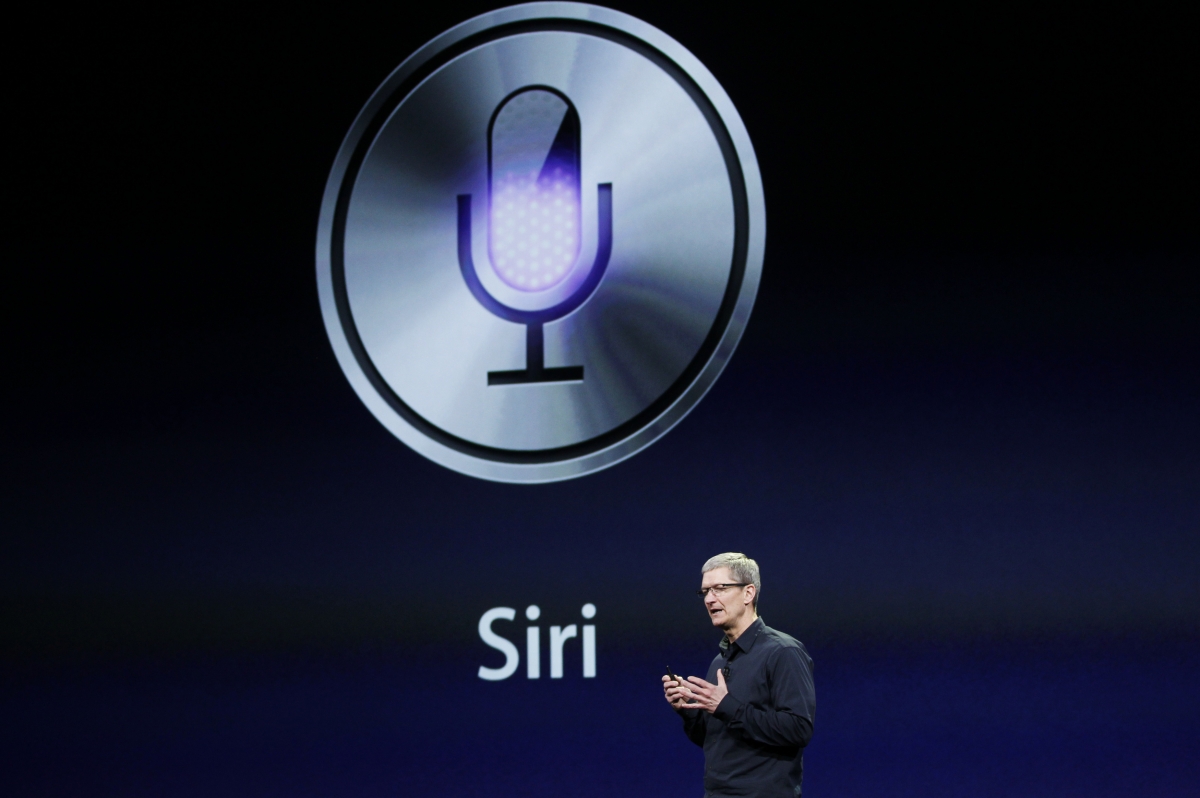 Apple users are quite familiar with Siri and the voice behind it. Siri helps in everything from speed dialling, scheduling to searching for directions. Siri can tell you anything you want to know. We are aware that there are both male and female versions of Siri but do you know who the real people are behind this voice?
When some people tracked down the Siri, they found that Jon Briggs is the voice behind the first British male voice for Siri. The American female Siri is Susan Bennett. Karen Jacobsen is the voice behind the GPS girl.
Susan Bennett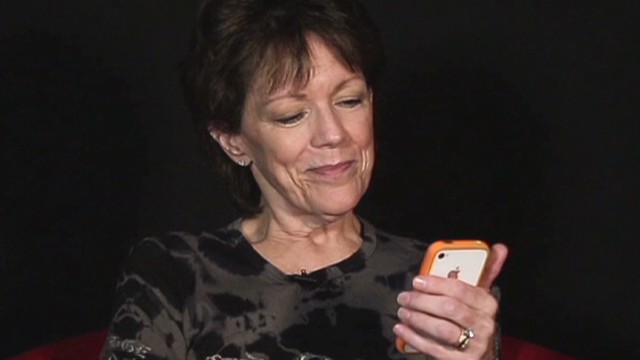 Susan Bennett is familiar as the American female Siri. She is also the voice of Delta Airlines. She has been the voice of Siri since the service was introduced in iPhone 4S in 2011. She is born in new York and is aged around 67-68. She is an American voice artist and is known as the Voice Of Siri.
Jon Briggs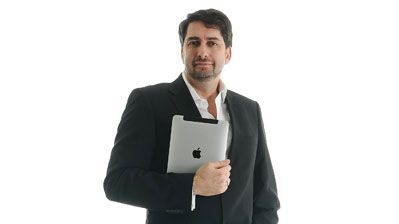 Jon Briggs is an English TV and radio presenter who was born on 24 January 1965. He is known as the British voice of the Apple's Siri Software. In 2007 Briggs recorded his voice for some software developed for ScanSoft and later his voice for used as the British male in Siri.
How did these people learn that they were on Siri
Susan

Siri was introduced on 4th October 2011 and on that day a fellow emailed Susan telling her that they were playing on the new iPhone and they found the Siri's voice similar to her. So, Susan went to the Apple site to hear the voice, and she recognised it as her voice. She was flattered that she was chosen, but Susan felt strange that she was not told about it in advance.
Jon

Rory Cellan Jones was reviewing the phone on the BBC Breakfast that Jon used to watch regularly. Then Jon heard him use the Siri function where he recognised his own voice and of course felt flattered.
How did people react after knowing your Siri Voice?

Susan- Susan says that people did not recognise her voice as her normal voice is not as deep as Siri's. When people know who Susan is, they freak out a bit.
Jon- Jon says that people reacted very positively and they discover where they heard my voice. When it was changed last year, there was a Twitter campaign that got Jon reinstated.