December is the last month and one of the best months of the year. Being the last month, it should be refreshing. From cosy winter to year-end celebrations, December has a lot to give us. Everybody loves December as it offers us with Christmas, new years and lots of holidays. Here are some ways to make December the best month of the year 2016 trading off between work and fun both.
Holidays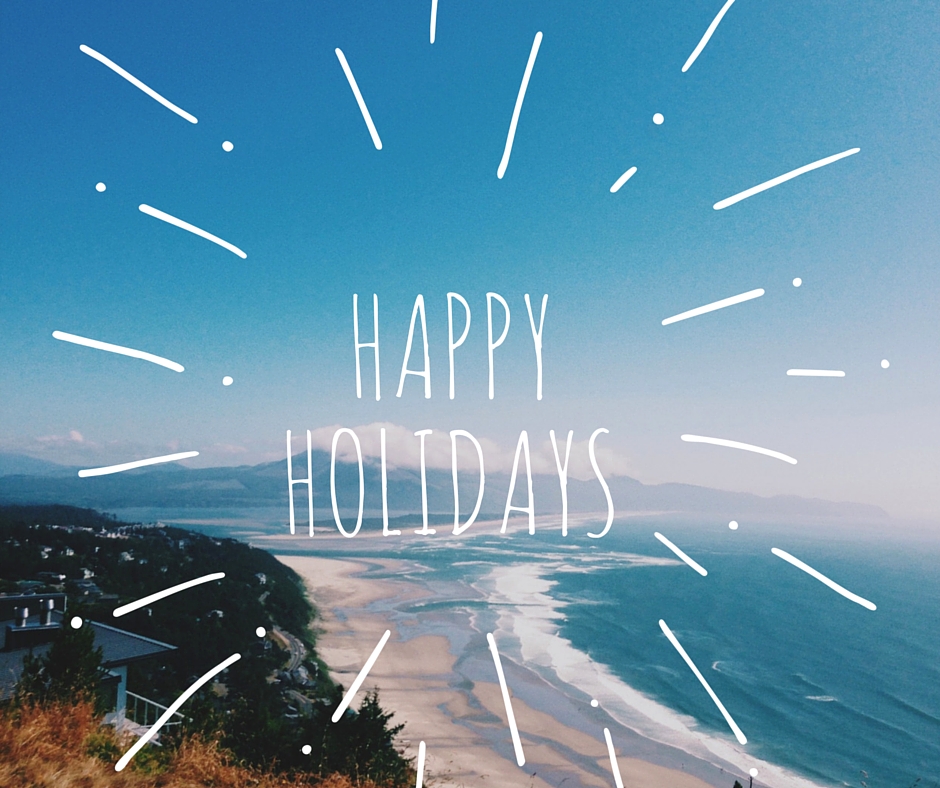 December is the holiday season as it gives us a good break. We can go out and travel. You can go to so many amazing places during December with family or friends. You can enjoy your holidays away from work with your family in cold places, and you can enjoy the year-end celebrations with your buddies.
Sale

As December is the last month of the year, all the shops will have the festive offers on. You can enjoy this last month shopping as you'll find many things on sale. You can shop as much as you want to because different stores will have different offers and you are going to love it. You can pick up warm sweater and jackets during the end year sale and some warm quilts too.
Bonfire

December is a cold month. So, you can enjoy this cold month in front of bonfires every night. Work all day and enjoy the bonfire at night. The heat from bonfires is the most comfortable things in December. You can enjoy bonfires with your friends, singing and dancing.

After work, you can bake cookies to make things interesting. Eating cookies during snowy winter afternoons is the best thing to do. You can try different types of cookies every time with different flavours and toppings on it. Cookies are preferable by everybody. You can make chocolate, milk, strawberry and much more types of cookies.
Holiday parties

You can also host some holiday and festive season parties. You can make some family holiday cards yo invite your family for some small get together. You can also throw parties for your friends with lots of food, drinks and music. December is the party month. So enjoy the last month of the year with lots of positivity. You can host parties with some games and other exciting things fro your family and then you can prepare some interesting things with your friends.
Make good friends

You can make some good friends. During December there are many gatherings and parties where you will meet new and exciting people. Talk to them, create a friendly environment. Making new friends will give you the last month memories besides your work. You can then try to hang out with them and talk endlessly. It's good to get connected with new people and make new connections. You get to learn about new things and new experiences.
Decorate

In the end, after your work you get to decorate your house and the area around your house as it is the festive month. During the last two weeks of December, you can get a Christmas tree at your home too and decorate it. It is the most fun month if you try to enjoy it.