Behind an established business, there might be millions of customers and terabytes of data involved. But can all of this information be used to run it? Logically, no. It will take you a lifetime to e-mail the right customer from the lot if you do it one by one. Here enter Klaviyo experts with their magical powers, expertise, and experience. One thing that we know for sure is that experience is what helps you win in all aspects. Business is no different. Since marketers have worked with small and big companies and have dealt with different strategies and customers, they know how to seal the deal.
The PIE of the cake known as marketing
To market a product and its brand, you need to keep three things in mind. Klaviyo experts persuade, inform, and entertain the potential and existing customers using different services and help get the brand to achieve what it wants. Tons of experience, trials-and-errors, and reshaping strategies is what results in an ideal marketing agency. Therefore, before you pick whom you want to collaborate with, make sure that they are not quacks or pseudo-geeks.
Email marketing is the most effective medium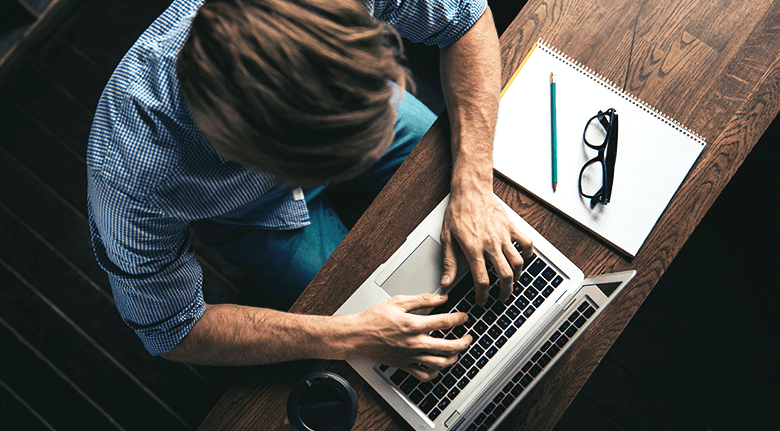 Technology gave us a lot of blessings and electronic mail is undoubtedly one of them. It came with many options and built-in features and has been continuously upgraded since its birth. The only problem left was that no one could get the maximum out of it. Marketing experts utilized this platform to generate customized and directed e-mails that were delivered to the chosen person from the millions of consumers. This gave businesses an economic and material edge. Since creating social media posts was economic but less targeted. However, e-mail marketing became the ultimate solution to all problems.
How do experts utilize this platform?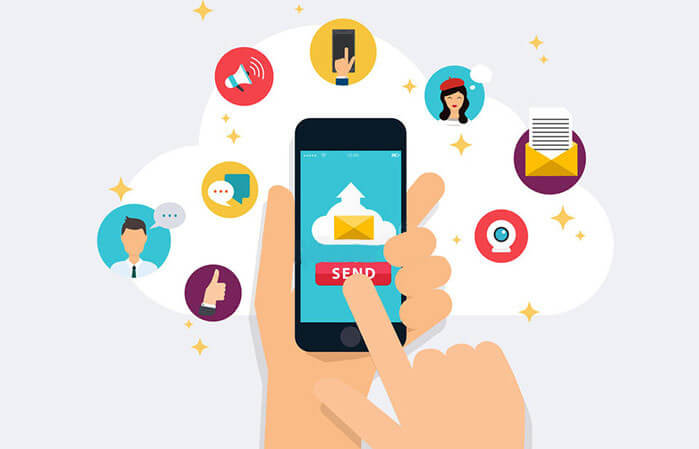 You may have heard of the common philosophy divide and conquer. It's the same play. Marketers integrate all of the data exchanged between a business and its consumers at one platform. The next step is sorting it out. Marketers divide a given pool of customers into commonly known 11 categories. These vary from the least interested customers to the paying consumers. However, the potential customers along with the paying customers are on the priority list. The budget is, hence, cut down since special treatment is only provided to one or two groups out of 11.
The next step is generating a customized e-mail. Content writing experts take on this task and design a persuasive and entertaining mail. This is how every one of your customers is addressed and made special. It not only helps with the brand's worth but gives birth to the public trust
that you need.
In a nutshell
If you want to build credibility and create a name for your brand in a restricted budget and less time, email marketing is the solution for you. It allows you to directly communicate with each of your customers and aids you in being more responsive. Resultantly, the customer experience is alleviated and sales are boosted leading to profit generation.