Dealing With Accidents in the Work Place – What You Should Know
Accidents at work are more common than you might think. A misplaced floor tile or unattended files can be a hazard to staff members who are on the premises. Often, individuals become stressed and get caught up in the aftermath of the event.
Dealing with the details afterward can be a daunting task. Injured persons need to ensure they follow the correct procedures and protocol according to the companies standards.
You Are Number One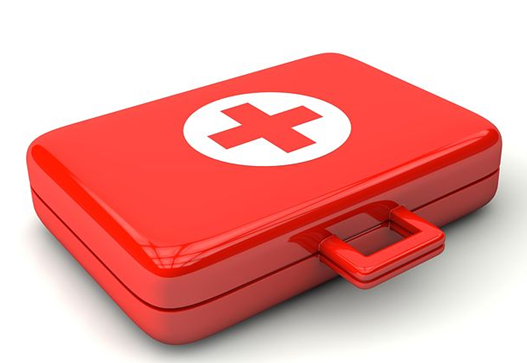 If you're involved in an accident at work, request that the person responsible for the company's first-aid come to you immediately. Each business is obliged to have a member of staff who is trained in first-aid. Your place of work should have a full kit that is sufficient for primary first-aid care.
If you feel you are not injured or you have only suffered a minor injury, make sure you get a proper medical check-up afterward to confirm there are no underlying injuries.
Collect Evidence.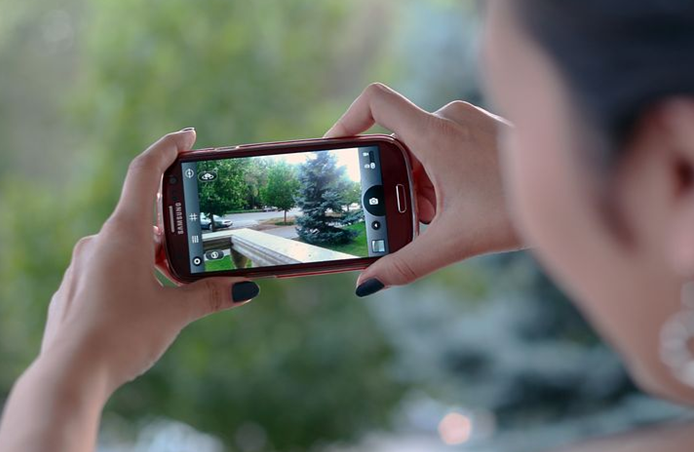 If you have a mobile phone with you, take pictures of the scene. A video showing a leaking pipe that has caused a build-up of liquid can be used as evidence. In the case where your employer or the building owner has been negligent, you'll need to gather as much proof as you can to validate this.
If you are unsure about the evidence you need to collect, keep as much as you can and take as many photos as possible to strengthen your case.
Keep a Record
Keep a documented record of the events as they took place. Try to make a note of times and also make a note of any witnesses that were present at the time.
Witness statements are valuable and can go a long way to support your case. Professional legal teams who deal with personal injury claims regularly can assist you in putting a case together. Visit the website of an expert to get help to ensure you have sufficient information and evidence.
Report the Incident
Most companies, regardless of their size, have specific formalities when it comes to reporting accidents. Check to see who handles the accident register and be sure to report the incident as soon as you can.
A business is legally obligated to record the incident. If your superior does not want you to document the event, this can be grounds for legal action against the company. That's why it's a good idea to consult with a team of legal experts.
Track Expenses and Losses
In addition to keeping a record of the events, it's crucial to keep track of any expenses you incur as a result of the accident.
If you have visited a health-care practitioner, keep all the forms and reports you receive as evidence. If you are unable to return to work for an extended period, you might be losing out on income.
Loss of income is something you can claim for in the event of the company being found guilty of negligence.
Every Case is Different
It's important to remember that every case is different. Some incidents can take years to resolve. It might not be straightforward to determine whether or not you have a strong claim against your employer. Individuals often opt not to go through the hassle and time to engage with their employer, fearing the process will be lengthy and that they might be victimized.
Personal injury specialists will reaffirm how vital it is to see a case through. Taking on your place of work has several benefits for others too. When you address the matter, you can help your employer to rectify any potential hazards that could cause further harm.
At the same time, you can offer your employer an opportunity to change their behavior by making sure their staff can enjoy a safe working environment.
Don't Sign or Agree to Anything Without Consulting a Professional First
Be careful not to sign any agreements or waivers before you have got professional advice. An employer may try to steer you away from laying a claim against their business. Instead, inform your superior that you will need to get back to them and consult with the experts first.
Conclusion
It's easy to get confused after you've been injured at work. Try to remain calm and seek out a trusted colleague that will help you to make notes of details if you're not able to.
Being in a position where you have too much information and too many photos can be helpful to make sure that you are fairly compensated for your injuries at work.