There are two types of people in this world. A head person or a heart person. Head persons are the ones who think using their heads, and heart persons are the people who use their heart. The people who use their head for making decisions are the people who are more rational, and the ones who use their heart are the emotional ones. So there are two categories of people who use two different organs for making decisions or doing anything in their lives. So here are 6 facts about both the categories.
Decision making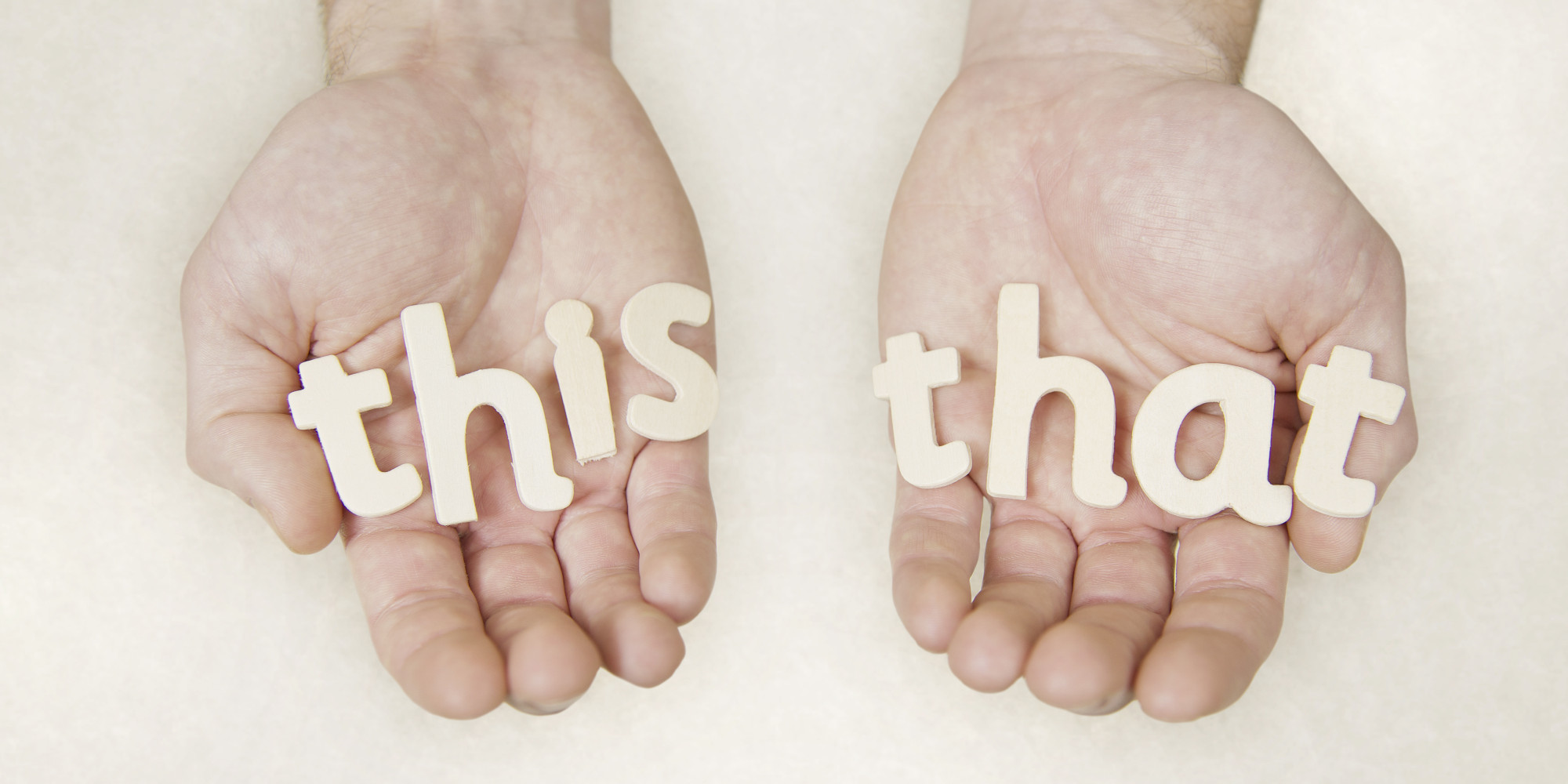 A person who makes a decision using his head makes more rational and logical decisions as per the situation. The person will always be a truth seeker and will always collect details related to the situation. A head person will always have intellectual thoughts about the decisions made by him.
An individual who makes decisions using his heart will always make decisions with emotional values and will always try to avoid any conflicts. A heart person will get hurt very easily and will always be easily stressed. Every decision made by heart is made using feelings and attachments towards the situation.
Relationships
A head person will never get too attached in any relationship and will always keep emotional boundaries. An individual who falls into this category will not get hurt easily and works in a logical manner.
A heart person will always have emotional attachments with all the situations in his life. There are no emotional boundaries for an individual who listens to his or her heart than their head. Their relationships will always have feelings and values in it.
Career
A head person will always make the correct decision for his career as he will focus on whats right and whats wrong. Career is an occupation which defines a person's life with opportunities for progress. A person who will make the decisions using his head will always try to find out the logics behind his best qualities and what he should pursue in life.
It's not that a person who makes career decisions from the heart will be wrong. A heart person will always consider emotional values and issues before pursuing his career which can be beneficial sometimes and can also be harmful sometimes.
Both the categories will have their valid points stated but when it comes to career related decisions a head person will make a more correct and accurate decisions.
Conflicts and fights
A head person will always think of solving the conflicts with a logical and non-biased mind. A head person will always seek the truth and then take action.
A heart person will always take sides emotionally and will never solve the conflicts correctly. Individuals who fall in this category will always try to avoid the conflicts.
Impact of situations on a heart person and a head person
A head person doesn't care about how something is communicated. They just want to know about all the facts and keep themselves on a safer side.
On the other hand, a heart person will always care and feel about the things which are said to them or the situations which involve them. As these people tend to feel things very deeply. So, there are chances that they can get hurt easily.
Well being of others
A head person tends to have a firm behavior with others as they think and decide everything with their head and they would not care much about the outcome.
A heart person will always take care of everything which can impact others and will always be careful with their words.
Both the categories have a balanced conclusion. Sometimes a head person is correct and sometimes a heart person is correct. The people who fall into these two categories take decisions using different organs and in their boundaries. Sometimes a head person can have a more reasonable choice. In some situations, people tend to think from their head, and in the others, they use their heart. An individual who uses his brain will always have a pattern to follow but a person who uses his heart will always decide as per his desire and feelings.