Lanzarote is one of the beautiful Canary islands, and it is a must-visit during the winter months. Winter is a low season on the Island because of less crowd, but you can still do so many fun things. The weather during the winter months is not that cold and is always perfect for enjoying around. The businesses stayed open but for shorter hours as compared to other months. Here are some incredible things that you can do in Lanzarote in winter:
Learn more about the Cesar Manrique: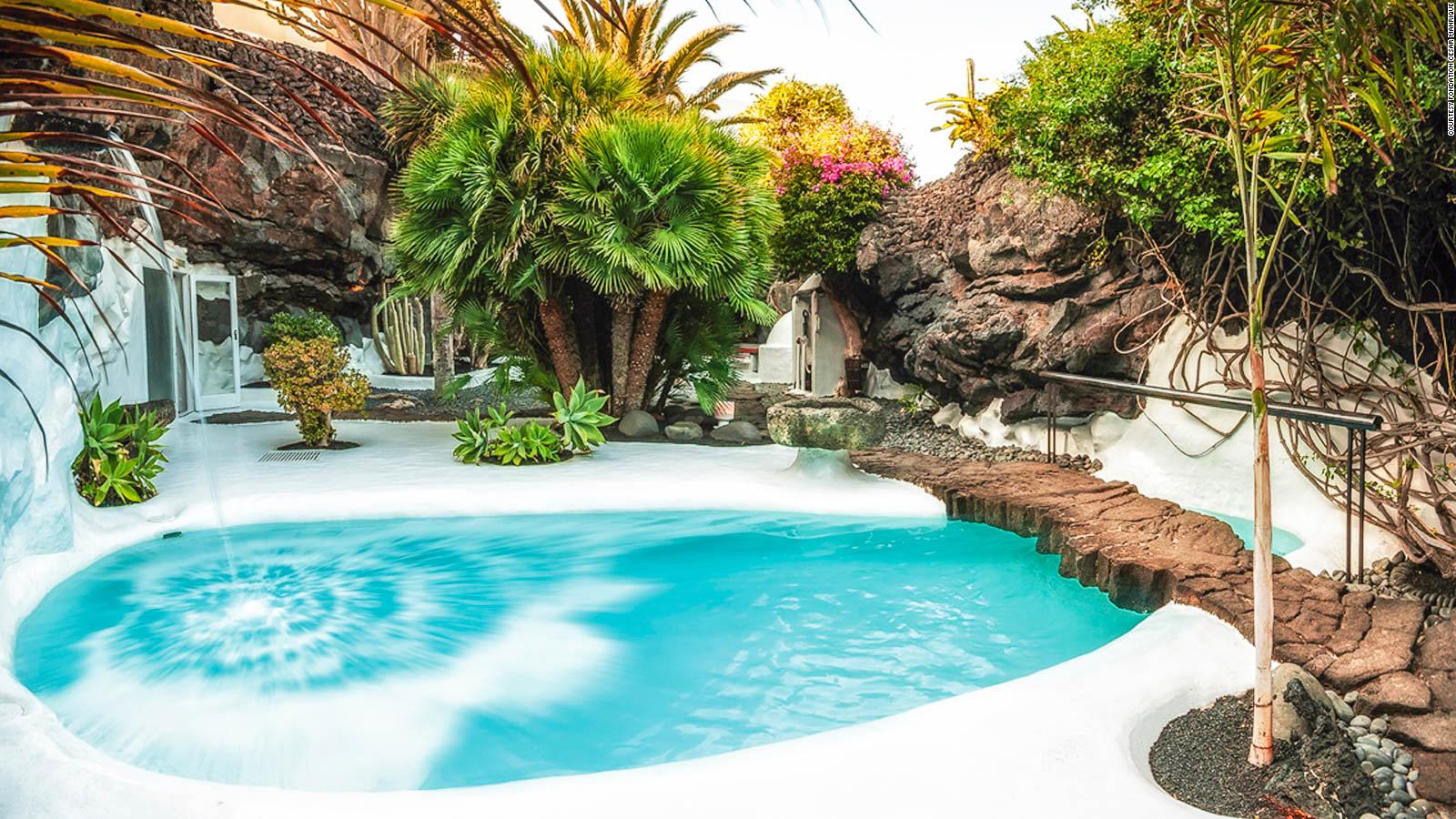 If you visit Lanzarote in winter, you will get to hear about Cesar Manrique, the most famous architect and name on the Island. Various places are created by him on the Island, and you will be surprised to see his work because it is that impressive. You can learn a lot about the architect and his creations on the Island if you are interested. The amazing innovation that he put into all his creations is just commendable and must be visited on the Island.
Visit La Graciosa Lanzarote in winter :
La Graciosa is a day trip from Lanzarote, and it is very new to Canary Island. The landscapes there are insanely beautiful and will give you a lot of beautiful frames to click. If you are in Lanzarote in winter, then this place is definitely a must-visit because it isn't that far. There are nice places to stay, and the utmost beauty of the crystal clear water hitting the shore will surprise you. It is a chill place and also a very adventurous place. It does feel like a fishing town because of how its origin happened in the 19th century. There are beautiful beaches in the region which you can visit.
Try the Lanzarote Cuisine: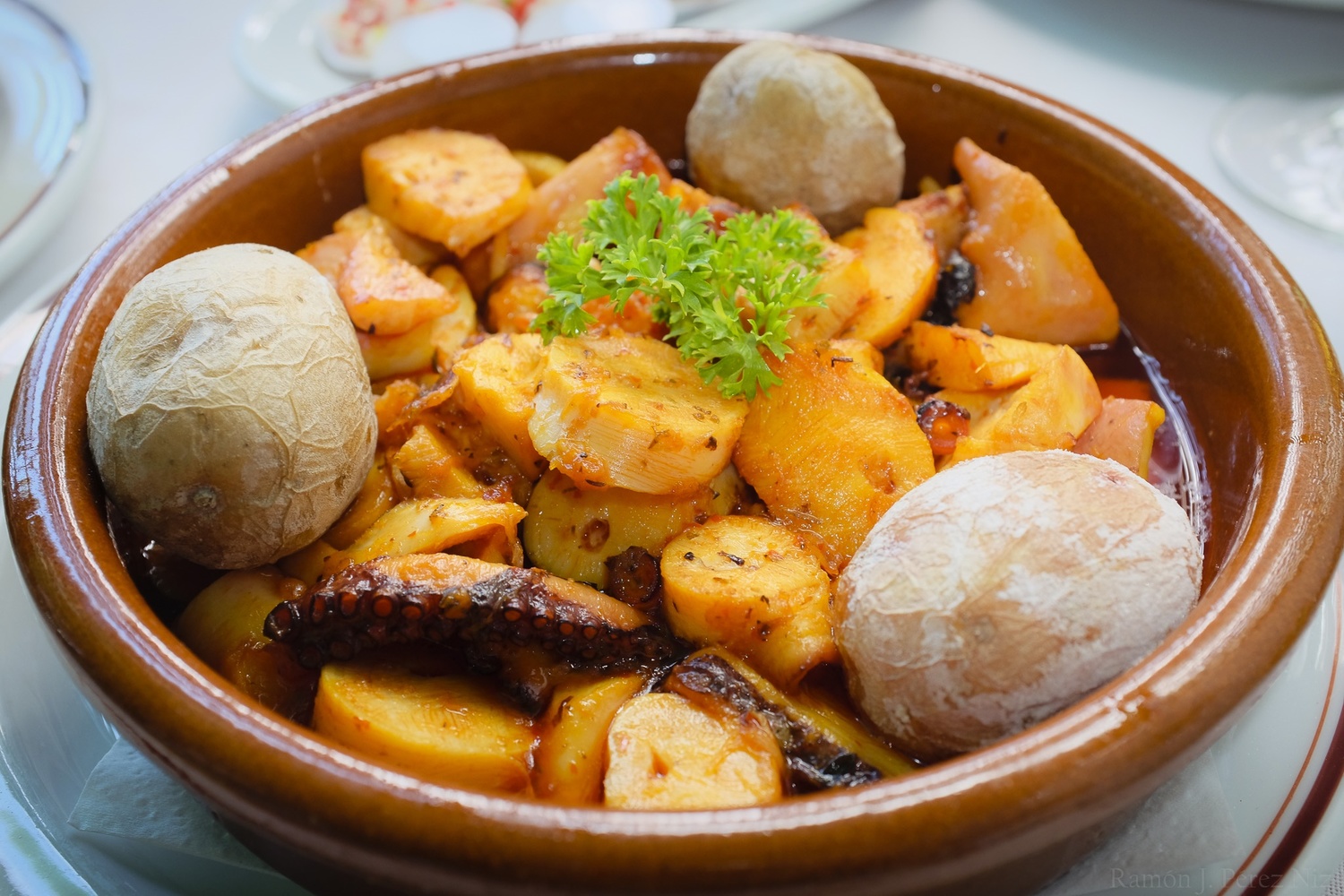 It is always a different experience to try out the local cuisines. The food in Lanzarote will surprise you, and that's why don't miss your chance to try them. Though you will only find seafood, you get to have a variety of seafood on this Island. Do not forget to try the stews in this place, and the weather is also a little chilly. If you like trying different dishes, then you can experiment with your taste here.
Go to explore the Lobos Island from Playa Blanca:
Lobos Island is an amazing experience that you will get to have if you are visiting Lanzarote in winter. It is a short ride from Lanzarote, and there are several ways to reach the Islands. It only gets chilly out there in the evening, but other than that, the Island can be a bit hot even during winters, so make sure to carry water with you and apply sunscreen. Keep yourself hydrated at all times when you are here, even if you are going for a hike or a walk.
Marvel at Papagayo Beach Lanzarote in winter :
Do not miss out on visiting the Papagayo Beaches as it is one of the impressive places to see in Lanzarote in winter. The natural sight will take you by surprise, and you can also relax on the beach while reading a book or just mesmerizing the beauty of nature. There are four beaches in total which are known as Playa de Mujeres, Playa de la Cera, Playa Pozo, and Playa de Afe. These are known as Papagayo beaches together, and you can actually walk from one beach to another. There are many beautiful spots on these beaches, and you will love to relax on the beach while enjoying the sound of waves hitting the shore. There are various kinds of tours available on these beaches in winter, and you can take the one you like.
Go for Dolphin spotting in Lanzarote in winter :
Another fun thing to do in Lanzarote in winter is dolphin spotting. Dolphins always swim around in groups, and that's why it's fun to spot these beautiful creatures together. There are spots where you will get to see the dolphins jumping in and out of the water. Take a sunset cruise or a boat trip so that you can go to these spots and see the lovely dolphins swimming their way in the water. You can also take the day tour if you want, and the cruise will take you for 1.5 hours.
Go for a ride through Timanfaya National Park: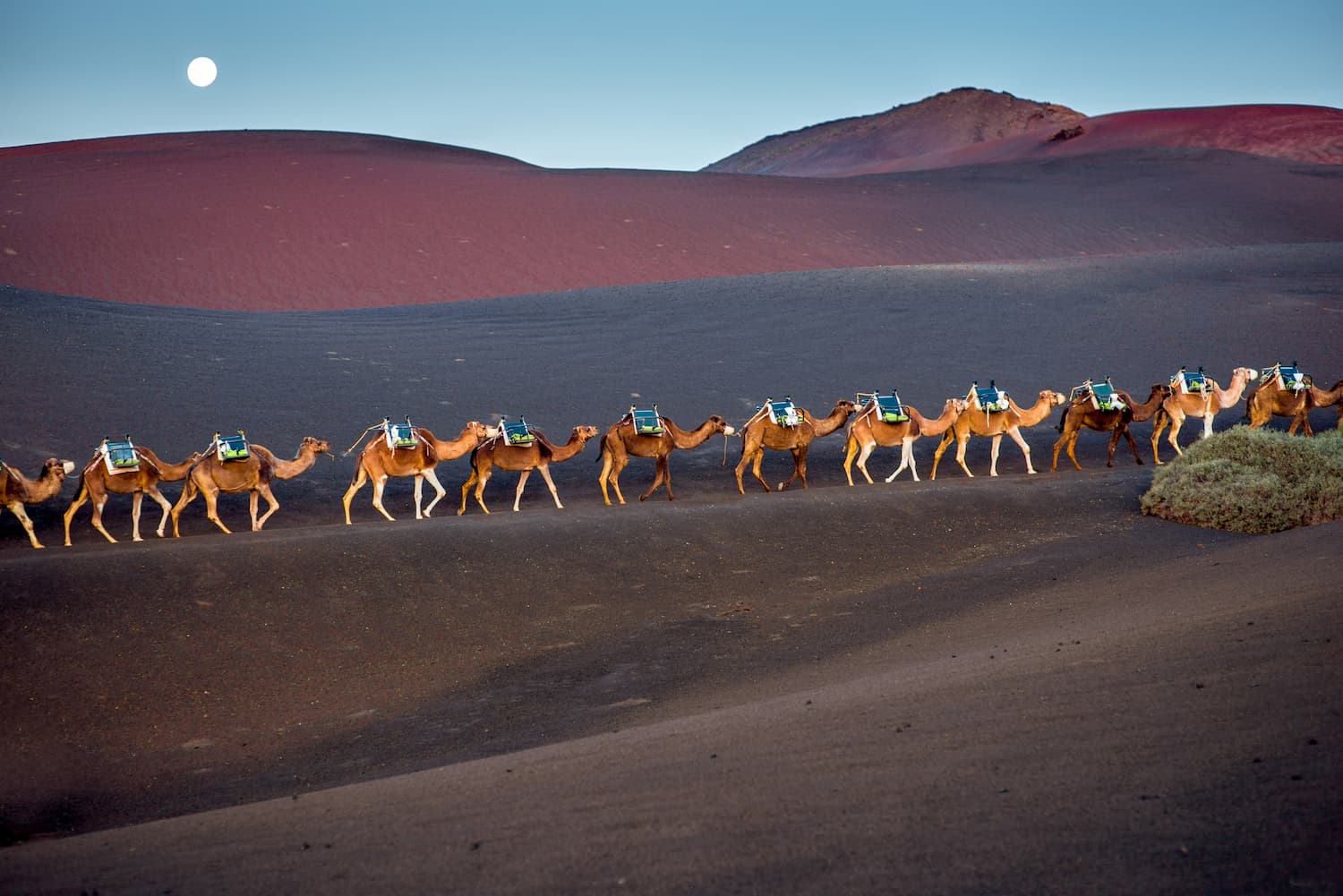 Timanfaya National Park has amazing lunar-like scenery. The amazing landscapes will blow your mind, and it genuinely looks different than any site on the Islands. It is comparatively a dangerous place also, and that's why you cannot just go out there on your own.