Best Local Events to Go to During a Trip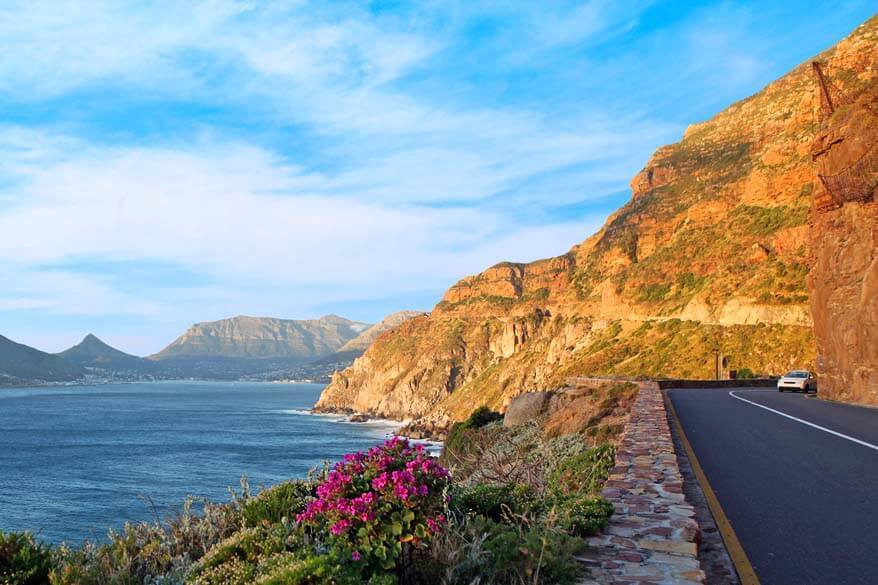 For some, traveling is a lot about engaging with local life. One of the best ways to meet locals and other tourists is by going to local events. How do you do that? Well, one way – there's an app for that. This is one of the best and easiest places to look for events when you travel. You can search for tours, workshops, social meetups, lectures, parties, and so on, run by local groups and clubs.
One of the best ways to explore a new city is by foot/bike or scooter. You can see everything from a different perspective, like looking down alleys and looking up at tall buildings, you'll hear locals talking, you can ask questions and get a vibe of the location.
When you first arrive at your destination, check out Google maps to get an idea of what's around you. If you're trying to find a restaurant, google maps will take you to frequently reviewed places in that area that other users recommend, such as "best lunch" or "cheap eats."
You can also use Facebook to search the area where you are going and join groups. Also, check out the "Explore" tab in the app. Click on "Events," and Facebook will show events happening in the area over the next few days. You might find a local music festival or maybe a cool food truck gathering.
Talk with the locals. Ask them about their favorite local pub/brewery and the best places to eat. In a cab, ask the driver what his/her favorite meal is and what restaurant is a favorite. Most cab drivers love to discuss food and drink and tell you all the places to visit and places to avoid.
It's okay to head to a destination with no itinerary. Actually, it's probably better (and more fun) that way! Some folks plan months in advance and have a strict to-do list – others prefer to be more spontaneous. Having no expectations can open the door for more fun and more authentic discoveries.
Exploring a big city
Chicago is famous for its breathtaking skyline and a wealth of culturally significant attractions you don't want to miss. Chicago is the birthplace of some of the most iconic and groundbreaking buildings the country has ever seen. Some say Chicago is the architecture capital of the world. This bustling city is a delight to visit in any season. Sights to visit are the Art Institute of Chicago, the Navy Pier, and be sure to set aside time to visit some of its culturally rich neighborhoods. Tour vintage Chicago houses for sale for all the different styles from Victorian homes to Dutch Colonial. There's always something to discover in Chicago – get out there and pound the pavement and enjoy!