Have you ever travelled alone? If not then get ready because I'm sure after reading this you won't be able to stop yourself from going on a trip alone. Most people plan couple trips, but I feel now it's time lessen your couple trip and start travelling alone as it is equally fun and thrilling. The motive of travelling is to explore new things, and that can be only possible when you will travel alone. Here are things you will learn from traveling.When you are going with your partner both of you, explore each other, but when you go alone, you examine yourself and come near to yourself.
At least once in a lifetime, you must go on trips where you are alone if you can plan such trips more than it's cool! In solo trip, every little thing is done by you, and this adds more to your learning box. Do you know that you are the best companion of yourself?  Travelling alone is smooth, full of experiences and learning's. Earlier even I use to think that travelling alone will not be exciting and loved to go for group outings as it is safe and less struggling. But the day I stepped out for a solo trip just can't explain my happiness in words. Even in the works of English literature, you will find the importance travelling alone.  Here I will explain how travelling alone is better than couple travelling goals.
1. Meaningful experiences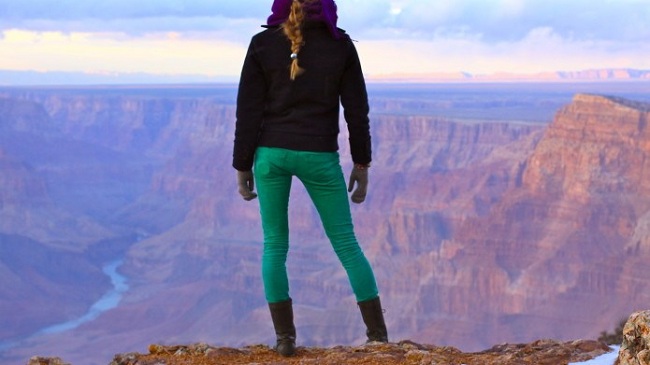 The first thing you will get from your solo travelling is meaningful experiences. Though going with your partner is amazing but what you will learn more from your journeys because travelling with others cause distraction especially when you are travelling with your lover. Travelling with your partner is more about shared experiences which are good but not always. Travelling alone gives you long lasting experiences.
2. Boost your confidence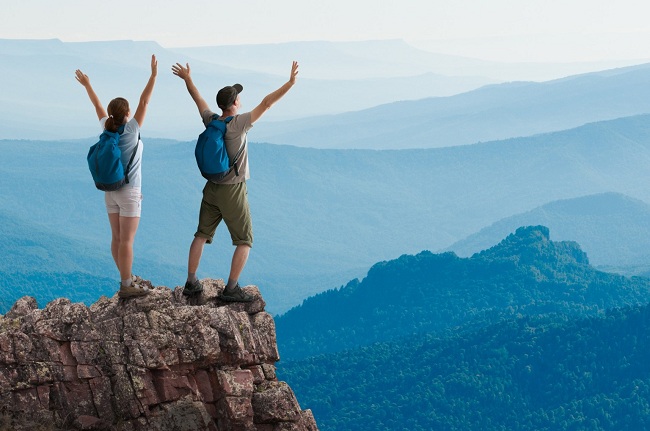 Yes, it is true that travelling alone raise your level of trust. It makes you secure both internally and externally which helps you to tackle any situation quickly. These trips help you to connect with strangers without any problem. The more you will go for solo trips the more confident you will become. You will be not afraid of challenges as your trips will teach you how to handle problems.
3. New friends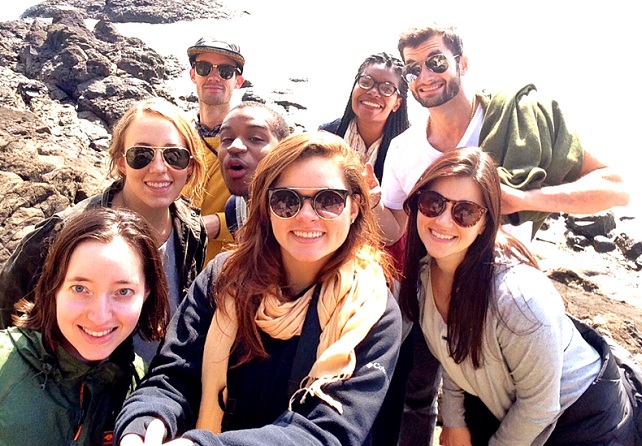 If you are a reserved personality and is afraid to make friends, then your solo trip will help you a lot to grow. You will never feel lonely after this trip as this trip will bless you with friends. Your fear of interacting with strangers will go away and can easily mix up with any group or any person. While interacting with strangers local language will be more helpful. Always keep one thing mind that being a solo traveler automatically turns you an interesting person with stories to tell anyone you meet. Visit places where you can find more interesting people of your taste.
4. Comes near your inner self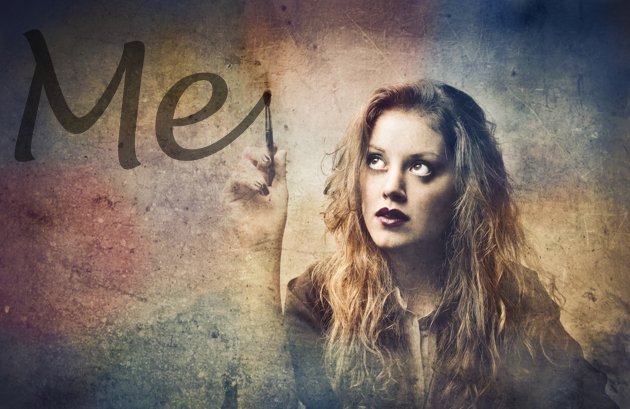 What I have experienced and may be you will also experience or experienced that solo travelling brings you near your inner self. It is the time when you can connect with yourself quickly which is not possible for you to connect on your regular days. It gives you time to introspect every aspect of your life and can make choosing the best options for your future aspects.
5. Travel in your budget
Whenever we plan any trip, our first concern is budget and solo travelling will help us to plan our journey in a budget. It is easy to figure out your budget for single trip and plan accordingly.
6. More satisfied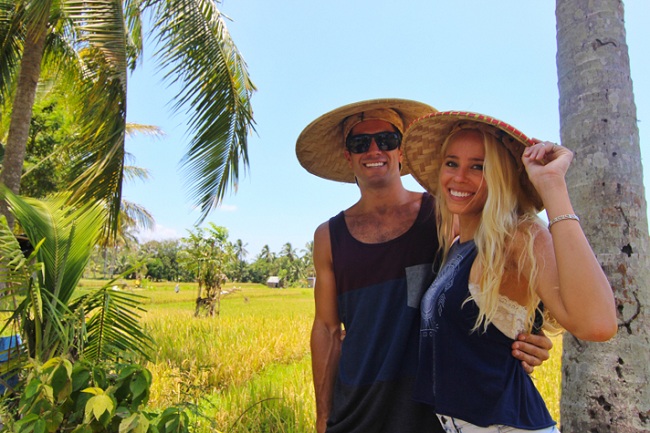 At the end of your journey you will realize that you are more satisfied as compared to the trips with your lovers. You might have faced some kind disappointments while travelling with your partner but alone the chances of disappointment reduce.
7. Explore new things in nature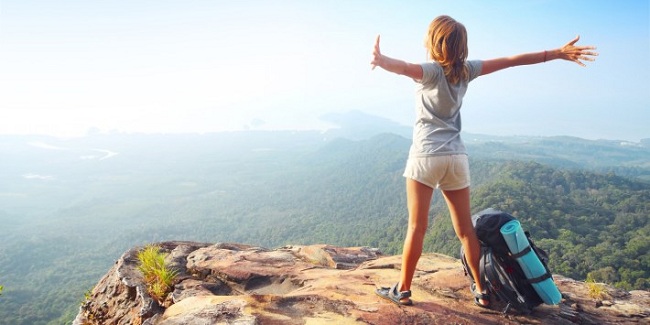 When we go alone, we tend to explore several things which are not possible when we travel with someone because our mind is diverted on several other things.