Step 4 –> Imperfect selection
One thing you need to keep in mind is that the selection here is imperfect (in contrast to the pen tool).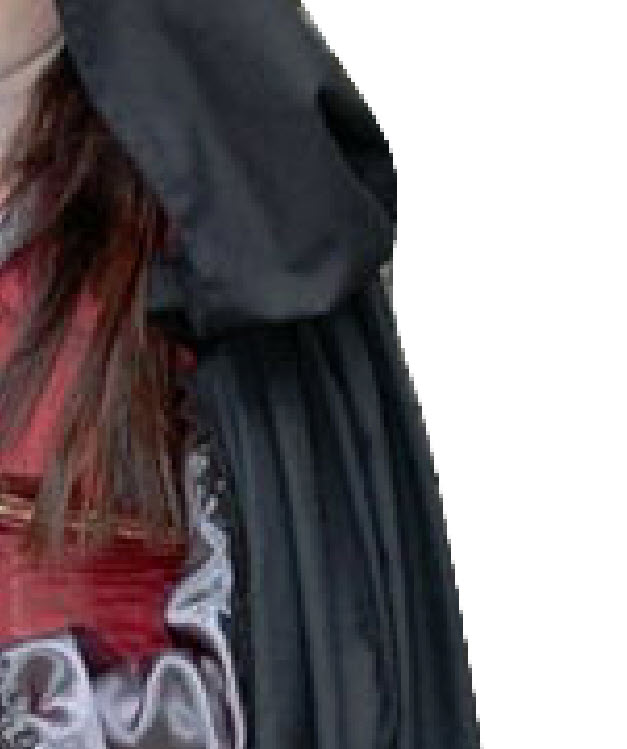 Fix–> Decrease the brush size. For this Go To –> Option Bar –> Click on the drop down as shown in the screenshot. –> Change the brush size to 12 px. Shortcut to this is simply pressing the ] (right square bracket) to increase the brush size while [ (left square bracket) to reduce the brush size.