Cystic Acne – Causes and Treatments
Cystic acne is a more severe type of acne which is very painful. It is very usual for teenagers to have cystic acne. If you have a large, painful and red spot on your skin, it could mean that you have cystic acne. Acne can affect large areas of your skin leaving scars on it. There are some bacteria's which get trapped inside the pore which becomes red and swollen this is known as cystic acne. If the acne bursts, then it might spread infection causing more of them. Don't worry, Here are some causes and homemade treatments to get rid of cystic acne.
Causes-
Pollution
Air pollution puts a layer of dirt on your face and causes acne. The dust clogs the pores on our skin and allows the bacteria to cause acne. It welcomes the impurities in our skin and causes acne which can be very painful.
Hormonal imbalance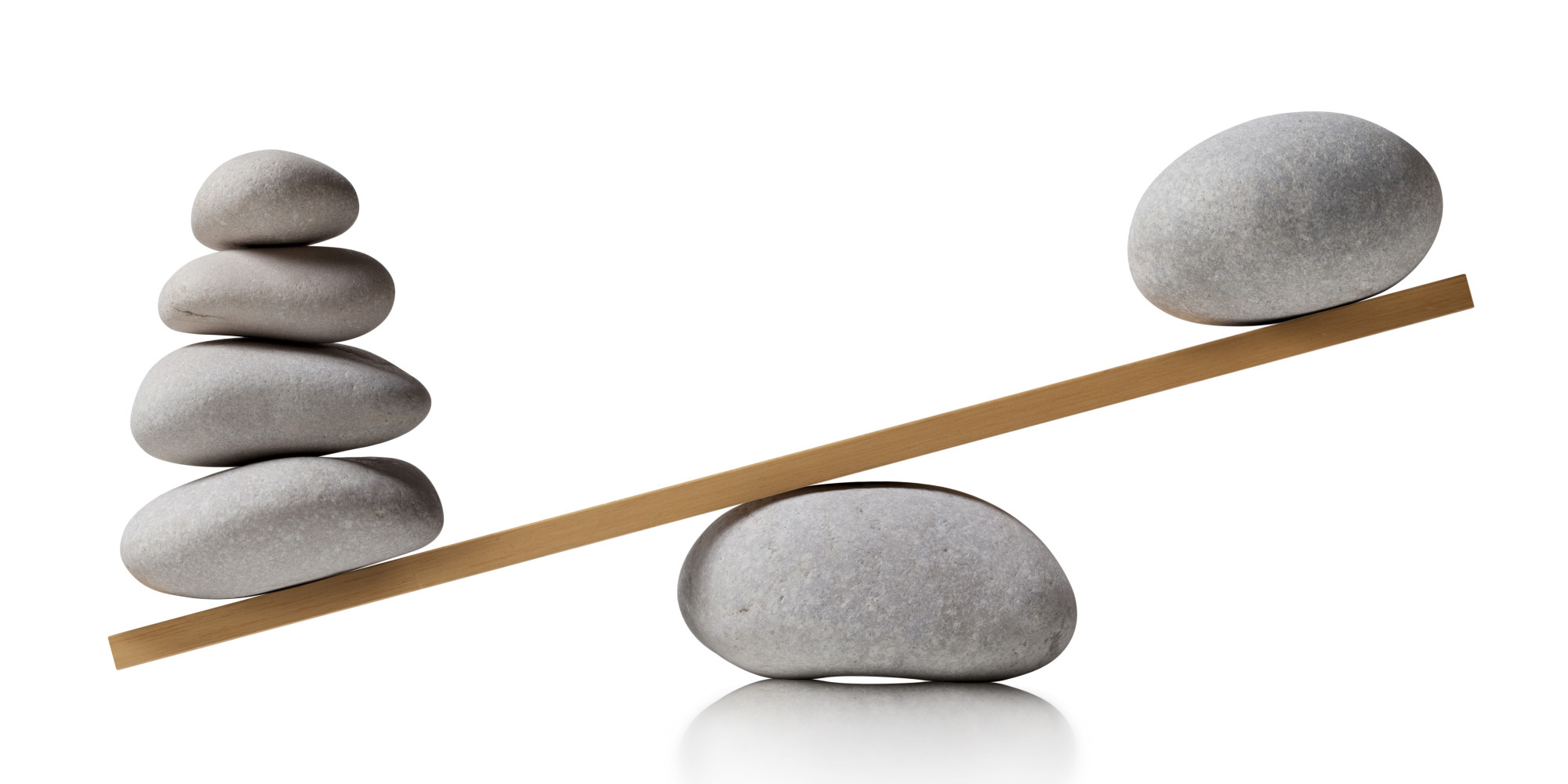 Hormonal changes also cause cystic acne. Hormonal changes like pregnancy, mensuration, and puberty causes acne, and it can also make our head look ugly with painful acne all around.
Eating sweets
Eating sugar can raise your insulin level and boost the oil-triggering hormones which can cause cystic acne. It increases the inflammation and leads to more visible spots on our body or face. As eating sugary food also increases the production of sebum and worsens the acne.
Stress
Another cause of cystic acne is stress. If your stress level is high, then it leads to acne on your skin. During stress, the body produces more oil and causes breakouts.
Wrong products
If you are using wrong face products, then it can cause cystic acne. It mixes the oil and dirt in your skin and clogs the pores which can cause more breakouts. Using wrong products can also make matters worse and make acne more painful.
Treatments-
Healthy skin care
Try avoiding heavy and scented moisturizers which can clog the pores on your skin and can cause acne. Try these tips to maintain healthy skin.Before applying any moisturizer always wash your face and clean it thoroughly. It is suggested to use oil-free and unscented moisturizers. Do not wash your face too much as it can damage and dry out your skin. Apply sunscreens when you are in the sun as it will reduce any chance of cystic acne.
Ice
Ice has a cooling effect which helps in getting rid of the cystic acne. Apply an ice cube directly on your acne for several seconds. Ice will immediately decrease the size, and it also improves blood circulation in your skin. Ice will also help in reducing the redness caused by the  acne.
Honey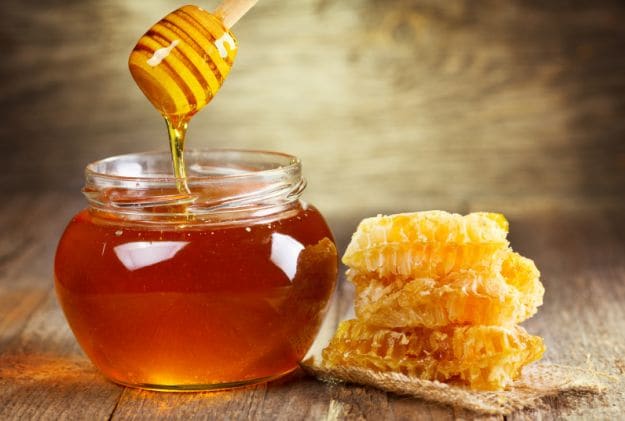 Honey has antiseptic qualities in it which help to heal the cystic acne quickly. Dip a cotton ball in honey and apply it directly on the acne. Honey moisturizes your skin and does not clog the pores.
Sleep
Getting proper sleep can improve your overall health and decreases the inflammation which causes cystic acne. Relax and find ways to reduce stress in your life as it will help in reducing the acne. The more you relax, the better your skin will become.
Oils
Tea tree oil and olive oil can also fight acne and improve your skin. Apply two to three drops of oil on the affected area every day. Oils have anti-inflammatory and antimicrobial properties in it which help in reducing the cystic acne. If you have applied oil on your face, avoid the exposure of direct sunlight as it will make the acne worse. The oil helps in reducing the redness and irritation caused by the cystic acne.