10 ways to get rid of a Bad Body Odor
Bad body odor can play havoc with your social life. Excessive body odor can be a source of discomfort and embarrassment. When the sweat glands are hyperactive, and when seat and bacteria combine, it emanates unpleasant odor.
It can happen due to poor hygiene, excessive sweating, sudden weight loss, nutrient deficiency, chronic constipation, liver disease, diabetes, etc. It is also caused due to excess consumption of tea and coffee, eating spicy food, dehydration, poor diet, alcohol consumption, hot weather, hormonal imbalance, tension, stress, etc.
Bad body odor can be cured by taking good care of hygiene, taking OTC medicine.
Here are 10 ways to get rid of Bad Body Odor:
1. Get rid of bad body odor with Tomatoes: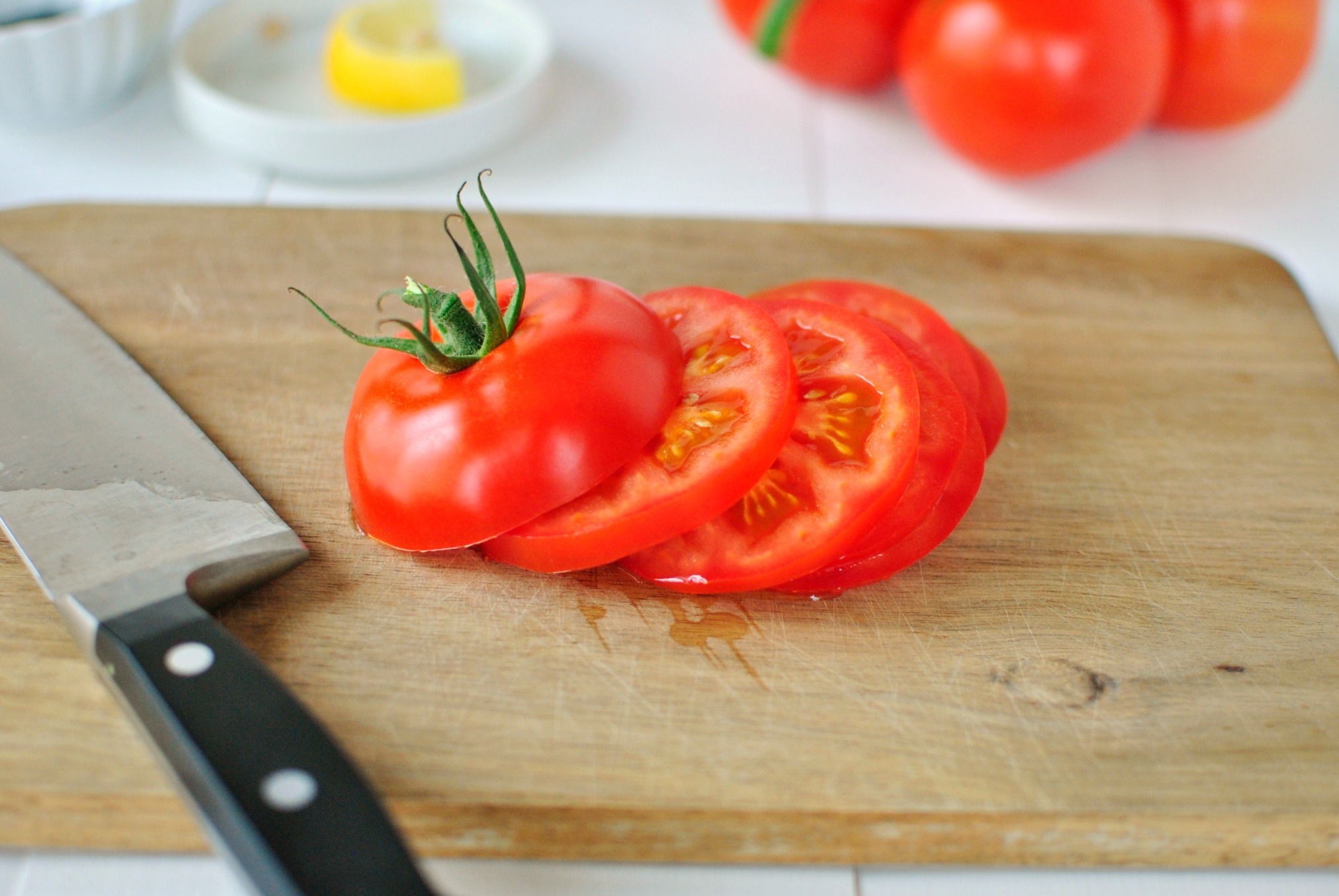 In Indian medicine, tomato juice is used to curtail bad body odor. Tomatoes aid as an antiseptic which kills bacteria that helps to reduce excess sweat. Drinking tomato juice mixed with wheatgrass juice is very beneficial.
For armpits:
Apply tomato pulp on your underarms
Wash off after 15 minutes
Do it for few weeks for better results
For entire body:
Make juice of six tomatoes combines with your bath water
Take a bath with this mixture for few days
2. Get rid of bad body odor with Tea Tree Oil: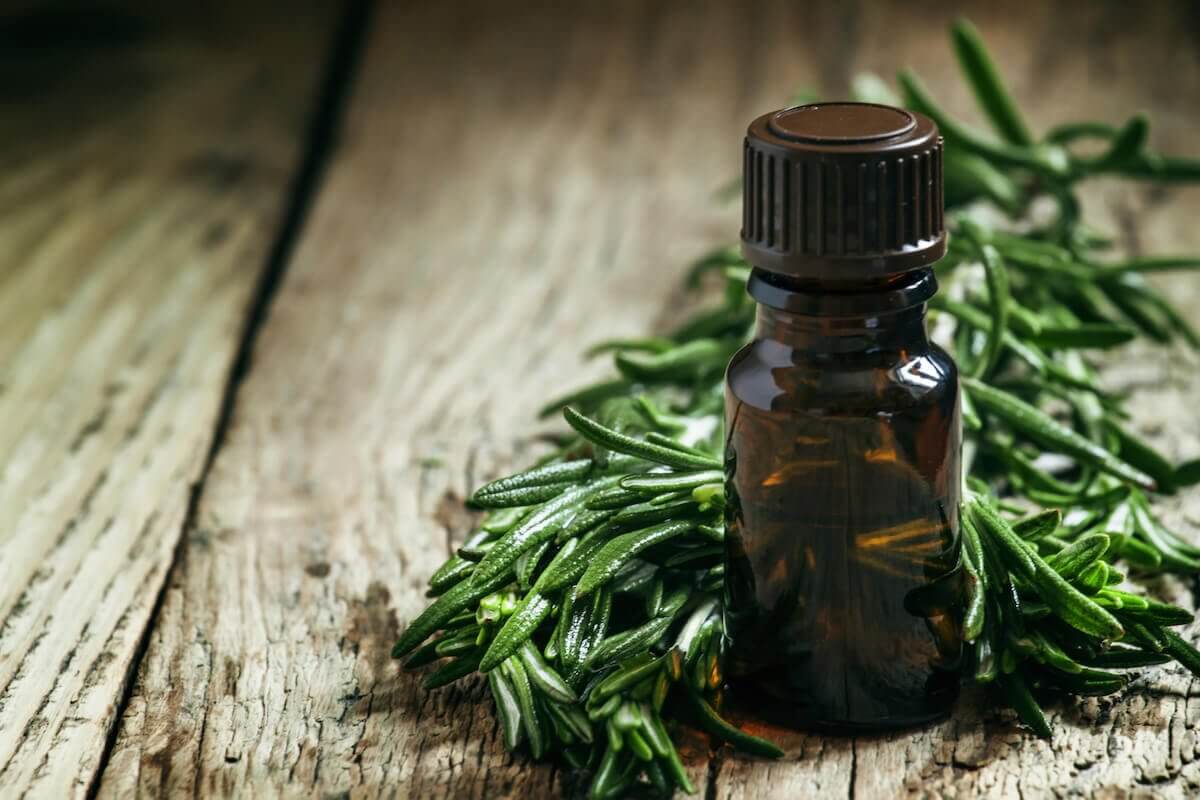 Tea tree oil is packed with antiseptic and antibacterial compounds. It can be used as a natural deodorant. It has that typical sweet smell. Here you can see some Benefits of tea tree oil as a deodorant.
Mix two drops of tea tree oil with two tablespoons of water
Apply on the parts where you perspire excessively
You can store this oil and water mix for future use
3. Get rid of bad body odor with lemon:
Lemon has the acidic compound to a certain extent. Because of its acidic property, it helps to lower pH level of skin and fights with bacteria. Lemon juice is good for all types of skin tone.
Take out the lemon juice
Rub this lemon juice on under arms
Wash it off after 10 minutes with warm water
4. Get rid of bad body odor with Herbal Mixture:
This herbal mixture is very effective to overcome bad body odor
Mix witch hazel leaves eucalyptus leaves and walnut leaves
Add this mix to two liters of water, and boil for six minutes
When the mixture is cold, put in your bathing water and take a bath with it
5. Get rid of bad body odor with Baking Soda:
Baking soda is useful to suck extra moisture from the skin. It absorbs excess sweat; therefore, it reduces body odor.
Combine baking soda and lemon equally
Apply on the parts where you perspire more
Wash it off thoroughly with water after a minute.
6. Get rid of bad body odor with Turnips:
Turnips consist of antibacterial properties which help in fighting bacteria. You can incorporate turnip in your diet by or can apply on your body; it gives a good smell.
Make a paste of three turnips
Apply on the area where you perspire more
Let it dry then rinse off with warm water
7. Get rid of bad body odor with Rose Water:
Rose water adds a lingering beautiful fragrance which automatically curtails bad body odor
Add a few drops of rose water in your bathing water for whole day freshness
Apply rose water on the affected area to work as a natural deodorant
8. Get rid of bad body odor with wheatgrass:
Wheat grass juice is rich in chlorophyll; it has many benefits, and the most important are to fight against bad body odor.
Soak wheatgrass in water, sieve and drink the water every morning
You can consume wheatgrass and tomato juice blended and sieved
9. Get rid of bad body odor with Apple Cider Vinegar:
Apple Cider Vinegar eliminates bad body odor by balancing a pH level of the skin. It has natural bacteria fighting properties. It is also safe to drink to drink Apple cider vinegar.
Mix 100 ml of Apple cider vinegar to your bathing water
Take a bath every day with AVC mixed water till you get desired results
Alternatively, you can mix two teaspoons of AVC with a dash of honey in a glass of lukewarm water. Drink before eating a meal
10. Get rid of bad body odor with Rosemary:
Rosemary contains menthol and chlorophyll which acts as a natural deodorant and also kills fungi and bacteria.
Mix dried rosemary to four cups of warm water. Let it steep for 15 minutes
Add this mixture to your bathing water, after 15 minutes, pat dry you thoroughly
Follow this procedure every day till you get desired results
Alternately, mix few drops of rosemary oil in 1 tablespoon of water, then dab on the area where you perspire more.
NOTE: If there is any irritation, stop the use of rosemary. Maybe you are allergic to it.