Women are the most beautiful as well as a complex creature in this world. It is always said that men are the experts in every field, but I don't feel that it is so. Men always fail to understand women and feel whatever they are doing is attracting women. It's high time, and we need to shatter the myth that what men think attracts women is different in reality. I agree that women tend to get attracted to those guys who bring gifts for them like shoes, dress, makeup kit, etc. but it is not always what attracts them. There are several other things which attract women from what men think.  I'm sure men you will be surprised to know what surprises women. Dear men, you need to change your thinking with time as your old ideas are not going to help you to win your lady's, heart. With the growing world, women are also progressing and having.
1. Intelligence attracts women
Yes, it is 100 % correct that but what men thinks is opposite. Men! Do you feel that your macho body draws your girl? If you are in this fantasy, then I'm sorry to say that you will fail to impress your lady. Women love to be a man who is intelligent and aware of what he is doing. If you are confused with your works, this gives her a sign of weakness. They want to spend their time with someone who can create and engage them in worth interaction. So it would be great if you will focus on your intelligence instead of maintaining your body.
2. Proper hygiene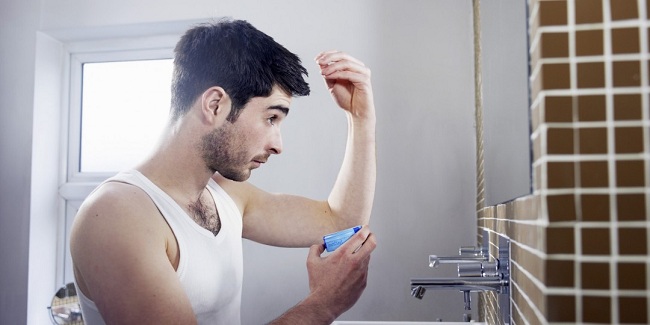 Cleanliness is something which attracts women always and in all – ways. Men always feel that all these things hardly matter them, but the fact is it matters a lot. Men who maintain hygiene attracts more to women than men without hygiene. Try to keep your beard underarms properly has these are the places which men keeps unhygienic. A woman feels good with them who smell good and are germ-free. So, men in the present time it is not easy to impress a girl as she is advancing with time. It's your time to change your old ways go for these unique ideas.
3. Sex appeal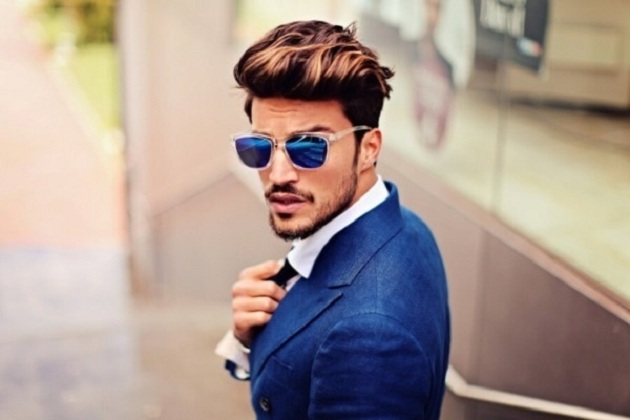 It is a myth from ages that romance is more appealing to women than sex, but it's not true. Men, you will be surprised to know that sex appeal them more. Earlier women were not allowed to talk freely about sex, but with the change time they are also opening and thus freely expressing their desires. Try using new things to please her don't go for conventional ways. Use your brain more and go for different creative ideas which will impress her. You can use different props also. Give a try!
4. Potential attracts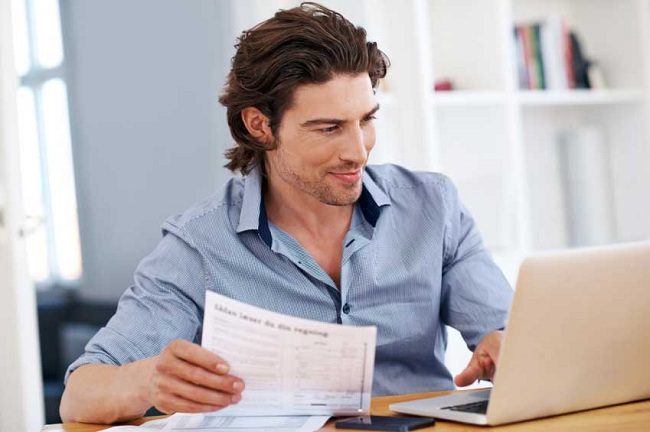 Yes, potential attracts women. Gone are the days when women have to spend their life with a person who is not working and dominating them. They want security as well as stability if you are not financially healthy then you might lose her. They love a guy who has visions and goals that will generate a positive result. So before getting into a relationship make sure you have this quality.
5. Wit attracts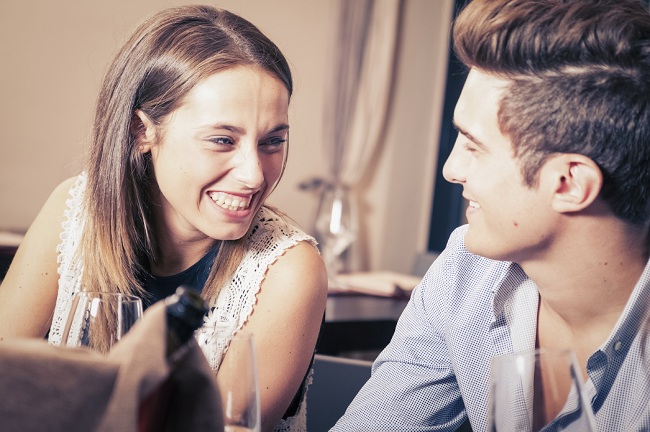 Earlier women were not educated and if educated were not allowed to speak. But today they are forward than male's, female's work and think smartly and prefer to be with someone who is smart. A witty person is active and intelligent moreover uses his time very nicely. If you are a funny person, then I'm sure you will have a long lasting relationship.
6. Respect
Men feel that women will be with them even if they will disrespect her but it is not so today they does not like to spend a single minute with a guy who does not respect them.