Have you ever fantasized to have sex, outside your bedroom? Sex in new locations is always exciting and in unknown locations becomes thrilling too. Do you dream of having sex on a beach, under the wide sky full of stars or in a car back seat? Changing locations will always spice up your relationship with your partner and get your adrenaline pumping.
So here are few must try out places to have sex. But you need to be a bit careful for all of them.
On Stairs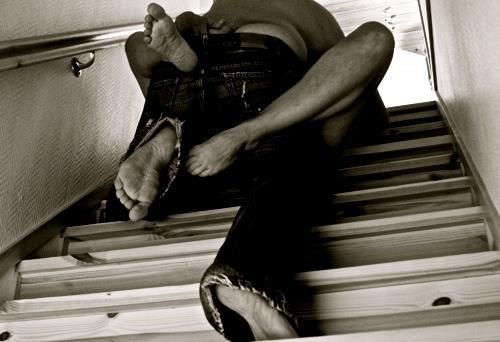 Yes, sex on stairs is very hot and steamy. You had this spot all along the years in your home or in office only, but you didn't know, Right? So we recommend you to try out the standing doggie style, we bet you won't look at the stairs the same way again. Bend over a few steps up from him so your parts are perfectly aligned and he can enter you without having to crouch. But be a little-extra careful with this place, and don't go overboard as you can end up hurting yourself, with one wrong position. You can also try other styles but be careful on who takes on the charge and have him recline on one of the steps while you straddle him with your back to his chest. You can also use the step below for leverage so you can stay steady while thrusting.
Dressing Room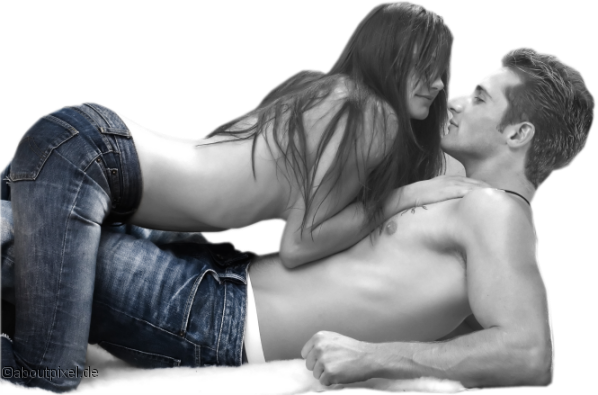 Give a boost to your regular shopping while getting hot and heavy with your girl, when she is in the fitting room. Try and sneak into the fitting room of a clothing store, with all the mirrors around you, imagine the amount of fun you can have. These days with all the high security and cameras in the stores and near the dressing rooms, it is very difficult for you to sneak in and you may also land in big trouble. So be careful, and if you are not an escapist, then it is better not to get involved.
On a Kitchen Table

Having sex on a kitchen table could be so much fun. You can also include a lot of food items to make it more sensual and hot. You can try various styles to like the classic doggy-style or the laying down scissors or sneak a peek. What should be important is you both should enjoy whichever style you choose. Keep the sex quick and fun. Pour some chocolate or ice cream on your partner and lick it. Seduced? Not now. We are still left with 2 more points.
In the backseat of a car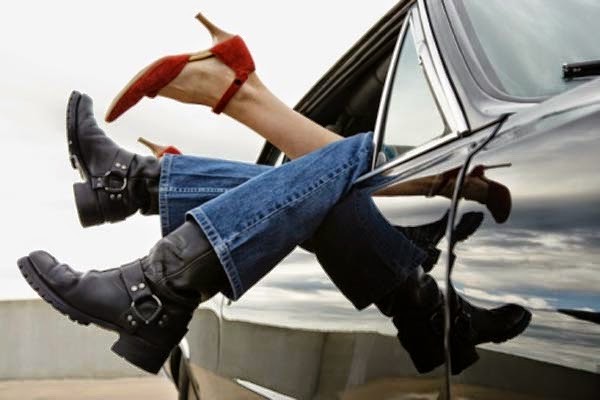 It can be your car's backseat or someone else's car, but to have sex in someone else's car will be more adventurous and risk- taking. Having sex in a secluded parking lot or a deserted road maybe fun and scary too you can make as much noise as you want and enjoy the foreplay. You can't be arrested for public indecency also in your car. The car gives a very romantic and a good feeling about yourself; you continuously keep on bumping in your partner due to limited space which is a complete turn on.
Bathroom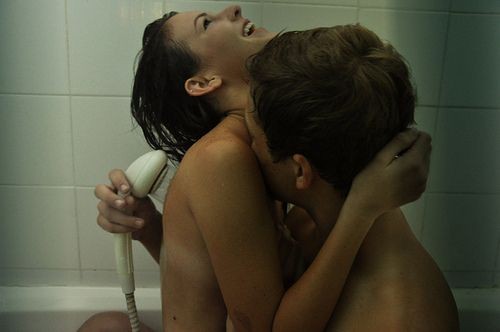 Ever thought about Bathroom Sex? No? Trust me it is the best place to have sex. The reason behind this is that water makes you both more seductive. When you and your partner, both are wet then it this feeling takes you both to another level and you both feel more sensual. But you need to take care while having sex in the Bathroom. Ensure that the floor isn't wet. If it is wet, then take care that neither of you slip. Lie down and touch each other. Caress each other. Make your partner feel the love in your arms. And the most important thing – Take it slow. It's not just about sex, it's about making love. Have a bath together and feel high!
So here were few unusual places to have sex, once in your lifetime at least. These places will surely give you a lot of memories and cherishable moments in your life. And you might fall in love with your partner all over again!