The daughter of late Steve Irwin, Bindi Irwin has tied the knot with Chandler Powell in a close ceremony held at the Australian Zoo. Irwin shared this news on Instagram and said that they have to change everything. Instead of their previously planner gathering; they opt for a private affair with no wedding guests to ensure their loved one stays safe.
Bindi said that they had a small ceremony where she married her best friend. And she also said that her heart is filled with happiness right now.
Irwin continued by saying the couple had been planning their wedding for almost a year and in such a situation, they had changed their overall plans. While it was a difficult decision, the safety of the people is currently at the priority.
The couple said that they wish their family and friendly could have been able to join them; however, the ceremony was beautiful, and as of now, they are sharing pictures and videos. Irwin added that the couple is encouraging the world to stay hopeful and positive because these are the only thing that will help the world move ahead during such a detrimental time in history.
Irwin shared beautiful pictures of her ceremony along with a heartwarming caption.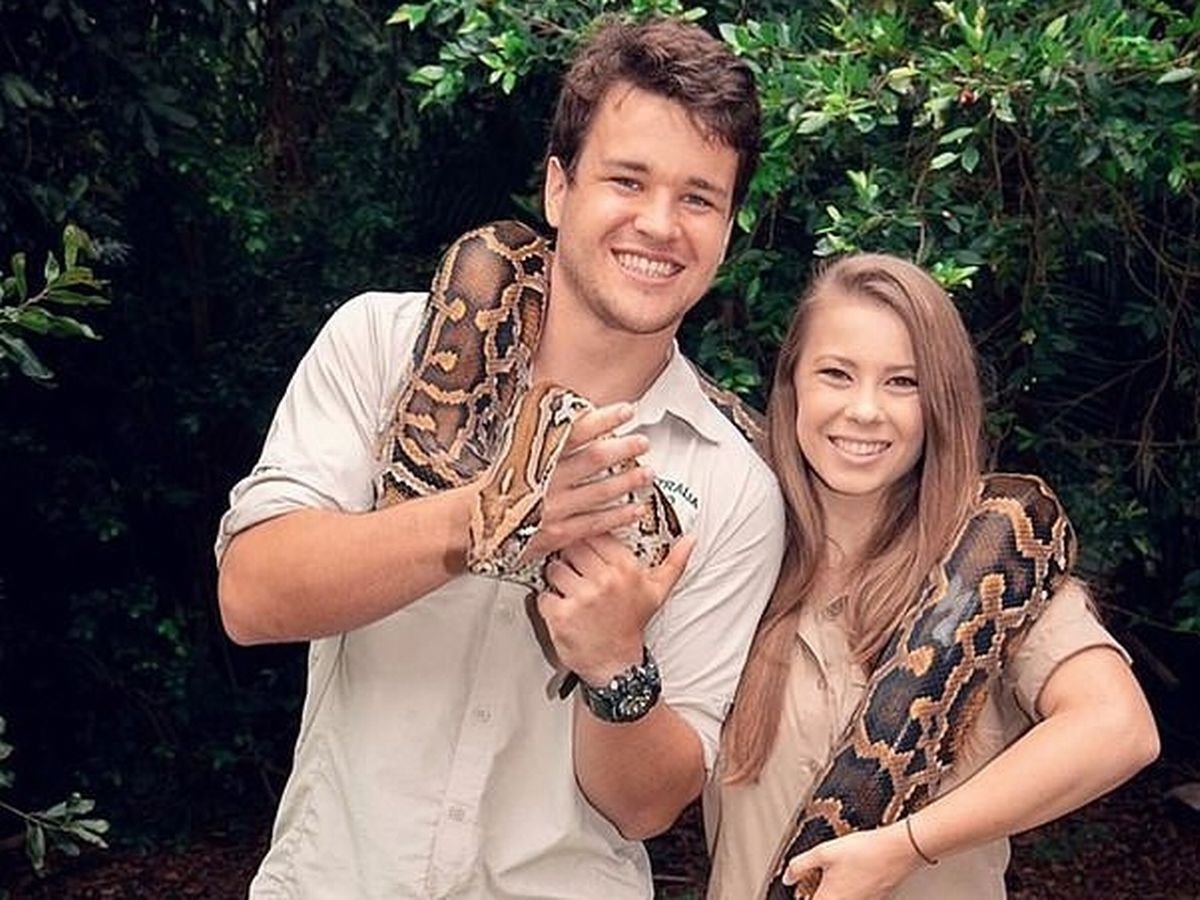 The caption said that the couple celebrated life and cherished every moment that they shared in the Australian Zoo gardens. Her mother helped her get ready, and Robert walked the bride down the aisle. It was a small ceremony where she accepted Chandler as her husband, and together they lit a candle in her dad's memory. The couple shared tears, smiles, and love in this intimate wedding ceremony.
Fortunately, since they all at Australia Zoo live as a family, they were able to be there with each other.