Boris Johnson has thanked 405, 00 people who registered themselves for the NHS Volunteer Responders scheme, which was launched on March 24th; 2020. At the daily briefing, the Prime Minister revealed that the government expected volunteers around 250,000 when it launched the scheme; however, the response has been overwhelming.
He also commended millions of NHS staff who are presenting combating the pandemic in the UK. Additionally, the UK government issues a plea to the ordinary people to assist the NHS workers in the ongoing coronavirus outbreak, and the response from the citizen has been extraordinary.
Stephen Powis, the National Medical Director of the NHS, said that he was stunned by such heartwarming response from the selfless members of the community.
Matt Hancock, Health Secretary, said that the volunteers would have to pitch in for shopping and delivery of medicine and support the ones who are isolated to protect their own health.
The NHS volunteer responders are the latest scheme that is established by the government in order to encourage people to help and support the NHS as well as local services.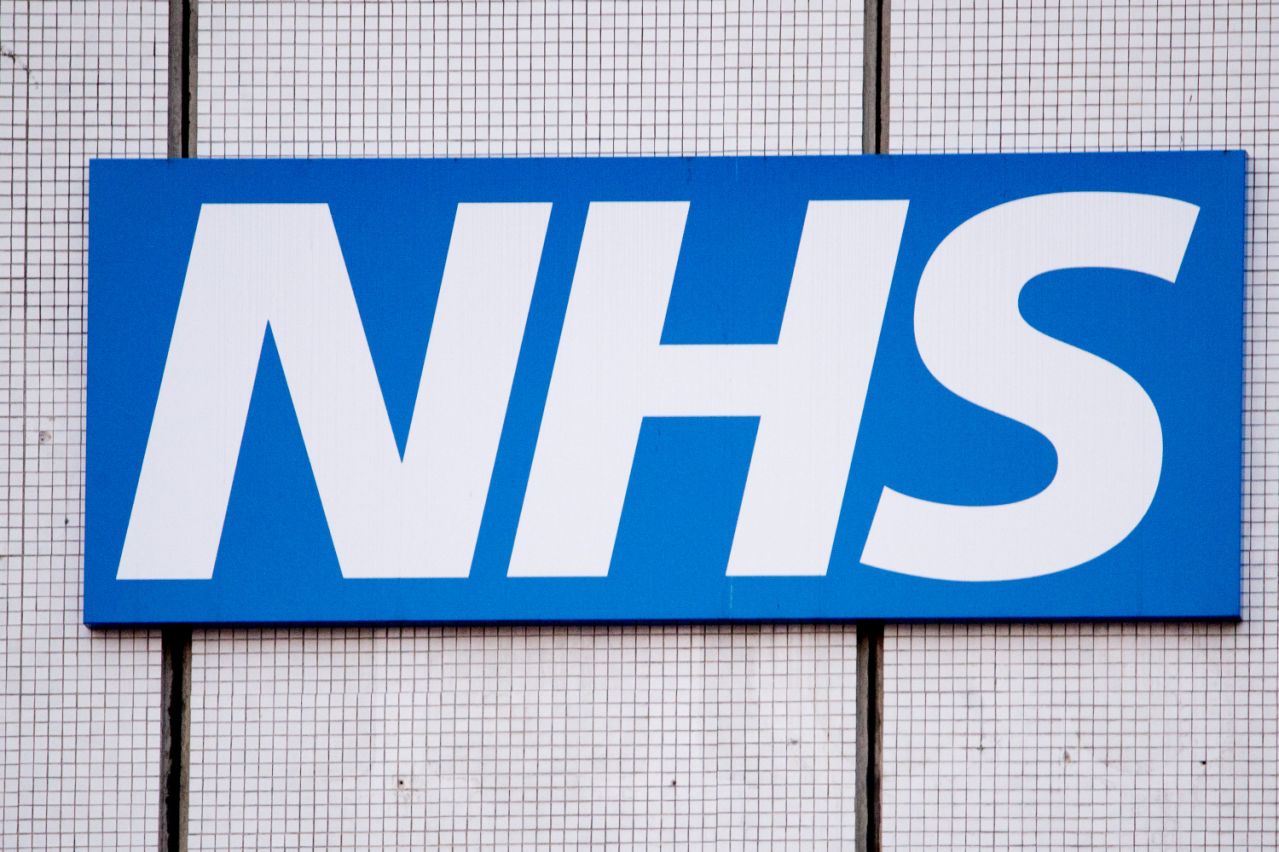 The appeal was announced on the NHS websites through an article titled "Your NHS Needs You" written by Dr Nikki Kanani, the GP and NHS Director of Primary Care. She said that the outbreak of coronavirus is among the biggest challenge that we as a human-faced. This is why the NHS is telling the community that it needs them.
Across the nation, people are doing their part to combat the virus by self-isolating for the coming 12 weeks. However, the people who are shielding are in need of the public's support, and by registering in this NHS Volunteer Responder, people can help them and do their bit for society.  It is a rare moment where a simple action from an individual can make big a difference in someone's life