2016 might have got many things wrong, but every coin has two sides
Overall 2016 has been a rough year. With the restriction on everything from free speech to even food, plus the loss of some our beloved pop icons, we all are just waiting to get over with this year.
However, just like every coin has two sides, 2016 was not all bad. This year was noted by some great achievement of Indians; from space missions and Olympic marks to women empowerment and environmental preservation.
Here are some of the great achievements of 2016 that will make us this year in a different light.
This year  23-year Dipa Karmakar made all of us a huge fan of gymnastics with her bold moves at the Rio de Janerio Olympics held in August. She is the first Indian woman gymnast to qualify for the game. While she didn't win any medal, she sure made herself a name of being one of the few gymnast in the world who was able to execute Produnova  vault, also known as "vault of death."
Dipa Karmakar was not the only woman who made her mark globally, our desi girl Priyanka Chopra was a force to reckon with in Hollywood this year with her appearance on the cover of W magazine and as an award presenter at the Emmys. And at the end of this year, all her hard work paid off because she made it to the 8th spot of Forbe's 2016 list of the world's to 10 highest-paid TV actresses, collecting an estimated  $11 million this year.
2016, women came forward to break the stereotype, and the nation heard them when finally Supreme Court ruled that women's cannot be banned from temples or stopped for entering one. The main target was Sabarimala Ayyappa Hindu temple in Kerala where women between the ages 10 to 50 aren't allowed in the temple because of the disgrace allied with menstruation.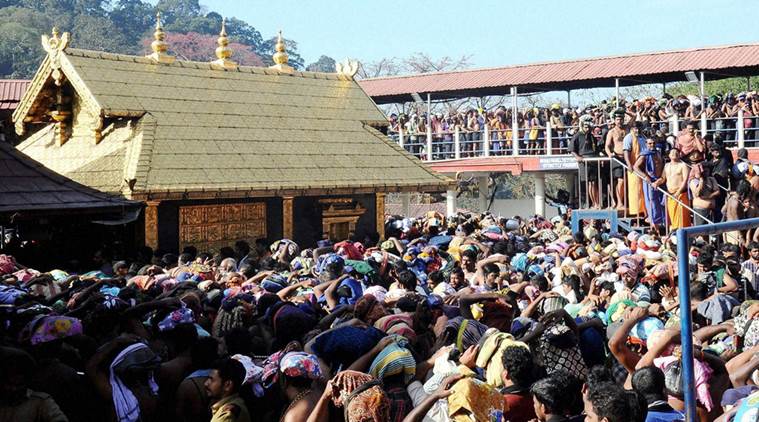 Despite our conservative attitude towards the romantic relationship, startups came up with ideas that were a big relief for the unmarried couples. In New Delhi StayUncle a startup tied up with hotels to help couples rent rooms for a few hours without any moral policies and judgmental glances. Afterwards, Oyo followed the same suit and offered "couple-friendly" hotels.
By the way, India is one of Tinder's top five growing market around the globe, collecting 14 million swipes a day as the nation gear up to look for hook-ups, dates and even love.
This year India became one of the top five defence spenders in the world. We outshine Russia and Saudi Arabia when it comes to spending on defence.
The last movie of 2016, Dangal a film about women wrestler from Haryana made a blockbuster opening of Rs. 100 crore over three days. Produced by actor Aamir Khan is based on the story of two wrestlers Geeta and Babita Phogat who went on to win medals for the country. It showed how their father Mahavir Phogat, broke the gender stereotype that limited the sport only for men.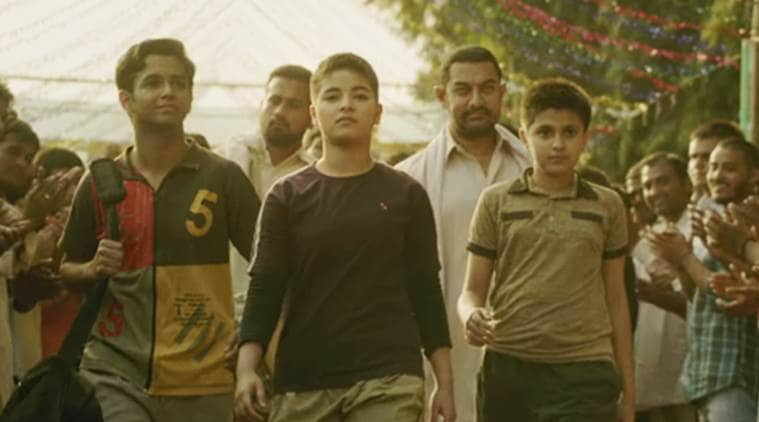 Women ruled 2016 in all fields; our external affairs minister, Sushma Swaraj ruled Twitter this year. She paid took notice to every request sent to her on her handle and rescued several Indians stuck in a foreign country.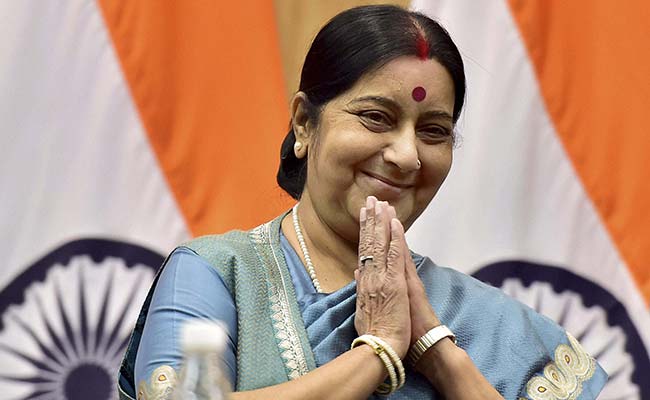 After all of Chris Martin's phrases of love for our country which includes that god-awful video starring Sonam Kapoor, Coldplay finally took the stage in Mumbai. If you didn't hear the collaboration of Chris Martin and A.R Rehman on Vande Mataram; you missed one of the best things 2016 offered.
Breaking the social barriers; Nineteen-year-old Reshma Qureshi an acid attack survivor showed that scars don not defines a person. She gracefully walked the runway of New York Fashion Week, making a bold and beautiful statement as well as promoting the #EndAcidSale campaign.
In 2016, Indian women stepped forward and spoke about their rights and refused to live in the stereotype of the meek, submissive wife. For example, a woman in Bengaluru refused to marry a man because his fiancé didn't like her dog and asked her to get rid of it.
At last, in spite of the faulty implementation of demonetization, nation ambitiously moved forward with the dream of going cashless. Our PM Modi wants 1.3 billion Indians to use digital payment services and if success it would increase the monetary transparency in our economy.