10 Proofs Indian Guys Are More Loyal Than Others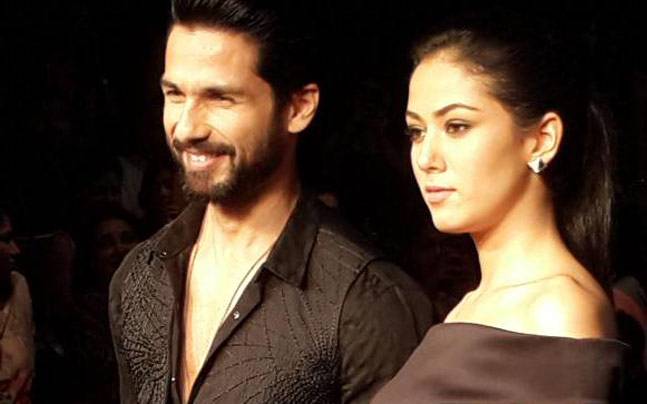 Relationships and loyalty go hand in hand. What girls fear the most in relationships is that their guys should not leave them for another girl. That is the point when loyalty and faith in men wavers. The men love being chauvinistic and domineering because they believe they are the rulers of this patriarchal society, and they blindfold themselves to ignore the existence of females around them. But it seems the time has changed, and the horizons of their minds have also risen. The women start falling for the guys who care for them and pursue an honest relationship with them. But there are numerous categories of men out there to grab the attention of the women – the rude ones, the gentlemen type, and the funny guys – the list is comprehensive. There are many qualities that women seek in their boyfriends and husbands, but loyalty is one such trait that tops the list. You may be confused to choose the Mr. Right for you, but when it comes to being truthful, Indian men always win hands down.
Here are ten such points that will prove that Indian men are the best in the world:
1. They are Family guys
The Indian men have been born and brought in joint families, so they always have a profound attachment to their families. In fact, those who stay in nuclear families also have respect for their maternal and paternal relatives because of the continuous visits to their homes. They understand the meaning of relationships and know how to handle them. They have the knowledge that marriage in India is not just about the union of two people and their souls, but the union of two families.
2. They are chivalrous
India is a country where heroism is synonymous to the male sector of the society. The Indian men have an authoritative appearance and are very rugged in nature. They have a strong physique and brave enough to fight any war for you. The special attraction for the Army guys is common among the girls. So, feel protected under the shade of your personal knight.

3. They are sensitive
No matter how masculine and rude they pretend to be in front of others, but on the inside, they are soft hearted. They have high emotional quotient and shed tears when they are in despair. Unlike other men, in India, men weep for even small things. So, girls don't have to be shy to sulk in front of their partners because they will understand their pain and grief.
4. They are Mama's boys
It is said that boys are close to their mothers and daughters are close to their fathers. So, Indian boys spend their lifetime with their mothers and thus, they are very concerned about them. When the guy gets married, his preferences change because then he has two women (his mother and his wife) in his life he cares about the most. So, his respectful behaviour towards his mother will definitely make him respect another woman in the house. He will always treat you with dignity. He will never hide anything from you because his habit of sharing everything with his mother would not allow him to do.
5. Extremely possessive
They are mature and are protective towards their loved ones. So, you don't have to ask him to walk beside you, so that you feel safe because he will always be around you like your shadow. Being possessive is a good sign, but being psychotic and becoming harmful to your beloved just to show your overprotective behavior is not acceptable.
6. They are intellectual
Indian brains are known for being software professionals, so even if you are a bimbo, you don't have to be worried about being fooled by others because your companion would turn on his intelligence and will never let you down.
7. Some of them are good cooks too.
Not all the Indian men cook, but the ones who do are excellent chefs. So, you don't have to decide the menu for dinner on weekends because your partner would be ready with the ladle and utensils in the kitchen to cook your favorite dishes for you.
8. They would become good fathers in future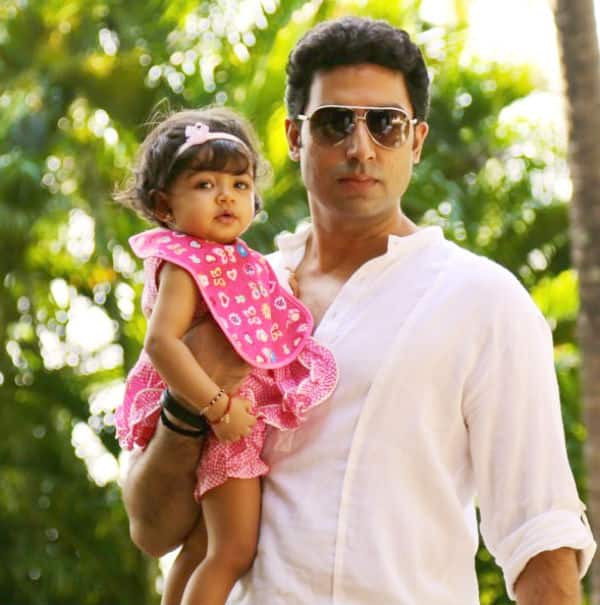 They are not only good sons to their parents, but they imbibe the qualities of being responsible fathers as well. They have compassion for kids and the ability to become the superheroes to their children. If you birth to a daughter, then he will consider himself to be the luckiest father in this world (excluding the men with narrow-mindedness)
9. The 21st-century men also don't believe in marrying strangers
The arranged marriages have been quite a prevalent phenomenon in India, but through education and enlightenment, the people have understood the significance of love marriages. So, even men don't prefer to get married to strangers because it is hard for both the individuals to cope up with each other.
10. They can sacrifice anything for their loved ones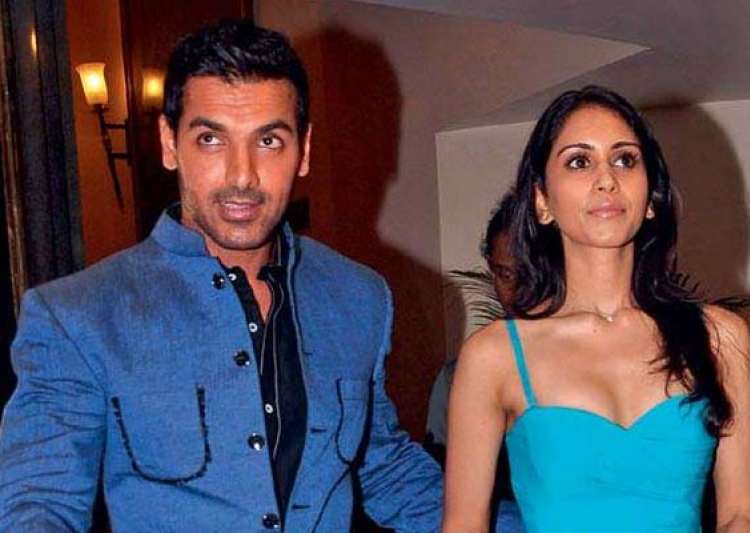 Since they love their family a lot, they can do anything for them. They can withstand any challenges for their dear ones. If you don't believe it just ask the guy to sacrifice his own for you, then see he will do it. The Indian men are selfless and know how to live the life of a true lover.
Have you started making memories of your grand wedding with an Indian guy? Do you hear the sounds of Shehnai in your ears? This is your first sign of attraction towards the Indian men. After looking at these ten proofs, you must have made up your mind to find your soul mate in Indian Territory. Imagine how spectacular it would be to enjoy cooking, family vacations and romantic time in Indian style. So, what are you waiting for? Search for the ideal man and get married.
"Indian men have deeply rooted cultures and are perfectionists at what they do".