10 Most Amazing Aquariums That Will Make You Wish You Were A Fish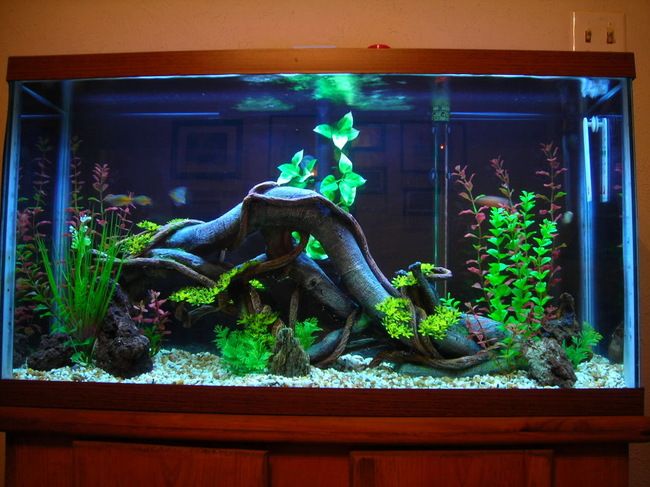 There is not even a single person in this world who would not fall in love with the fish world. Everybody loves watching fishes in various aquariums. All the different aquariums have different kinds of fishes in it; some are big, and some are small. Here is a list of 10 aquariums in the world which will make you wish that you were a fish. All these aquariums are the biggest and the best ones which you must visit if you love watching these water creatures.
TurKuaZoo
The TurKuaZoo aquarium is located in Bayrampasa in Istanbul, Turkey. It is one of the largest aquariums in Turkey. There are many different kinds of fishes available in this aquarium. It has almost 10,000 water creatures available in this aquarium. All the creatures are different in different sections which you can see through walking in the long passage.