Keep your word matters in business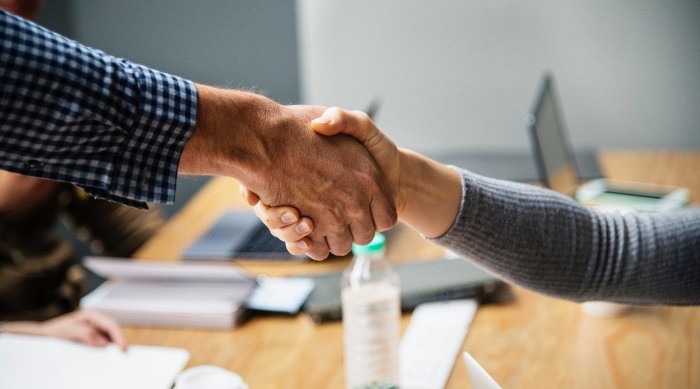 People have lost a friend for giving erroneous information. Customers have taken to social media to criticize brands that don't deliver on their promises. The backlash that comes with not keeping your word in business severely affects bottom lines and profit margins. Word of mouth is quite a powerful marketing tool that works both ways. If a person notes that your brand had negative recommendations, then they won't choose to engage with you.
Business, and specifically in public relations, fostering trust is essential for survival. Whether a web development company or a toilet roll manufacturer-it is essential to always deliver. It trickles down to all processes. The images used for branding should be similar to the products you're getting. The services you provided ought to be a reflection of what the package posted on your website. The only discrepancy that ought to be there are positive ones, where customers get back to you and state that you went above and beyond their expectation.
It begins with the workforce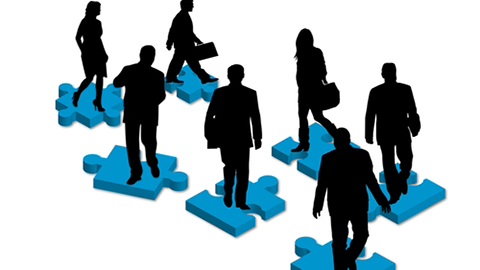 While a brand may be termed as dishonest, it is the people behind it who create this narrative. It could be by no fault of theirs as faulty business processes to bring about a similar effect. Therefore, ensure that the employees are adequately furnished with what's required when if they are to fulfill their roles in excellence. If your brand has been getting backlash, find out if your employees need additional training. Equally, locate the bottlenecks and address them accordingly.
Overpromising is working against you
If despite making the changes mention you're still not delivering on your word, it might be an opportunity to rebrand. It doesn't mean going back on your word, and it is shifting your focus on what you're good at and delivering on those. If you services require infrastructure that's time-consuming, be honest with customers and allow them to adjust their expectations. Notice areas that are problematic that do need changing, and for those you cannot, be equally transparent. The consumers will appreciate it.
You will have people remain loyal to you
People don't always settle for brands because they are better than others. Where price point is concerned, or the market is saturated, people will pick your brand out of preference. Keeping your word then makes you a reliable partner in your customer's life. After all, it is the customers we retain over the years that help keep the office lights on, and not those trying out the brand for the first time.