I am not sure how things work elsewhere, but it is different here in Miami. There is a reason why local KFCs find it hard to make a living here with the presence of Pollo Tropical.
Not saying KFCs or McDonalds is bad, but if we compare them to Pollo Tropical, they are just that much more inferior in terms of food taste. In this article, please allow me to show you which of their top 4 recipes that convinced me Pollo Tropical is one of, if not, the best burgers restaurants there is.
Top 4 best Pollo Tropical recipes
Pork Cuban Sandwich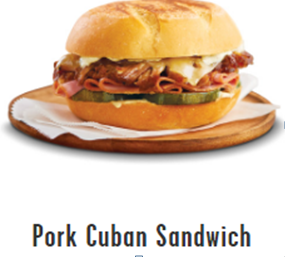 If I have described the Pork Cuban Sandwich with one word, then without a doubt, it would be "unforgettable".
Pork meat that was roasted to the perfect temperature and melted as soon as it touched your mouth. The slightly sweet and sour lime that subtly hide the tingling taste between oregano and cumin inside the meat was something that you simply had to take another bite immediately.
Words can't even describe half of the taste, but mark my words, once you have tried it, there will be a second and a third and the never-ending once more.
Chipotle chicken sandwich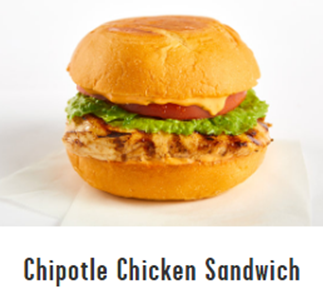 A big fan of chicken sandwich? Then I assure you, not giving this Pollo chicken recipe a go would turn out to be the greatest regret of your life.
The bun and grilled chicken breast are certainly nice, but what makes this standout is Pollo's homemade chipotle sauce. That is a treasure that you can never in any food store or supermarket.
The sweet, creamy, and slightly savory taste within the sauce is something that is out of this world. It is complementary to everything else within the sandwich, enhancing their flavors from the very first bite.
Caribbean Chicken Soup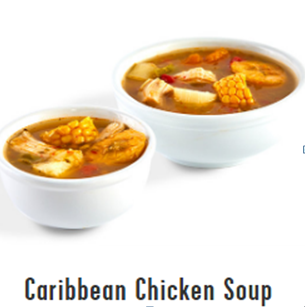 Another spectacular Pollo chicken recipe. The soup has a subtle hint of spiciness to this soup, which is very mild yet distinguishable. The gourd they use to stew the soup gives a creamy and healthy taste, which also easily warmed up my palate for the next dish.
Best appetizers ever!
Pollo Bites Mashed Potatoes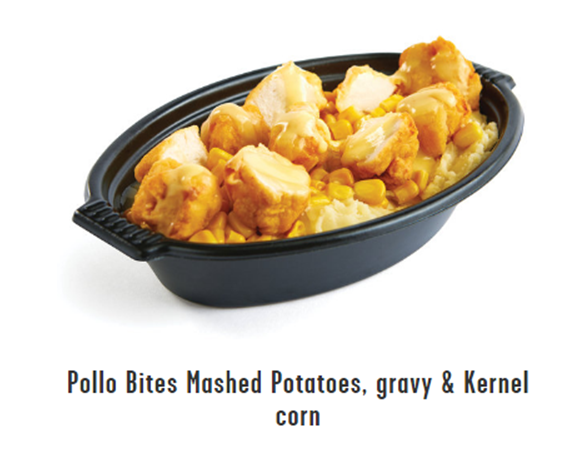 Mashed potatoes and gravy, who doesn't like it? However, Pollo Tropical push them to a level where it completely blew my mind.
The sweet taste of corn meshed with the slightly peppered gravy brings out the creaminess and nutty flavor within the mashed potatoes.
No words can describe it
Above are my top 4 favorite Pollo Tropical recipes. Honestly, I have rewritten my sentences countless trying to convey the taste via words, yet even the final draft seems inadequate.
There are simply no words that can fully describe the mixture of tastes that my palate experienced. You really have to try them for yourself to understand why I am constantly hungry for more.