10 TIPS TO PREVENT HAIR FROM GOING GRAY
We have all seen that as we get older, the feared gray hair starts to inlay, and our confidence knocks down. While for some, gray hair appear in their late 30s, for some gray hair set in at a quite young age. If you are one of those people who is dealing with gray hair at a young age, don't worry you are not alone in this.
It is not something that you cannot treat. And we are not talking about going to the salon and spend thousands on hair products. There are many effective and healthy ways to prevent gray hair. And we have top 10 ways for you to prevent gray hair without getting any chemicals in your hair.
1. VITAMIN B12
One of the main reasons for hair turning gray is the deficiency of vitamin B12. Consuming sufficient amount of vitamin B12 can prevent gray hair and if you already have gray hair then it can reverse it as well.  Meat and seafood are some of the best sources of vitamin B12. Dairy products like milk, eggs, and cheese are also good sources of Vitamin B12.
2. MAINTAIN A HEALTHY THYROID LEVEL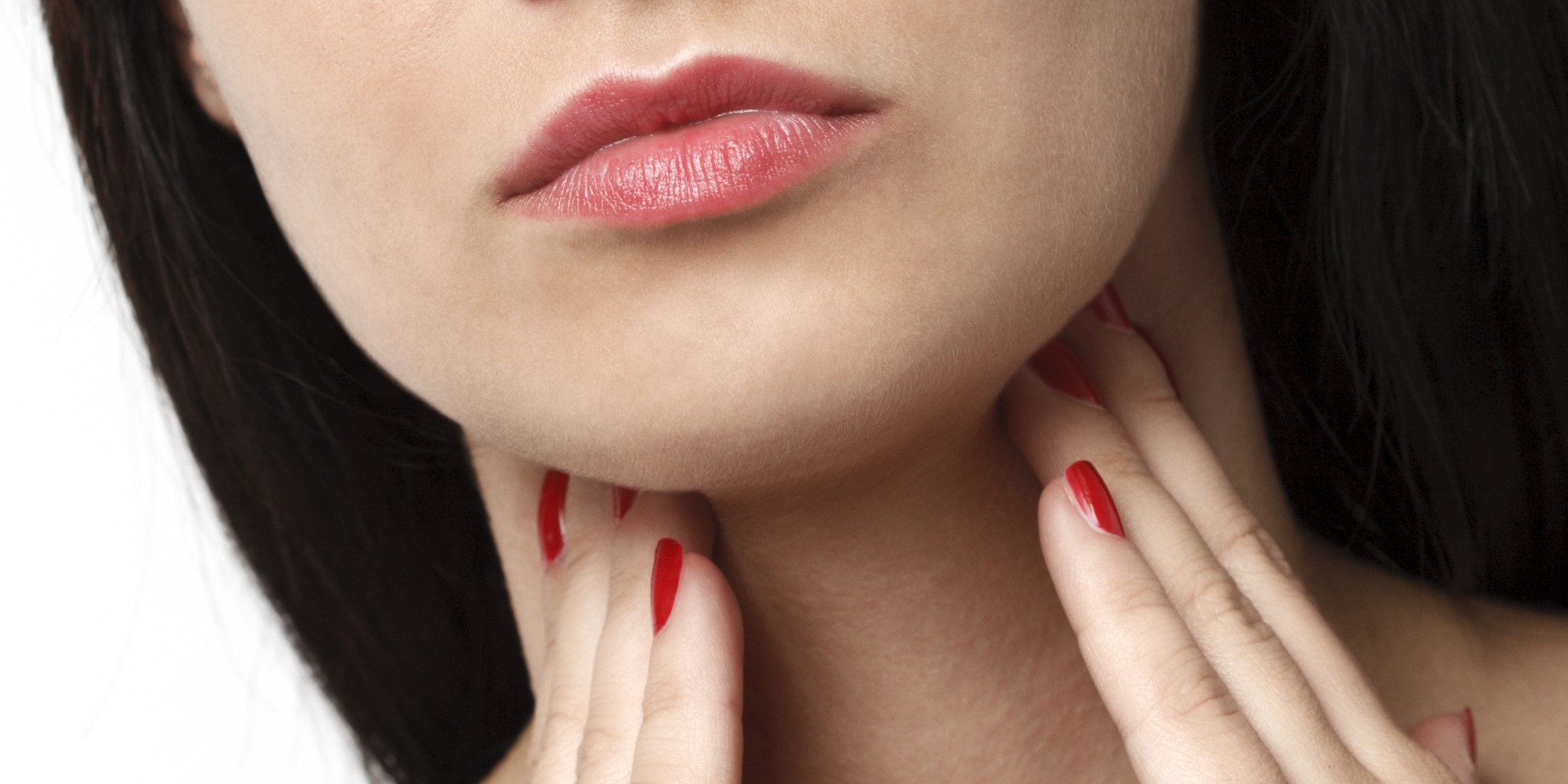 Thyroid gland affects almost all the vital functions of the body. An underactive thyroid can be the reason of prematurely gray hair. So, keep checking your thyroid level so that it does not become the reason behind the loss of hair pigment.
3. SMOKING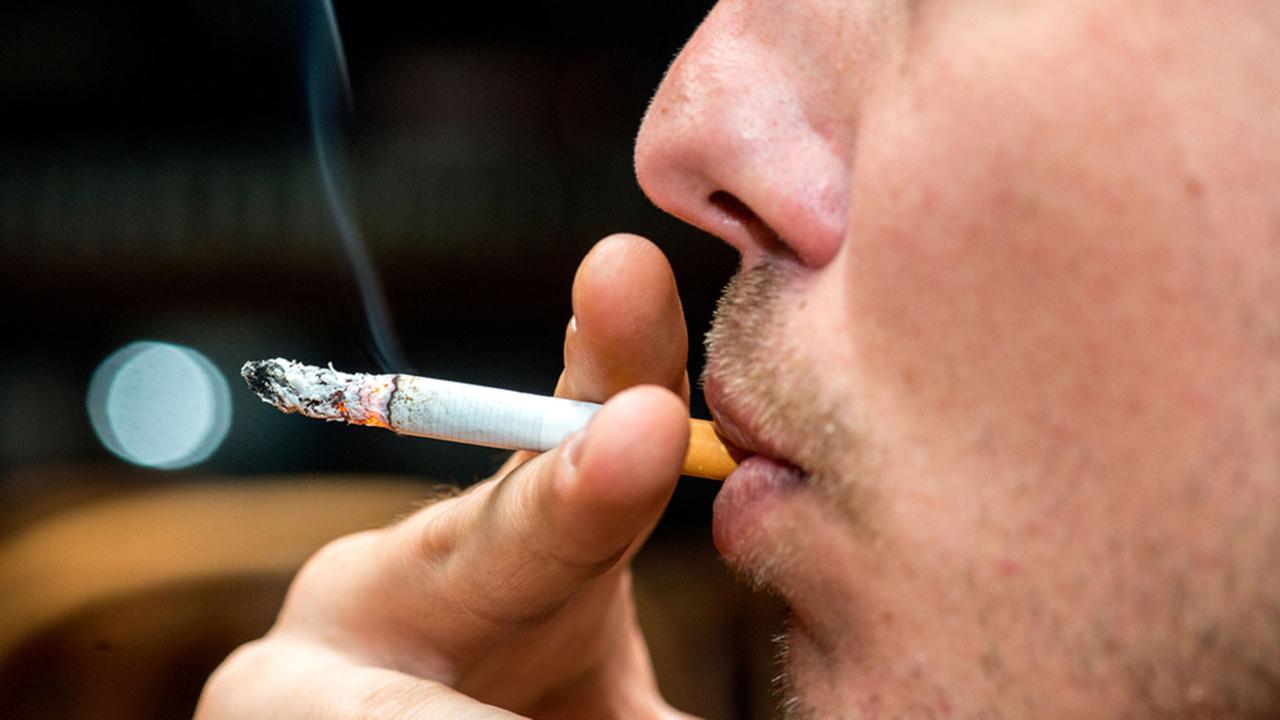 The lifestyle you follow affects your hair health as well. Smoking has some severe effects on your body, and they could be the reason for gray hair. Studies have also proven that smokers have higher chances of gray hair than non-smokers.
4. HAVE LOTS OF ANTIOXIDANTS
A healthy diet can make your hair healthier. Just make sure you have enough antioxidants in your diet. Antioxidants are very efficient in fighting white hair. Foods like berries, green leafy vegetables, grapes and green tea are some of the good sources of antioxidants.
5. COCONUT OIL
Coconut is one those natural things that come with loads of health benefits. It is good for your skin, add flavor in your food, and it is also an effective treatment for gray hair. Regular massaging your scalp with coconut oil helps your hair get enough Lauric Acid and antioxidants that prevent gray hair, and it softens your hair as well.
6. CURRY LEAVES
Curry leaves are not only good for cooking, but they are also great for your hair. Curry leaves help the hair follicles to produce melanin, which gives you natural hair color.
Heat some coconut oil, once heated, add curry leaves to it. Let it boil for ten minutes and then remove. Once the oil has cool down, massage your scalp with it once a week and see the results.
7. BLACK TEA
For those who are dealing with gray hair, this is a very effective yet simple solution for your problem. Boil two tablespoons of Black Tea and let it cool down. Apply it on to the scalp and let it rest for an hour. Rinse it off with water.
Black Tea gives your hair the antioxidants which prevent the growth of white hair.
8. FENUGREEK SEED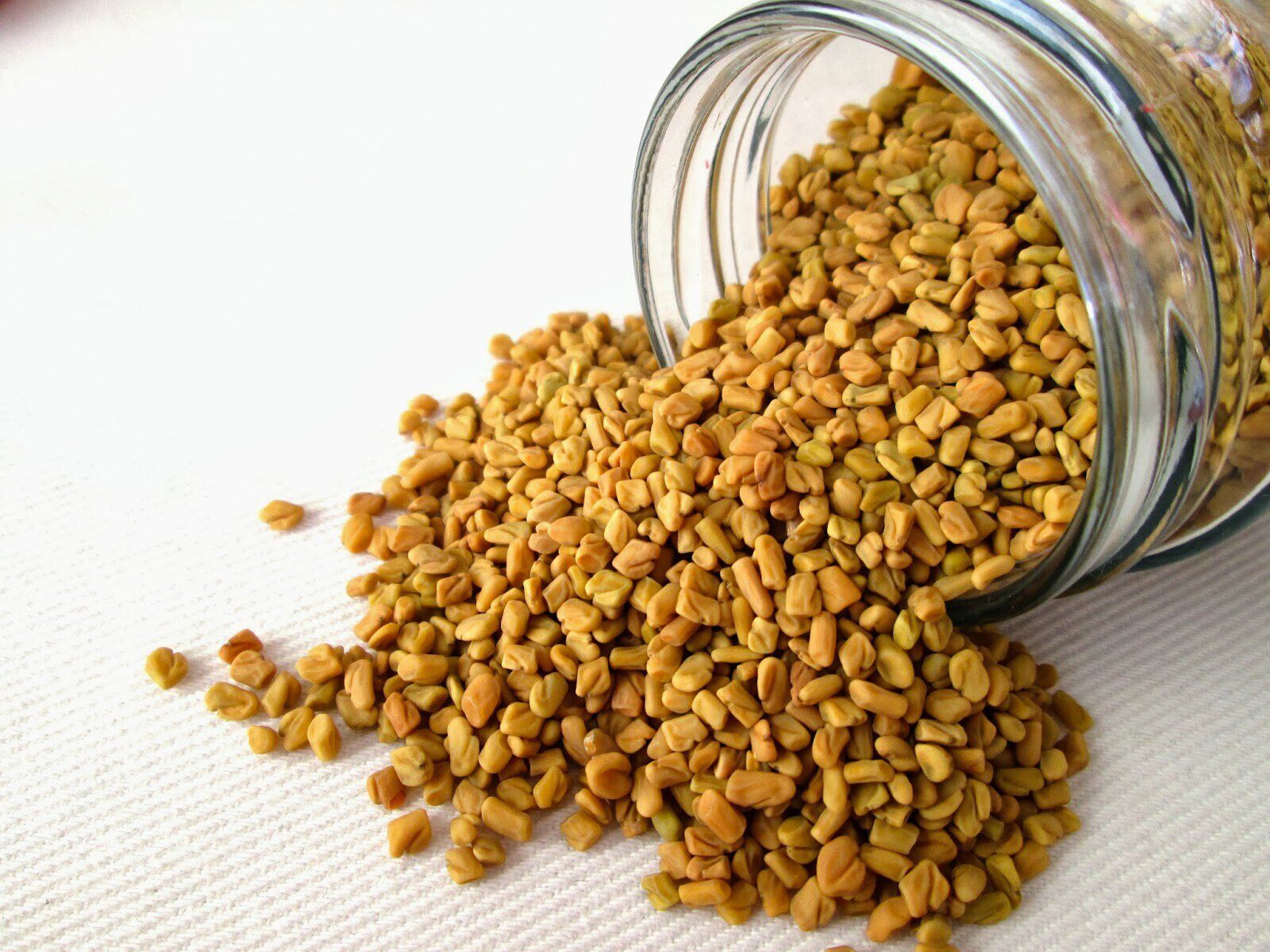 This remedy is very famous in South India. You can use Fenugreek in many ways. Either drink fenugreek water or eat fenugreek sprouts daily. You can also make a paste and apply it on your scalp.
Fenugreek is a rich source of Potassium, Iron, Vitamin C, and Lysine. They not only prevent gray hair but also help in healthy hair growth.
9. RIDGE GOURD
Ridge Gourd is a very effective solution of premature graying. Soak the Ridge Gourd in Coconut Oil for 4 days. Boil the mixture until it becomes black. Use this oil to massage your scalp twice a week.
10. SAGE LEAVES
Sage Leaves are natural hair color preservative and work really well to restore your natural hair color. Boil a few Sage Leaves in water and cool the mixture. Spray the mixture onto your scalp evenly and leave it for two hours. Wash it off with a mild shampoo.
Use these natural and healthy tips to keep your natural hair color for a longer period. These may take the time to show their effects, but they are long lasting and healthy.