Before you come up with a business plan for your restaurant, you will need a restaurant concept. The restaurant industry generally operates based on concepts. A concept is a plan that enables restaurant owners to successfully develop and manage their business.
A robust concept incorporates everything from the overall pricing structure to the food being served, the demographics of the customers, and even the style and ambiance of the restaurant. Basically, it is totally up to you about what type of restaurant you would like to open – a casual French restaurant, a high-end farm-to-table eatery, a sophisticated embellished restaurant with a wine-tasting menu, or a simple neighborhood dive joint?
Having a concept in hand will make the process a lot easier. A concept serves as the basics of opening a restaurant, and it will have an influence on not only the look and menu of the restaurant but also the marketing plan, financial projection, and even the construction plan. With that being said, we have compiled a list of some tips on choosing a restaurant concept.
Keep on reading.
#1 Come up with a Budget
The most important factor when choosing a restaurant concept is budget. You should never choose a concept that is overwhelming to your budget. Different restaurant concepts require different capital investments. If you have a budget for a food truck and you are dreaming of having a fine dining restaurant, things won't even start you. There are several factors to keep in mind when deciding the budget. This includes the format of the restaurant (food truck, takeaway, fine dining, casual dining, high-end), whether your menu requires expensive ingredients (steak, oysters, etc.), need for modern restaurant furniture, are you going to offer delivery services, the time when your restaurant will be open for public, expected monthly maintenance charges and bills, and more. Based on these factors, you will have to come up with a budget.
#2 Consider your Clientele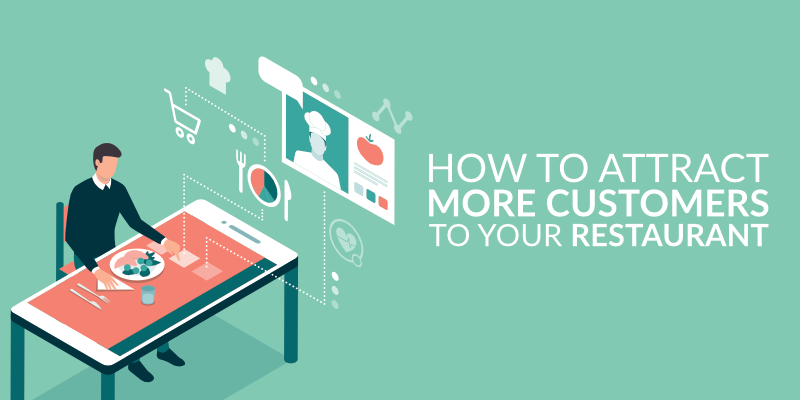 With your restaurant, what type of clientele are you looking to attract? Are they high-end individuals who prefer luxury and ambiance, or are they millennials who prefer quirky embellishments that allow them to take out their smartphones and click and post Instagram pictures? If you know who your restaurant is going to attract, marketing your business gets a lot easier. You would not want to attract a crowd who is not interested in your restaurant. Considering your clientele firsthand enables you to create a robust marketing funnel.
#3 Finalize your Restaurant Theme
It doesn't matter whether yours is a high-end restaurant or an eatery with quirky embellishments; you need to consider a theme. Theme plays a vital role in influencing your target audience. In the majority of cases, a theme should be represented by the restaurant decor. Therefore, decisions like the color palette and furniture type are crucial here. Also, the theme should go hand-in-hand with the name you have given to your restaurant. For example, if yours is a restaurant themed after a jungle, you can design the interiors accordingly. You can also have a dress code for the waiters and service people – waiters can be dressed to look like hunters.
#4 Location is Important
When choosing a restaurant concept, your location will have a huge impact. The location will decide the type of restaurant you would want to open. If your restaurant lies in a hipster neighborhood, you may want to choose a theme with quirky embellishments. On the other hand, if your neighborhood is a business corridor with rich and classy residents, go with a more sophisticated theme where they can have quality dinner dates and business meetings. People decide whether they want to visit and eat at your restaurant. If it doesn't match their requirements, you cannot expect much of a crowd. So, your restaurant concept should be based on the location where you are going to build your restaurant.
#5 Think about the Cuisine you want to offer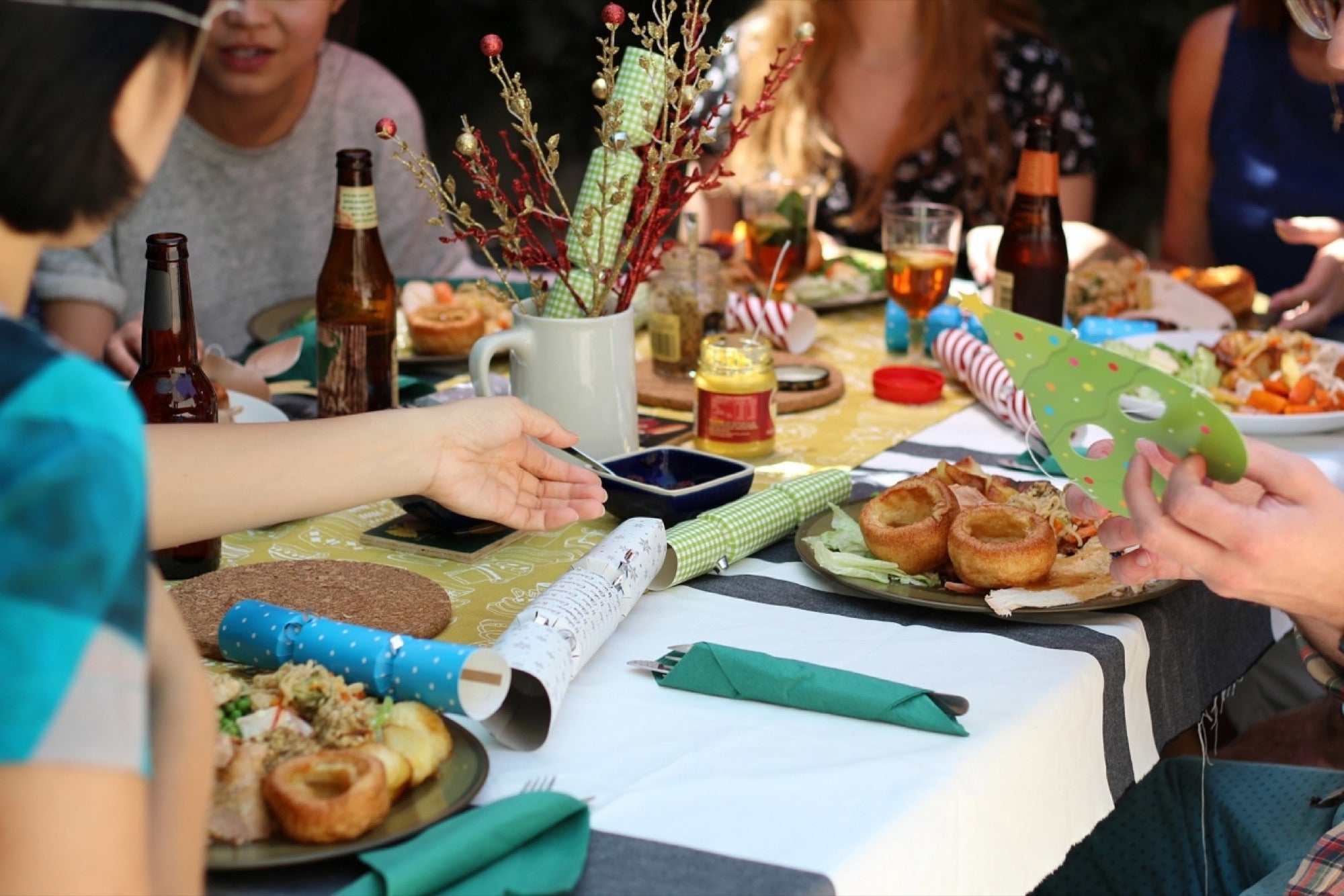 What have you decided to put on your menu? Will it be low-key Mexican comfort food, traditional sushi, classic Italian cooking with a modern twist, popular southern cooking, Indian delights, or something from your mother's cookbook? You need to understand whatever cuisine you choose; you cannot have it all. Even if you manage to pull out all, you can expect minimal success. The cuisine you choose should be the USP of your restaurant. So, go with a single cuisine (if possible) that you believe in. It will be easy to market and attract a particular crowd.
#6 Pricing
Pricing is one of the most significant factors in choosing a robust restaurant concept. Simply put, you may not be able to support the costs for gourmet ingredients if you keep the menu under $100. On the other hand, if you charge a fine dine price in a quirky casual restaurant, it is also not a reasonable idea. So, research the price and come up with something that suits both you and your customers.
Keep these factors in mind when choosing a restaurant concept. Market research is important because it will help you understand what your competitors are doing.