The Secret to Reducing Cholesterol is Revealed
Cholesterol is a growing problem in all the adults. Researchers have put 45 healthy yet over-weighed adults in the average American diet survey which were heavy in saturated fat and carbs for two weeks and then they switched them to the low-fat regime or one of two moderate fat diets for five weeks. One of the moderate fat diets contained sunflower and canola oil while the other got the majority of its fat from one whole avocado per day. Each new diet improved participant's cholesterol, but avocado eaters were the best of all. They dropped like 13 points compared to 8 points for people on a free avocado diet.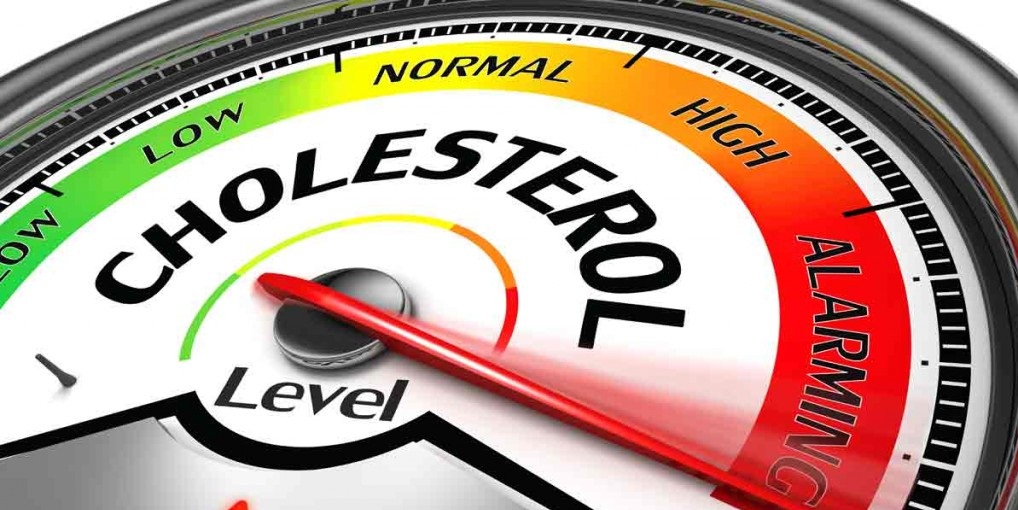 Avocado contains the fatty acids which can help lower the cholesterol level and boost heart health. Health and weight loss staple seem to have an additional cholesterol lowering properties like fiber and plant sterols plus a type of sugar that appears to increase satiety. So Avocado is the secret to low cholesterol.
We all know that avocado is good for our health, and a little bit fat is also healthy for us. Eating an entire one of this creamy fruit every day would lower your cholesterol point.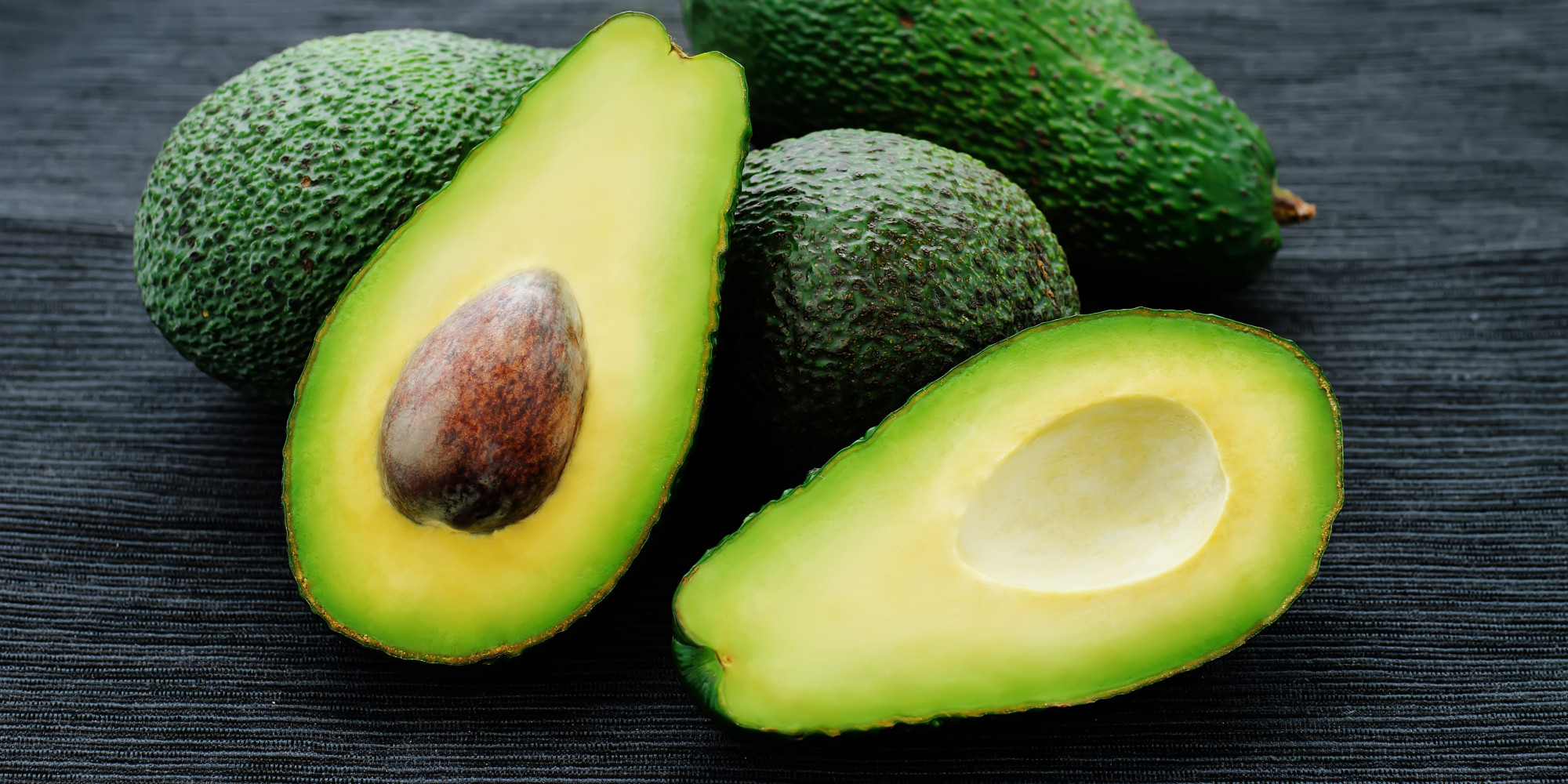 Avocados are healthy and fabulous. One medium avocado contains around 320 calories and 30 grams of fat. The idea of eating one avocado per day might not appeal to everyone. So instead of eating one whole avocado you can eat half avocado with less nutritious food. Half an avocado is still highly beneficial per day. Eating this smaller amount has still shown a reduction in cholesterol level. Also, try eating mashed avocado on your sandwich instead of putting any other cream or try having half an avocado with lime juice and sea salt instead of the other munching afternoon snacks. So the secret to low cholesterol is eating half or a whole avocado every day.