The Best Bridal Shapewear 2022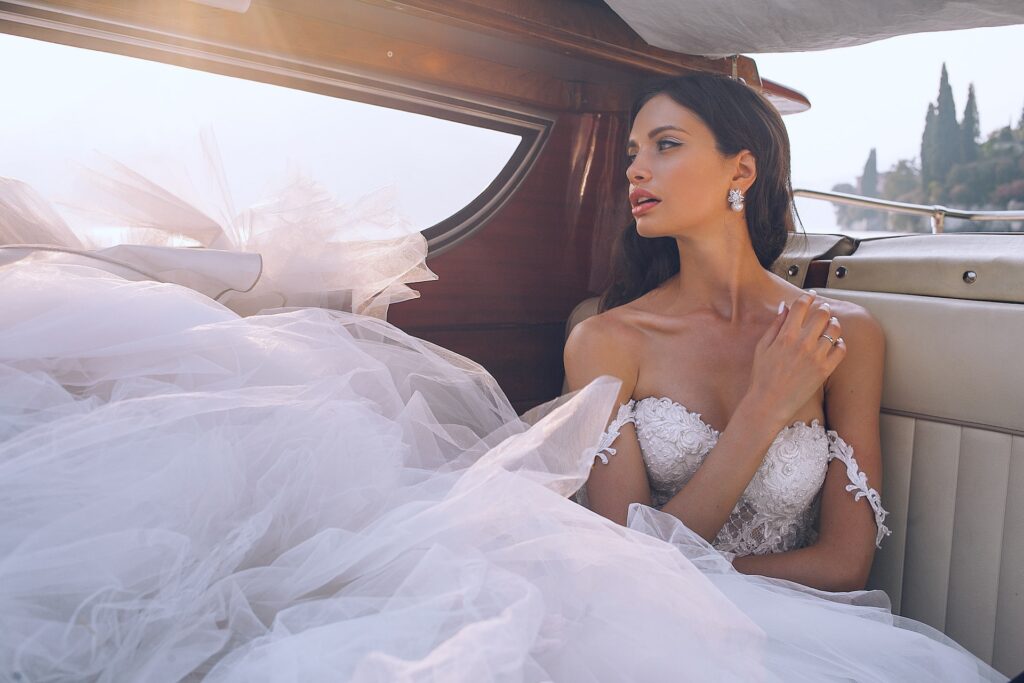 Choosing a wedding dress is already hard enough and when it comes to what to wear underneath, it is a whole different ballgame. There are a plethora of choices for bridal shapewear. Having the correct bridal lingerie or bridal shapewear for your wedding day is absolutely important. The perfect fit starts before the bride puts on the wedding gown. Shapewear makes a major difference in how your gown fits and also your overall comfort level for the day. From shaping briefs to full bodysuit, there is shapewear designed for every style and silhouette.
If you are a bride-to-be and are on the lookout for the right shapewear to wear underneath your dream gown, then do scroll ahead for the best wholesale shapewear that can help you feel your absolute best on your big day.
Low back shapewear or backless shapewear is incredibly common because many bridal gowns are now stunningly backless. If your wedding dress is a low back or backless dress and you would like a little more support, then this body shaper girdle push-up bra with a plunging neckline is ideal. It works well for fit and flare dresses. The removable front strap is for extra support. This shapewear pulls in the tummy leaving you feeling secure and shapely. Many brides are choosing sexy, plunging bridal gowns these days and if you want to feel confident and comfortable while wearing one, then this shaper is a good option too.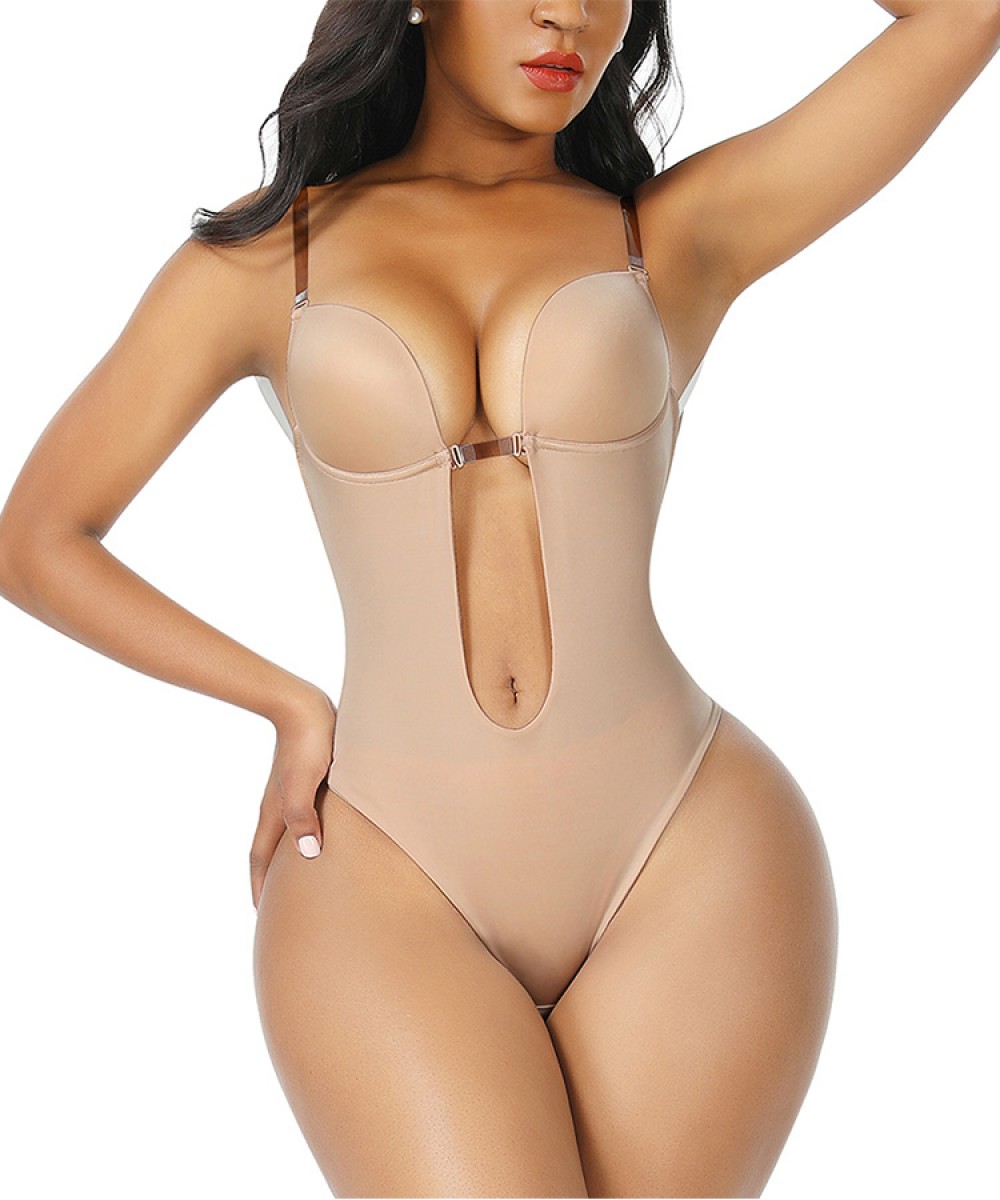 Image from https://www.lover-beauty.com/product/unbelievable-body-shaper-girdle-push-up-bra_i_11532.html 
If you are looking for more coverage and support, this skin color full body mid-thigh shaper is what you need. It tightens at the core, shapes and lifts your butt. This full body shaper works well for a ball gown silhouette or an A-line wedding dress.

Image from https://www.lover-beauty.com/product/pretty-skin-color-large-size-full-body-shaper-solid-color-smoothlines_i_94227.html 
For brides who want to target their tummy, then a waist trainer is the way to go. It will perfectly support your body and help to improve your posture. When wearing a waist trainer wholesale, you will not only look confident and beautiful, you will be able to withstand wearing a long wedding gown comfortably throughout the day. This seamless sculpting waist trainer will be invisible underneath your dress.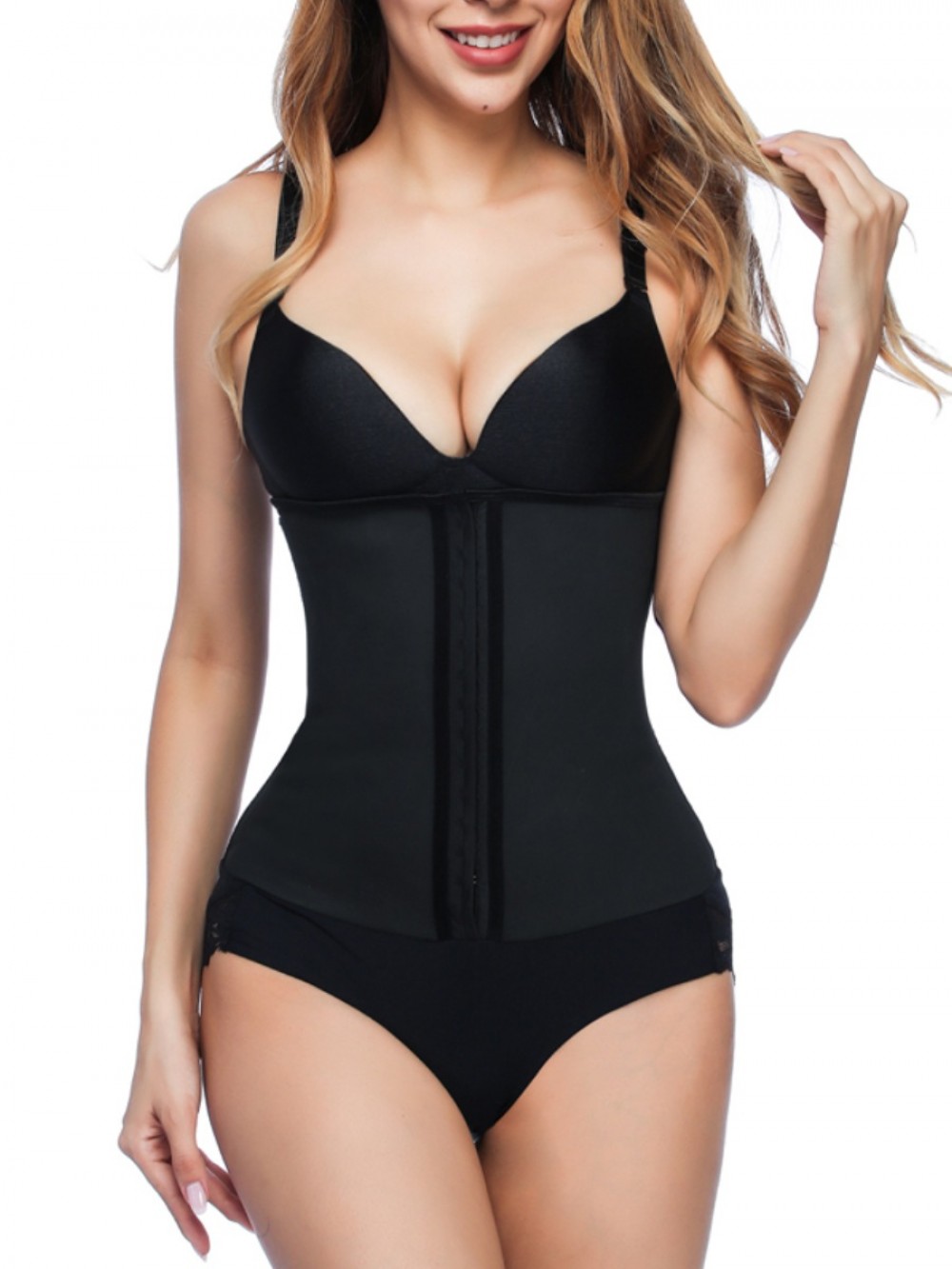 Image from https://www.lover-beauty.com/product/sculpting-black-high-rise-queen-size-latex-butt-lifter-4-steel-bone-for-beauty_i_18883.html 
Hopefully, these tips will help to make your decision easier when choosing what to wear underneath your wedding gown. There is no one-size-fits-all-solutions when it comes to shapewear. It is important to find which garment makes you feel the most confident on your nuptial day.