Yes, you had been partying, having fun, had sex with a stranger the whole night? But now, you have to walk home this morning. It's a bright day and there are joggers, walkers and civic people all around. Oh yes, don't forget the ladies who would have nothing to do with you but their eyes would be fixed on your body hugging, not-so-decent, party outfit and your face with thick makeup and mascara. When you would walk out, it will be your worst nightmare, why? Just because you were drunk the last night, partied wild and ended up in some stranger guy's bedroom. People would stare at you as if you are a prostitute who just ended up her shift and heading back home. Their eyes drooling on you to give you an insensitive look.
But here are a few tips you can follow to make your walk of shame a little respectable.
Don't leave early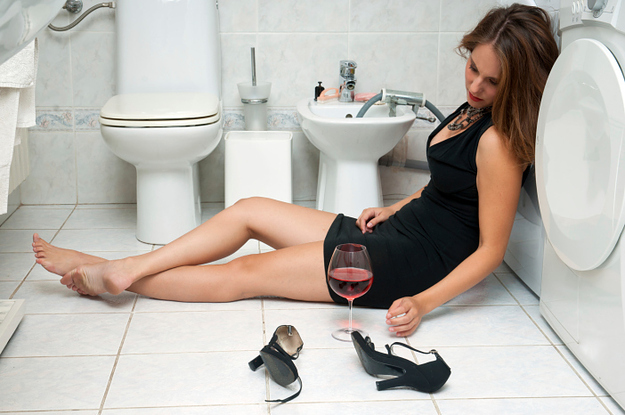 Maybe, you would be having hundreds of thoughts in mind about last night stand but its better if you calm yourself down and spend a little late there. Early morning walk of shame would portray you as a slut in people's eyes and make it unbearable for you.
Carry some essentials to the party
Before you leave, you could carry some essentials with you, such as a cash, spare t-shirt or a jacket, small towel, napkins and some makeup. This would benefit you in the morning just in case if you need them. Perform your walk of shame but hidden from the eyes of intruders.
Fix yourself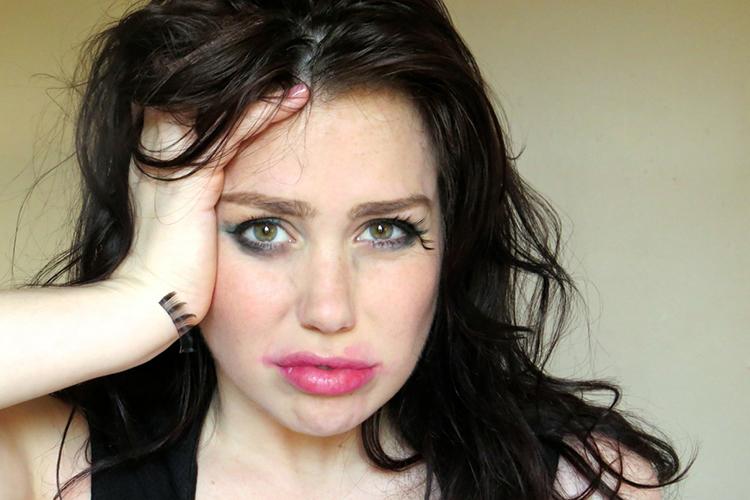 Its fine you wake up the morning startled and confused. But don't be in a hurry to leave in mess. Go to the washroom, clean yourself up, splash water on your face, perform your daily necessities, fix your strands, check for scars and cover them up. You'll feel much better when you walk down the street.
Call a friend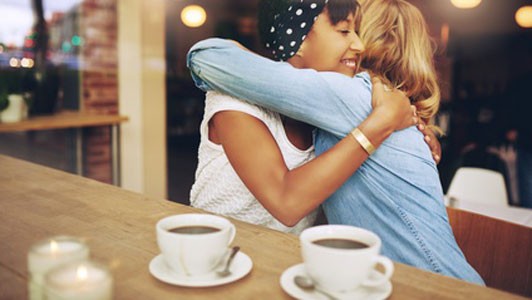 If you are so much concerned about it, just refer to your friend who lives close in the area. Have a hug, a hot chocolate syrup with him/ her and ask him to accompany with you to your home.
Ask the guy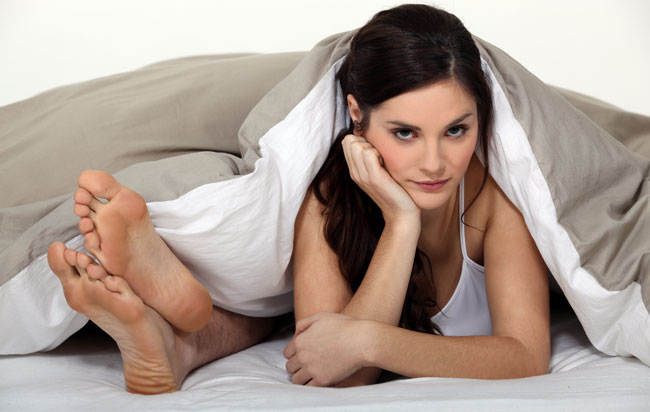 If you wake up early than him and need to attend any appointment, you can ask the guy to accompany you to your home unless he is still drunk or doesn't seems as a nice guy.
Hire a taxi
In case of a long distance and if you don't want to get caught, hire a taxi. Be safe rather than ashamed. Your safety is prime concern. You may be pointed by other guys present in the bar last night. So, just make sure you reach your home safely rather than feeling disgusted about yourself.
Leave remarks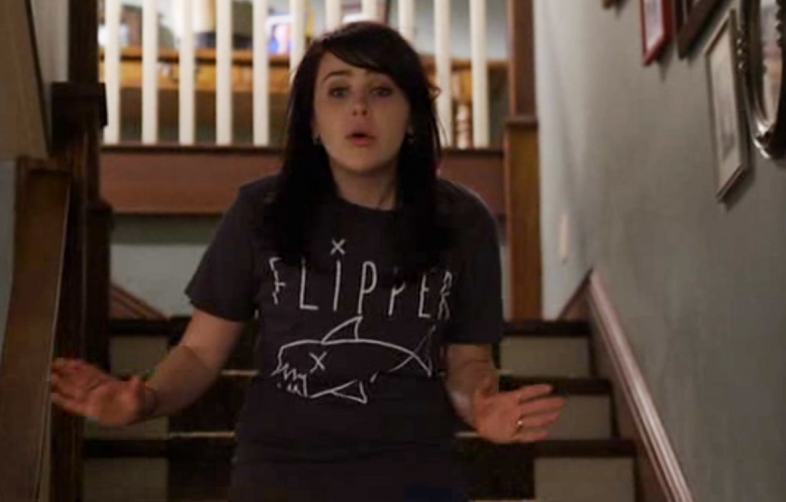 You might not know what the guy felt about last night. You must clear yourself by leaving hints about how it felt and do you wish to meet him again or not. Don't get stuck with false promises which you don't want to continue.
Don't feel guilty
There is nothing to feel ashamed of. You just had sex with a guy who shoved himself into you. Don't worry about the people. They would soon forget and so would you. And nobody would come to know anything until you tell them and react differently!
So, girls have a safe and secure walk to your house this morning.