Purchasing A Cancer Care Policy? Here Are 8 Factors You Must Consider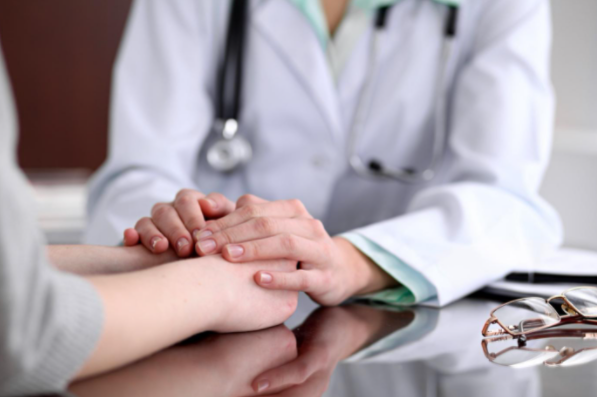 Cancer is no longer a rare disease. It is the disease that is the second-leading cause of death in the world. Recent improvements in cancer screening, treatment, and prevention have increased the survival rate for many types of cancer. 
Our lifestyle choices are one of the factors that could be a cause of cancer. While there is no way to determine whether a person is susceptible to cancer or not, there are certain factors that increase the risk. This includes age, diet, obesity, overexposure to sunlight, alcohol, and tobacco consumption.
Ignoring the early symptoms of cancer may cause this disease to grow on you, and you might be diagnosed with it at a later stage of the disease.
Depending upon the stage of cancer you are in, cancer treatments can cut a deep hole in one's pocket. 
Buying a cancer care policy reduces the financial burden associated with a cancer diagnosis and treatment.
Here are a few factors you should consider while buying a cancer care policy:
Sum insured by the policy-
Treatment of a life-threatening disease like cancer is a costly affair. Hence, it is necessary to choose an insurance plan that gives enough coverage to meet all your needs. Make sure that the cancer care plan covers all the medical expenses like chemotherapy, pre and post hospitalisation charges, etc. It is advisable to have a cancer care policy of about Rs 20–70 lakhs. For this, you must select trusted insurance providers like Care Insurance that can offer you a sum that covers the entire cancer treatment.
Coverage of different types and stages of cancer-
The different stages of cancer can be classified as pre-stage, early-stage, and major stage. Cancer care plans offer stage-based pay-outs, and hence it is necessary to analyze if the pay-out is sufficient to cover your expenses. You must also know about the types of cancers covered in the policy.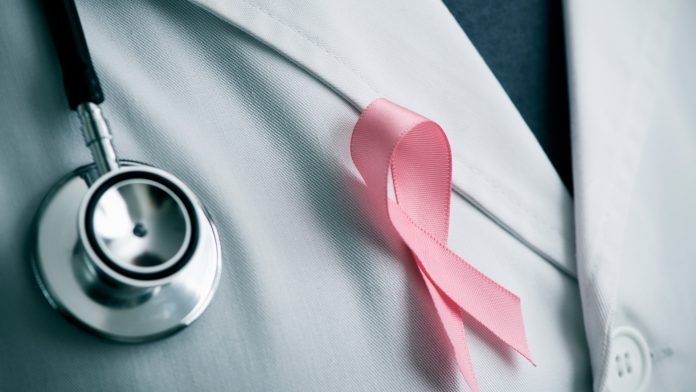 Waiting period-
A waiting period is a time after buying an insurance plan when you cannot file a claim. It is an important factor before buying cancer health insurance. The ideal option would be to choose the minimum wait period.
Lifelong renewability-
Cancer can recur only when a small area of cancer cells is not eliminated. The chances of cancer recurrence are up to 85% for certain types of cancer. Hence, an insurance policy that can be easily renewed is a must. Some of the insurance providers have the option to renew a cancer policy after a claim has been made. This secures you financially even in the case of cancer recurrence for a lifetime. 
Protection for your family-
Genetics plays a vital role in the occurrence of cancer types. If you have a family medical history of cancer, it significantly increases the risk for you and your family of being diagnosed with this deadly disease later in life. Hence, it makes sense to buy a cancer care policy that can cover your whole family under one policy. 
A low-cost premium-
Selecting a cancer care policy with a low premium not only provides insurance coverage but also improves the quality of health care at a low cost.
Exclusions-
You should always read through the exclusions mentioned in the plan before making any calls. Knowing about all the exclusions in the policy will help you avoid uncertainty. 
No claim bonus policy-
A "no claim bonus" is awarded by the insurance providers to the insured for not filing an insurance claim in that year. This feature can double your coverage in a very short time. You may not worry at all about the costs associated with cancer. You might have a higher sum that can be used for future medical expenses.
Apart from all these factors, it is crucial to read all the terms and conditions of the policy before making the purchase. This is a vital step that the majority of people miss, which further leads to claim rejection or other difficulties.
Recommended article: 
https://www.magazinespro.com/is-pet-insurance-worth-it/
https://trysomenewz.edublogs.org/2023/06/07/the-role-of-pet-insurance-in-the-era-of-designer-pets/