Recently started to transform, or just getting started in the world of workout? In the beginning, it's very easy to reject the easy path, to throw yourself on a difficult road and follow the hard routine. You want to simply get strong and healthy as soon as possible. But it is believed that nothing comes easy and fast and this is perfectly right in this case also; you should do smart exercises and have proper nutrition for a healthy body.
Building the foundation of a fit and a healthy life takes a lot of hard work for weeks—months, and even your enthusiasm can often work against you. Every mistake you could possibly make has been made a thousand times before, and you can learn from the past, if you are willing to.
So here are few mistakes which you may make in your workout routine.
Training with a Proper Routine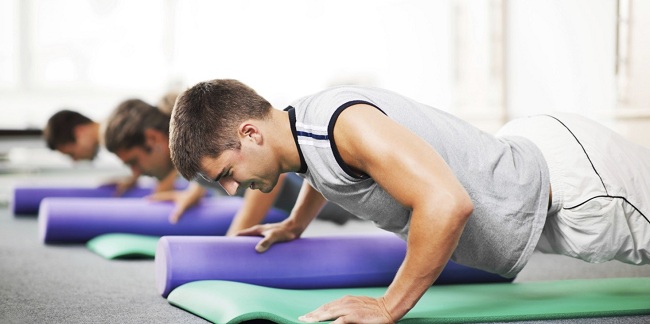 You should always have a routine or a plan made out for your workout. If you are working out in a gym, you should stress on the trainer to provide you with a routine. If he doesn't provide you with a routine, you should take help and prepare yourself with one.
You should always workout with a proper routine so that it helps you to track your progress. Some exercises also contradict themselves and shouldn't be performed together. You should be careful of these exercises too.
Decide you goal first. Where do you want to reach? Whether you are working out to lose some weight or want to gain some? No workout is best for every goal. Different workouts go with different exercises. You need to plan a workout that is best for your goal.
Record Your Daily Trainings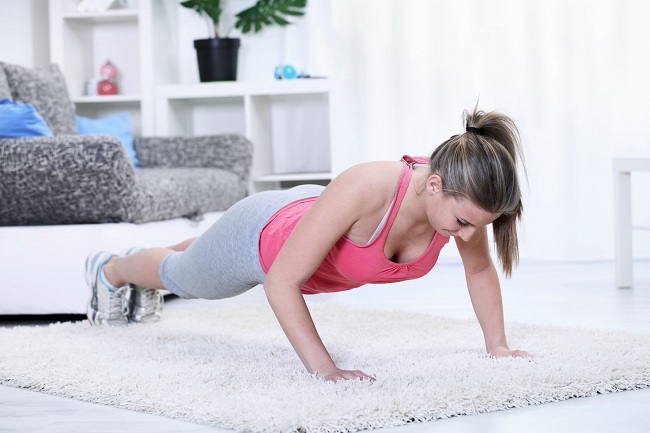 You should record your daily trainings and the exercises you did that particular day so that you can analyze your progress and improve if any mistakes made, the next day. To get the desired results, you have to keep improving and improvising your techniques.
Sometimes, you may perform the same exercises every day, and the body gets stagnated and refuses to progress further because it has already adapted to the kinds of activities you are repeatedly doing. If you perform the same exercises every day, you will not improve. In fact, you will get more efficient at the exercise and end up burning less and fewer calories over time.
So record daily with a book or various apps available and keep track of your daily workouts.
Taking Care of Chronic Pain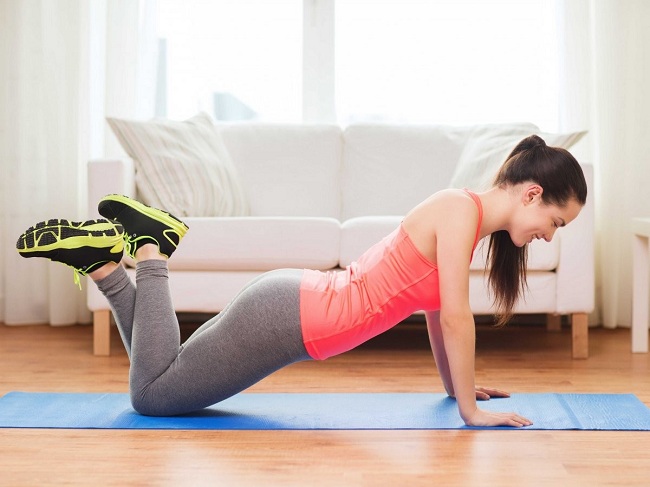 Regular exercises never result in a sudden or severe injury. Chronic kind of pain occurs from typical exercise routines. Shoulder and knee pains are the most common among who regularly exercise.
But to be sure with your body, you need to first rule out the chance of a serious injury such as torn ligaments, fractured bones or serious diseases. Then find out the real cause of the problem. Back pain can be caused due to imbalanced feet and other various reasons also. Try to locate the problem where it originates from so that you can solve it there and then.
When you suffer from chronic pain, usually you stop exercising, but you shouldn't stop with your workout, rather continue your workouts.
So here were the three commonly made mistakes which should be taken care of while working out. It can harm you if not taken seriously. Be firm with your aim and stop committing the above-mentioned most common mistakes. All the Best!